The time when the ID card was officially declared dead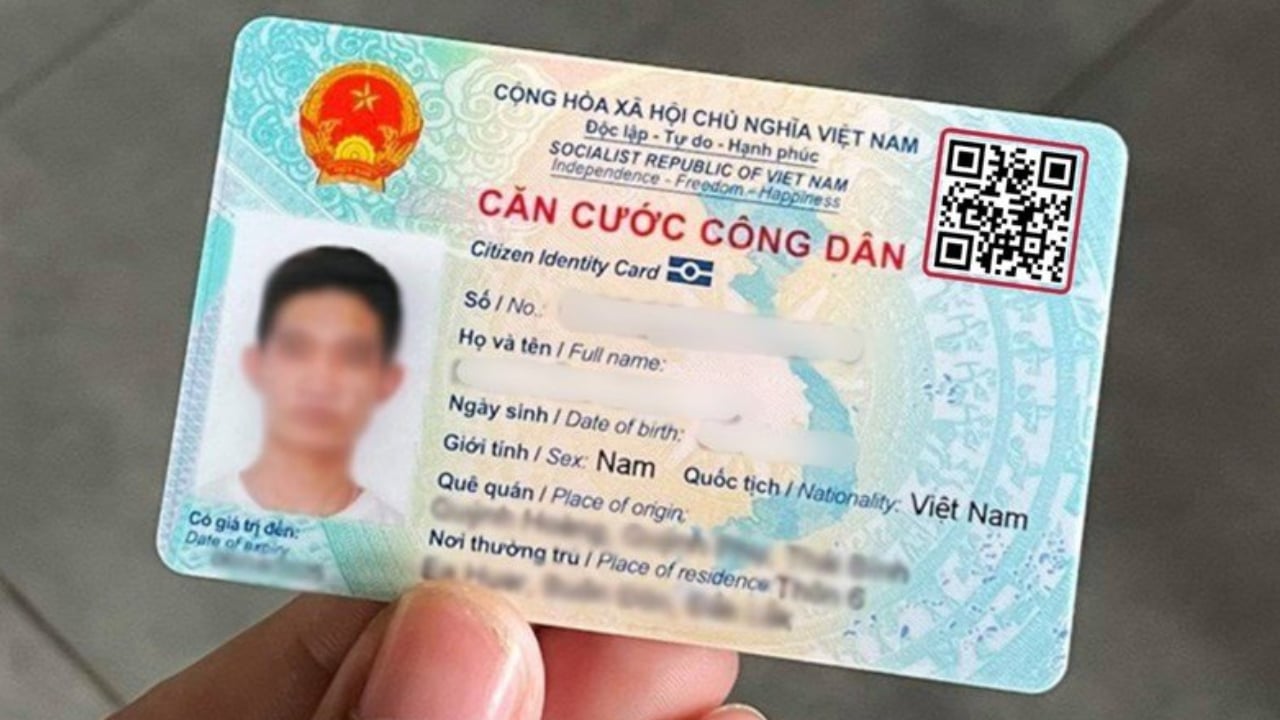 According to subsection 4, Section I of Circular 04/1999/TT-BCA(C13):
4. Number and expiry date of ID card.
ID card is valid for 15 years. Each Vietnamese citizen is only issued with one ID card and has a separate ID number. If there is a change or loss of ID card, you can carry out the procedures to change or re-issue another ID card, but the number recorded on the ID card remains the same as the number recorded on the issued ID card.
Accordingly, the ID card has a shelf life of up to 15 years. For those who have just been granted ID cards in January 2021, it will take another 15 years (January 2003) for these cards to expire. At this time, it is mandatory to change to CCCD with chip.
Thus, by 2036, the ID card will be officially declared dead. However, the draft revised Citizenship Identity Law proposed that the time when the ID card is officially declared dead is January 1, 2025.
The time when CCCD barcode was officially dead
According to Clause 2, Article 4 of Circular 06/2021/TT-BCA:
CCCD cards issued before January 23, 2021 are still valid until the end of the prescribed period.
According to the direction, from January 22, 2021, the provincial police stopped issuing the old model CCCD to change to the CCCD with electronic chip. That is, before this date, many people were still issued with the old model CCCD.
Therefore, for a person who is full 40 years old and has just issued the old CCCD model in January 2021, when he is 60 years old (20 years from now – 2041), he/she is required to change the next card.
So, The end of 2041 is the time when all issued barcode CCCDs (except for old model CCCDs issued in January 2021 when citizens are 60 years old) are officially dead.
CCCD with chip integrated with many papers
In the CCCD's electronic chip, the chip contains important information about each citizen's identity such as: personal identification number, old identity card number, full name, date of birth, gender, hometown, permanent address, fingerprint, retina, image, identity…
A chip-based CCCD card can integrate more information about health insurance, social insurance, driver's license, vehicle registration certificate, certificate or license number, vaccination, education, etc. medican…
The chip-mounted CCCD is also integrated with information about dependents accompanying people with citizenship cards such as children under 14 years old, people who have lost their civil act capacity, etc.
In addition to the above integrated documents, the chip-based CCCD card can also authenticate electronically with other technology applications such as electronic wallets, accounts, non-cash payments, even bank cards.. .