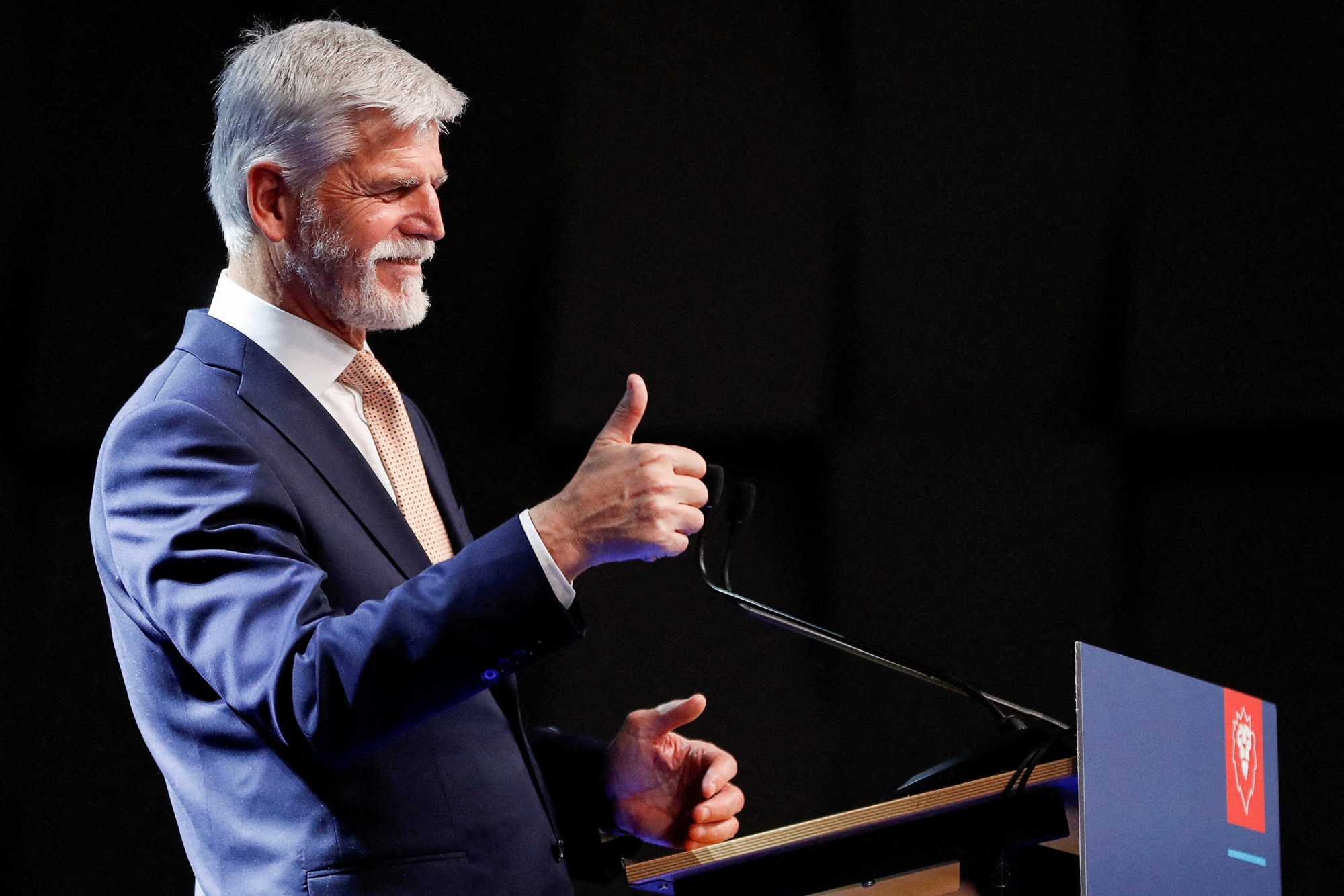 According to Reuters news agency, the call between Mr. Pavel and the Taiwanese leader on January 30 was a diplomatic breakthrough for the island. Taipei has no official relations with Prague.
On January 31, Chinese Foreign Ministry spokesman Mao Ning told reporters: "Czech President-elect Pavel has ignored China's efforts to stop him as well as repeated statements. ours".
"He persistently stepped into China's red line, seriously interfered in China's internal affairs, and hurt the feelings of the Chinese people," Mao added.
China has always considered Taiwan an inalienable part of its territory.
In particular, Beijing considers any official exchanges with Taiwan an insult to its sovereignty.
China regularly criticizes visits by foreign lawmakers to the island, but a call between a head of state and Tsai Ing-wen is seen as a more serious matter.
"Before being elected, Mr. Pavel publicly stated that the 'one China' principle should be respected, but now he has said the opposite," Mao said.
"China once again urges the Czech Republic… to take immediate and effective measures to eliminate the negative impact of this incident and avoid irreparable damage to China-China relations. "Czech," Mao continued.
Czech Republic affirms respect for "one China"
Immediately after the statement from China, Czech Prime Minister Petr Fiala affirmed that his country has not changed its "one China" policy but also has good relations with Taiwan.
Fiala said the Czech Republic maintains good relations with Taiwan "in the economic, educational and scientific fields, and that's a good thing".
"The Czech Republic respects and maintains the 'one China' policy and nothing has changed about that," Fiala said in an online interview.
Beijing's warning of "irreparable damage" could be a sign that China is planning retaliatory measures.
Since last year, China has downgraded diplomatic relations with Lithuania, after it allowed Taiwan to open a de facto embassy in the capital Vilnius.