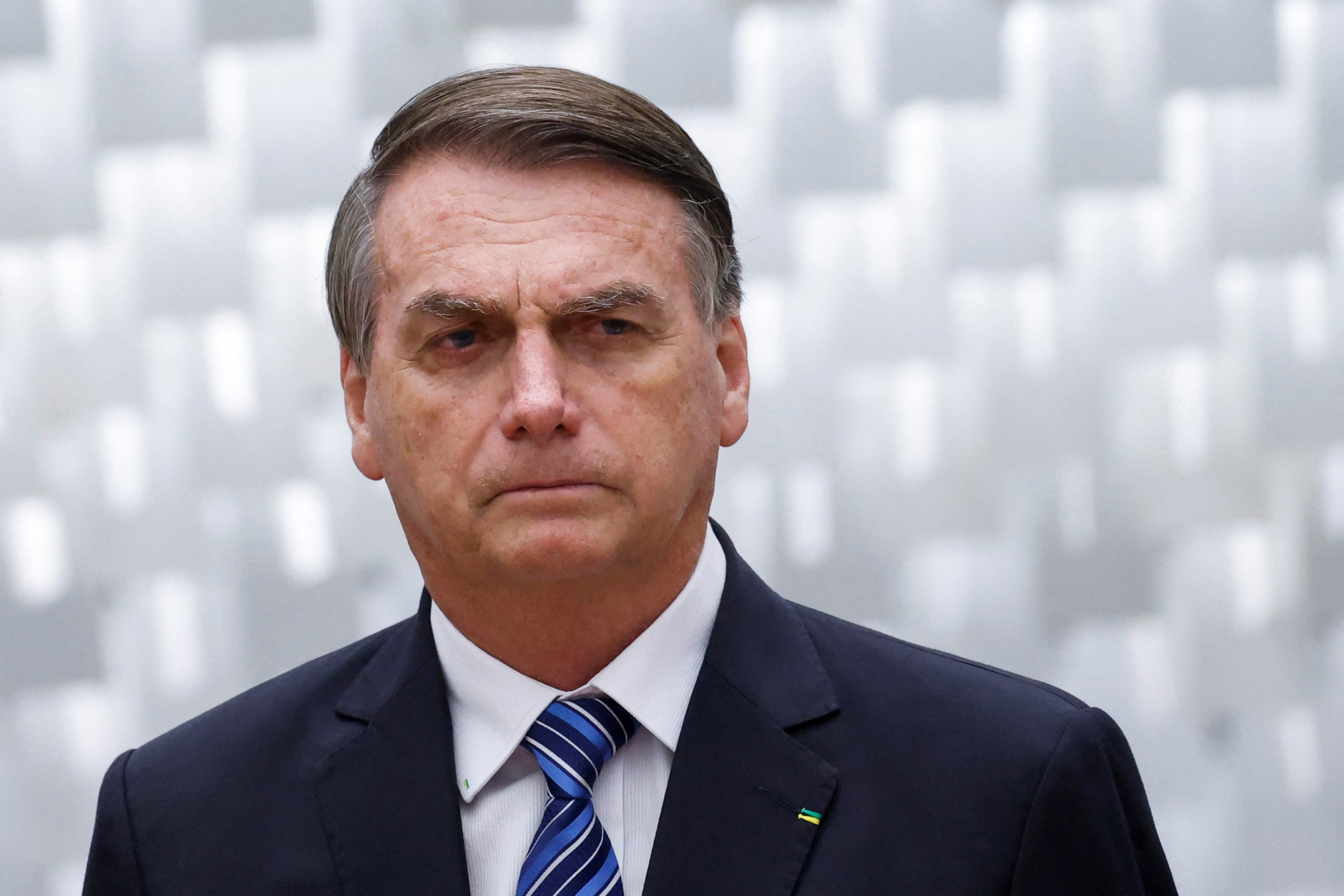 The AFP news agency said former President Bolsonaro is under investigation after his supporters stormed government buildings and caused riots.
Bolsonaro flew to Florida (USA) on the last day of December 2022 when his term ended without attending the inauguration of leftist President-elect Luiz Inacio Lula da Silva, commonly known as Lula.
He is said to have entered the US on a visa for world leaders. However, this visa will expire on January 31 because he is no longer in office.
Law firm AG Immigration Group in the US said Mr Bolsonaro had requested a six-month visa to stay in the US.
"We hope to succeed and deliver high customer satisfaction and satisfactory results," the company statement said.
Mr Bolsonaro is being investigated for the January 8, 2023 riots in the capital Brasilia because his supporters refused to accept the election victory of his rival Lula in late October 2022.
Thousands of people stormed the presidential palace, parliament and supreme court in Brasilia in an unsuccessful attempt to topple Lula.
The incident made many people imagine Mr. Bolsonaro as a Latin American version of former US president Donald Trump, because Trump supporters also rioted in the capital to prevent the recognition of Joe Biden's victory in the election. US election.
The new Brazilian government has launched an investigation into Mr. Bolsonaro, who for years has sown skepticism about Brazil's electronic voting system, which has won praise around the world.
The last justice minister under Bolsonaro, Anderson Torres, also traveled to the United States during the riots and was arrested upon his return.
Many Democratic lawmakers have publicly called on the US administration to send Bolsonaro back to Brazil because he no longer has the right to stay in the US as a visiting (head of state).
During his time in the US, Mr. Bolsonaro was very tight-lipped. He stayed at the home of former Brazilian martial arts champion Jose Aldo in Orlando. The American press once photographed him eating fried chicken alone at a KFC.