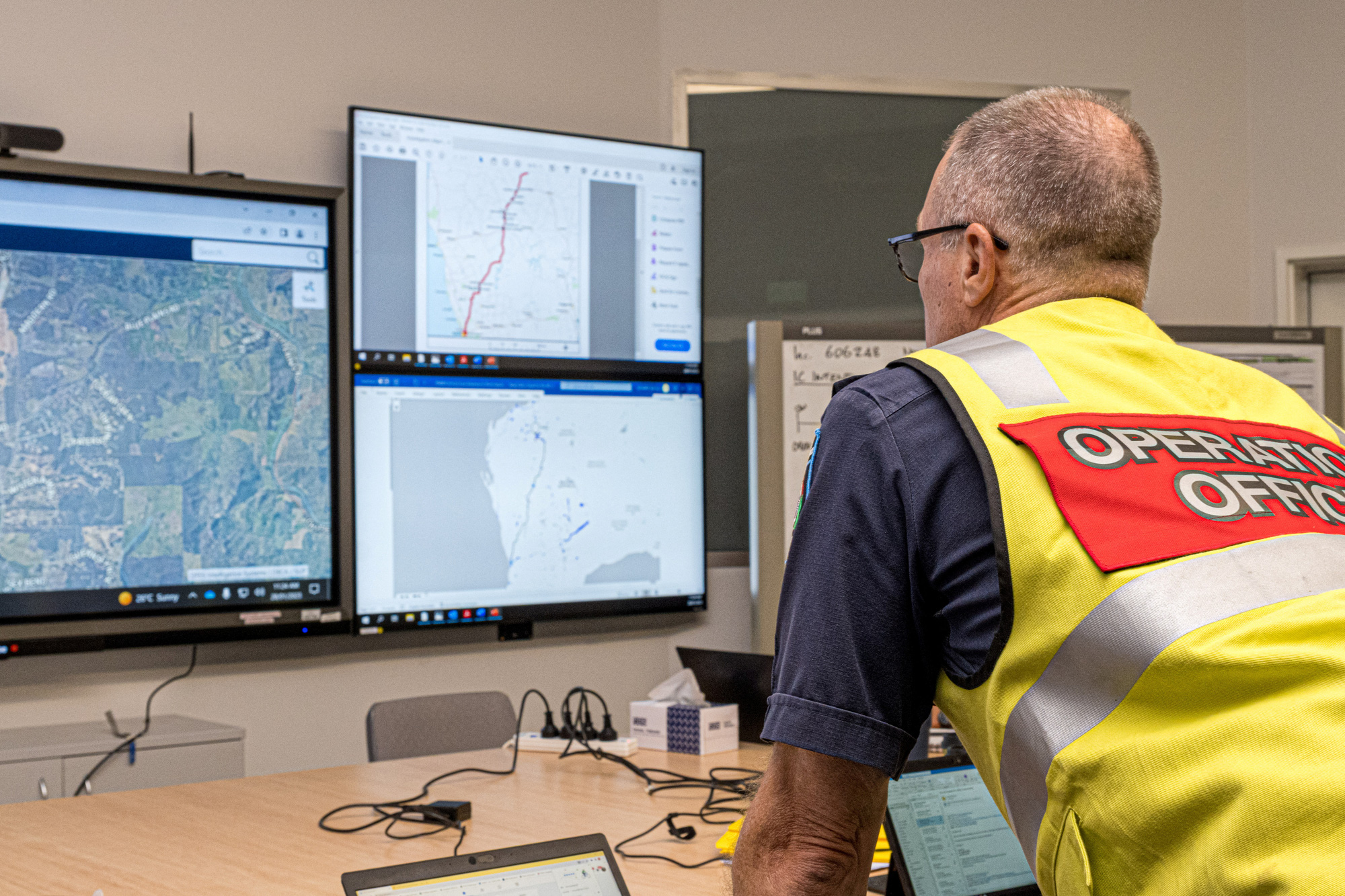 About two weeks ago, a small radioactive capsule fell from a truck in Western Australia. Authorities still don't know where the capsule fell.
The truck has so far traveled only 1,400km north of Newman, a small town in the remote Kimberley region, to a storage facility in the northeastern suburbs of Perth, the state's capital and largest city. Western Australia.
After the radioactive capsule "disappeared", much of Western Australia was placed on radiation alert.
The lost capsule is part of an iron ore density meter that has been commissioned by Rio Tinto Mining Company to be shipped by a professional contractor. On January 30, Rio Tinto apologized for the incident.
The Australian Nuclear Safety and Radiation Protection Agency (ARPNSA) said it was working with Western Australian authorities to locate the radioactive capsule. The Australian Organization for Nuclear Science and Technology has also sent searchers and radiation detectors to join the effort.
Increased search for radioactive capsules
On January 31, Western Australia issued a new warning to motorists along the highway where the radioactive capsule crashed. Vehicles were asked to be careful when approaching search groups, as vehicles carrying radiation detectors were moving at a slow speed.
"It will take about five days to travel on (the truck's) original route, estimated at 1,400km, with crews moving north and south along the Great Northern Highway," the department said. Fire and Emergency Services Western Australia said.
According to Reuters news agency, the iron ore density meter was taken from Rio Tinto's Gudai-Darri mine on January 12. When opened for inspection on January 25, staff discovered that it was broken, and one of the four bolts and screws from the gauge was also missing.
Authorities suspect the truck's shaking on the road caused the screws and latches to loosen, allowing the radioactive capsule to fall out and slip through an opening in the truck.
The silver capsule, 6mm in diameter and 8mm long, contains cesium-137 that emits radiation equivalent to 10 X-rays per hour.