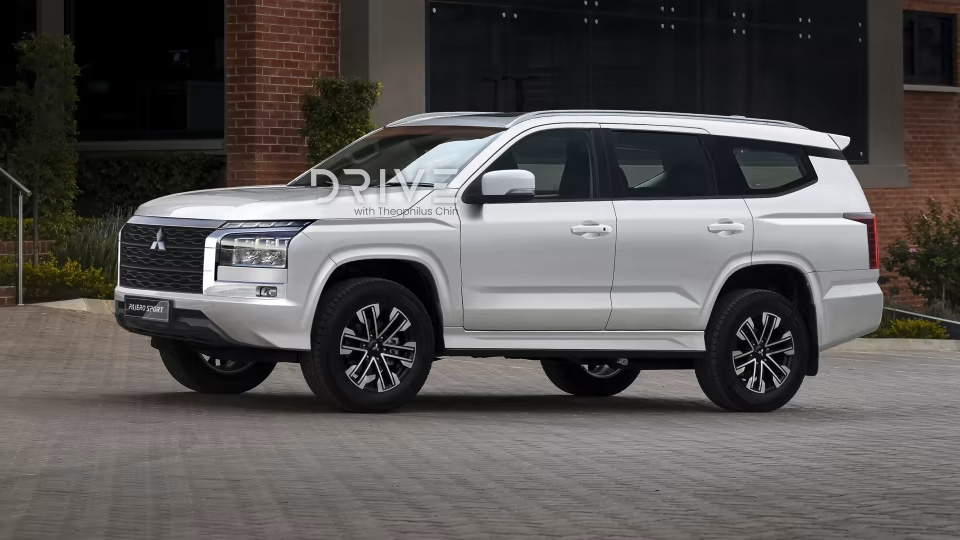 Theo Drivea year after the refresh of the Triton (coming to dealers in late 2023, early 2024), the next generation Mitsubishi Pajero Sport will be unveiled.
It is expected that the new generation Mitsubishi Pajero Sport will borrow the platform and some specifications of the Triton pickup.
Although not yet launched, the leaked image of the new Mitsubishi Triton shows that the model will have a more aggressive exterior design, a longer wheelbase, promising more spacious interior space.
Unfortunately, other parameters such as engine, four-wheel drive, brakes, suspension … of the new Triton have not been revealed, so it is not possible to outline more specifically than the new generation Mitsubishi Pajero Sport.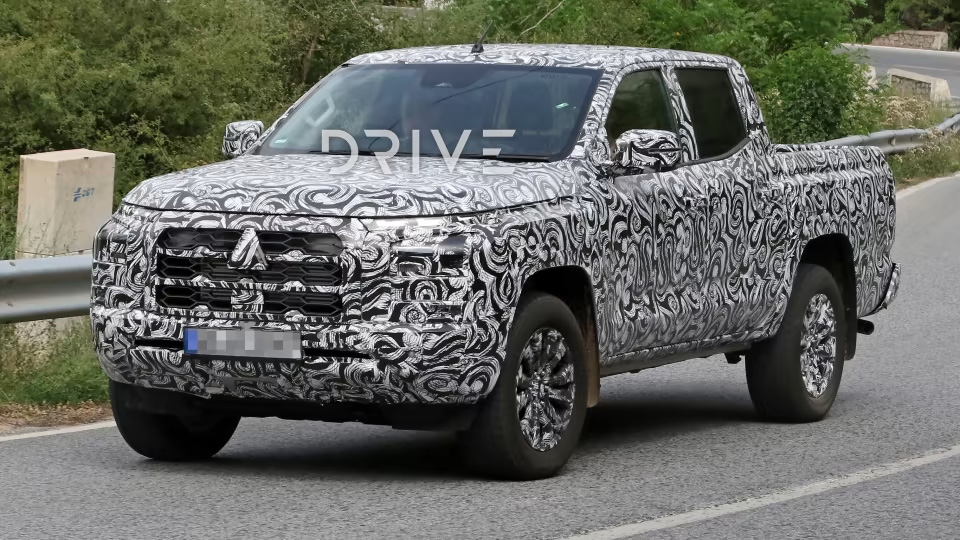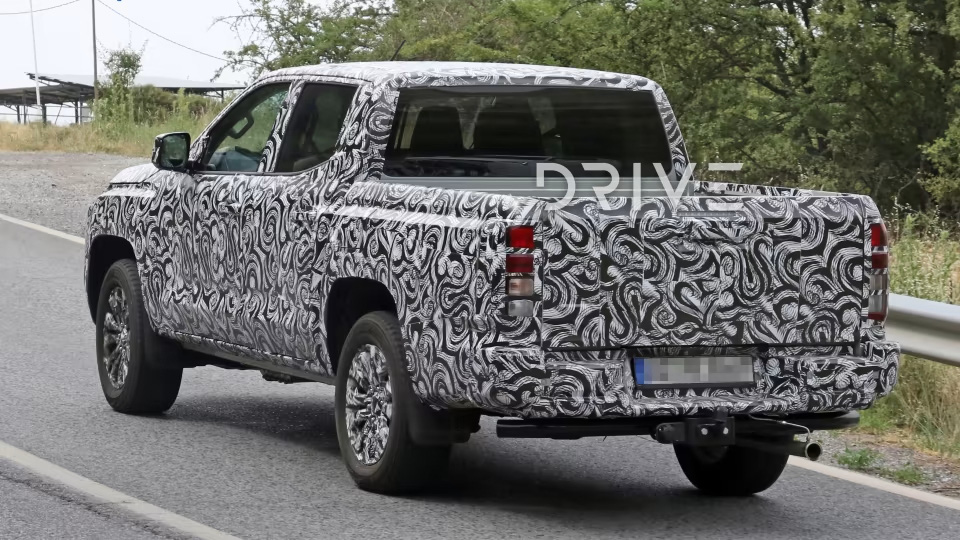 The new Triton was developed with the next-generation Nissan Terra/Navara, thus sharing the same platform and technology. But it is not certain whether Triton and Pajero Sport will keep the current engine, share the Navara's 2.3L twin-turbo diesel engine or will develop a completely new engine.
Drive It is highly likely that Triton will have a plug-in hybrid option. This will open the door for Pajero Sport to follow.
Global CEO of Mitsubishi Motors, Ashwani Gupta, also said: "We are now working on how to apply PHEV technology across the entire production line. As for the pickup truck, I can say that the Triton and Pajero Sport clearly need electrification."
Based on this statement, Drive also thinks that the possibility that the new Triton / Pajero Sport is equipped with a turbo-diesel V6 engine to confront Ford Everest is not high.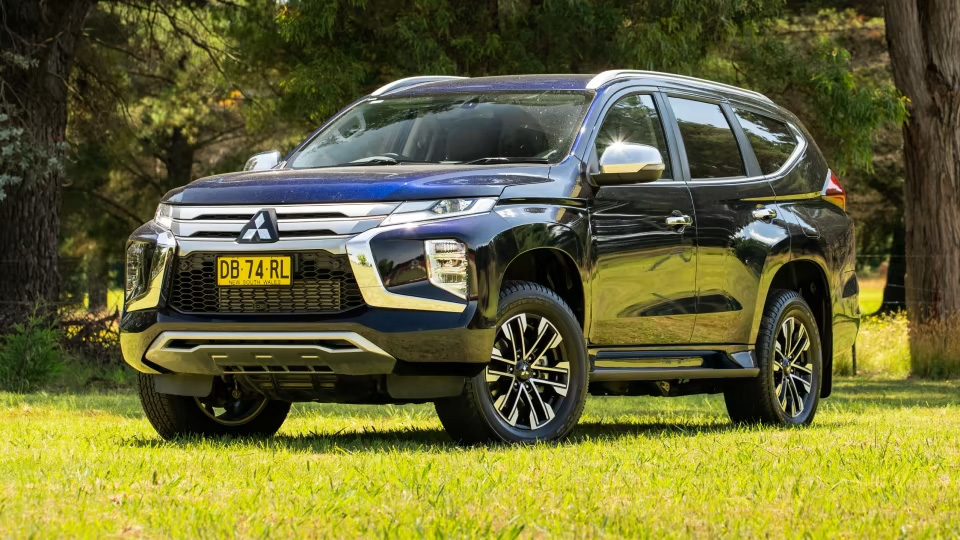 Mitsubishi Pajero Sport is a direct competitor of Toyota Fortuner, Ford Everest, Isuzu mu-X, Nissan Terra, Hyundai Santa Fe and Mazda CX-8. Compared to competitors in the segment, Pajero Sport's sales in Vietnam are only ranked above the Isuzu mu-X model (2022).