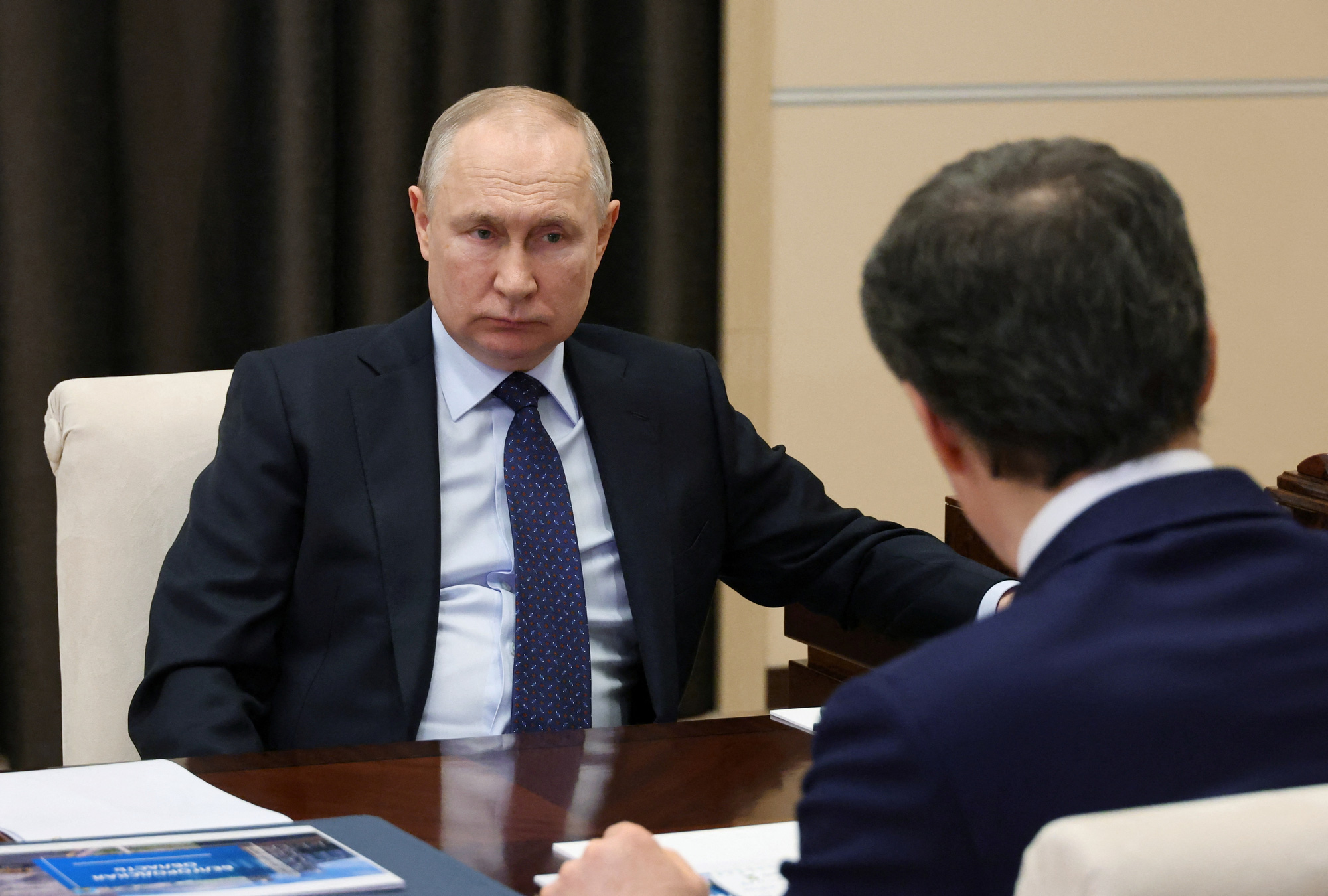 According to AFP news agency, Russia's foreign and defense ministers will soon be tasked with signing an agreement with Belarus to build this training center.
Russia increases pressure
It is not clear where such a joint Russian-Belarusian military training center will be located. However, this move raised concerns in the West that Belarus could participate in Russia's "special military operation" in Ukraine.
Belarus is an important ally of Russia, and Minsk once allowed Moscow to use Belarusian territory as a launching pad for attacks on the Ukrainian military.
Belarusian President Alexander Lukashenko has stressed that he will not send troops to Ukraine, despite the country's support for Russia in many ways since the Russian operation began in February last year.
Information about Russia's joint training center with Belarus appeared amid Russia's signs of increasing pressure on Ukraine.
On January 31, the Russian army claimed to have control of the village of Blagodatne in eastern Ukraine, and the area north of the town of Bakhmut, which has been the center of recent skirmishes.
The Russian Defense Ministry said it had "liberated" the Blagodatne region in Donetsk. Earlier, British intelligence said that Russia was opening new avenues of attack in Donetsk, although it was assumed that Moscow would not make a breakthrough.
Russia accuses Poland and the Baltic states of aggression
While Russia has a new move on the front line, Ukraine also continues to lobby countries to send fighter jets. Currently, countries that support Ukraine are still arguing about whether to send planes to Kiev.
Some opinions are hesitant about sending planes because they think this will be a new escalation move. Meanwhile, supporters such as Lithuanian President Gitanas Nauseda called on the North Atlantic Treaty Organization (NATO) not to draw "red lines" for this, and instead provide Ukraine with any whatever weapons they need against Russia, including planes and long-range missiles.
In response, Russia said that the above Lithuanian-style calls reflected the "extremely aggressive stance" of the Baltic states and Poland.
Kremlin spokesman Dmitry Peskov said: "Overall, we see an extremely aggressive stance from the Baltic and Polish representatives. They seem ready to do anything to provoke a distant confrontation. with little regard for the consequences of this".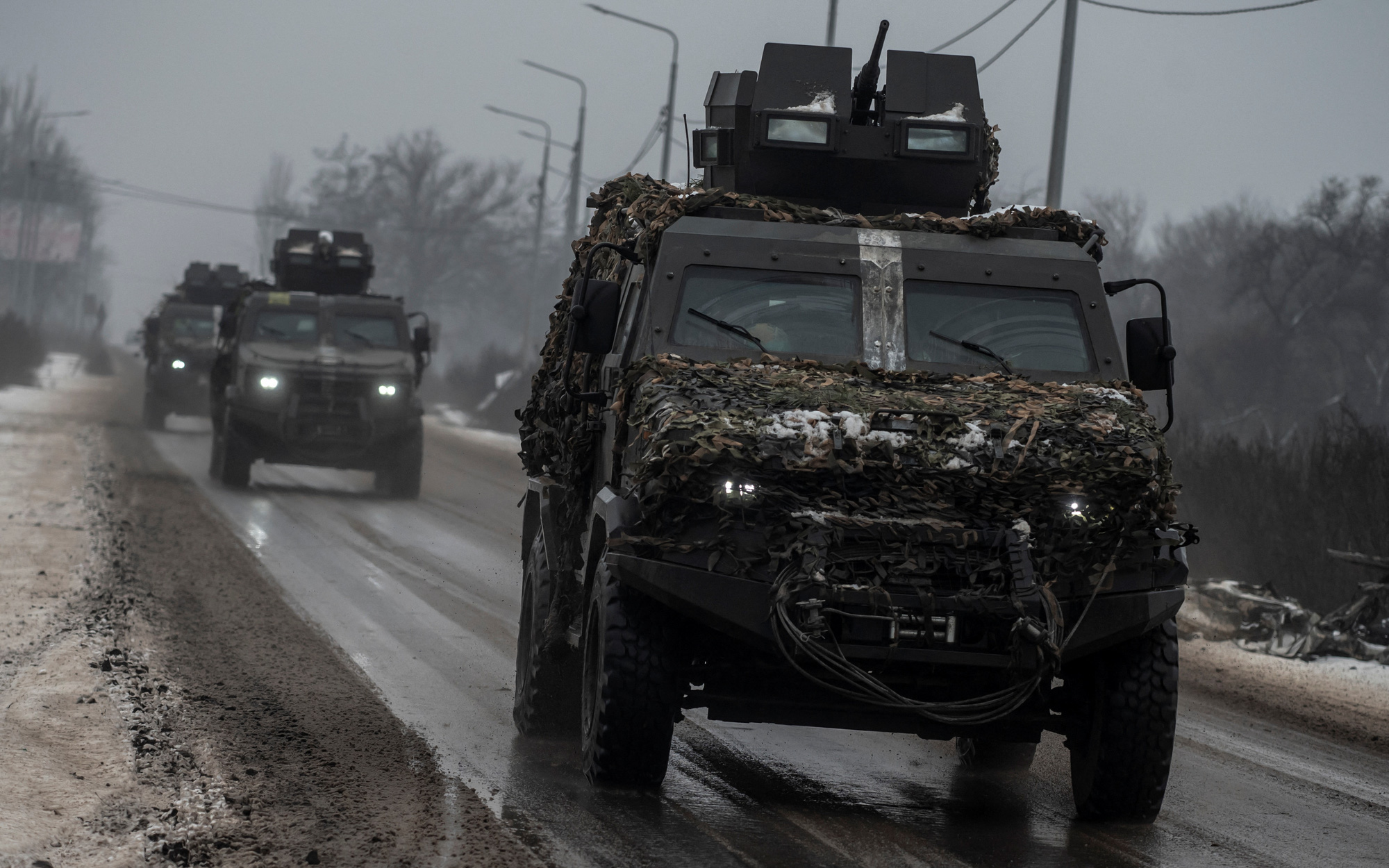 Russia, Ukraine conflicting information about the war in Vugledar