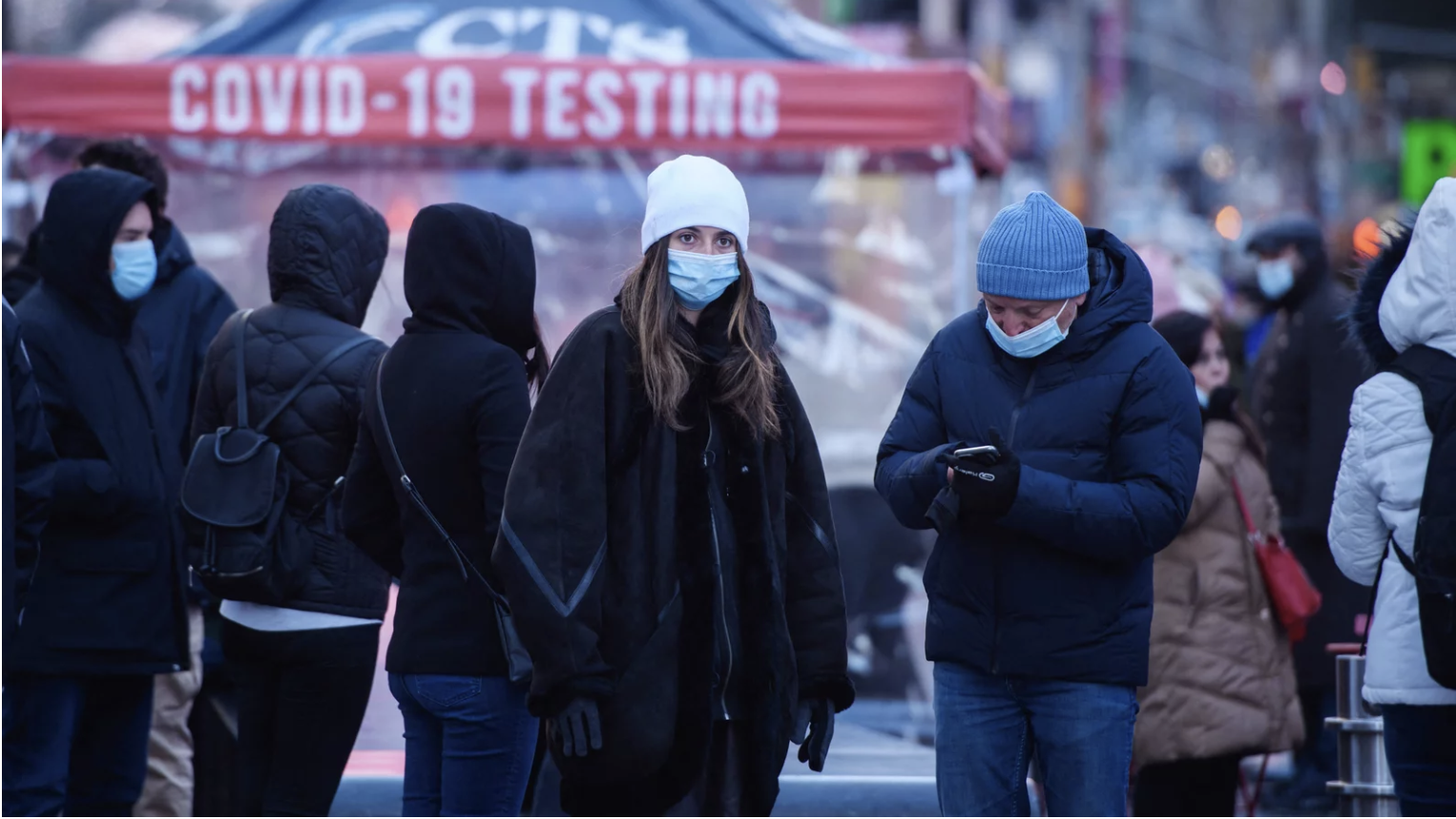 According to Reuters news agency, the US has maintained a state of emergency COVID-19 for nearly 3 years, but now vaccines and treatment measures have helped life gradually return to normal.
A National State of Emergency and Public Health Emergency (PHE) due to COVID-19 was promulgated by then-President Donald Trump in 2020.
President Joe Biden has repeatedly extended support measures in this policy to allow millions of Americans to be tested, vaccinated and treated for free.
The White House Office of Management and Budget (OMB) said the PHE will expire in the coming months. It will be extended again until May 11 and will then cease.
"This would be consistent with the administration's previous commitments to give notice at least 60 days prior to termination of the PHE," the OMB office said in a January 30 statement.
The US government has been paying for a COVID-19 vaccine, some tests and some treatments covered by PHE. When they expire, these costs will be covered by private insurance or government health plans.
The OMB said in a separate statement that President Biden is expected to veto a bill proposed in Congress that would make it mandatory to have COVID-19 vaccinations for healthcare workers working in certain programs. federal.
Cases of COVID-19 in the US have decreased but every day more than 500 people in the US die from the disease, according to Government figures.