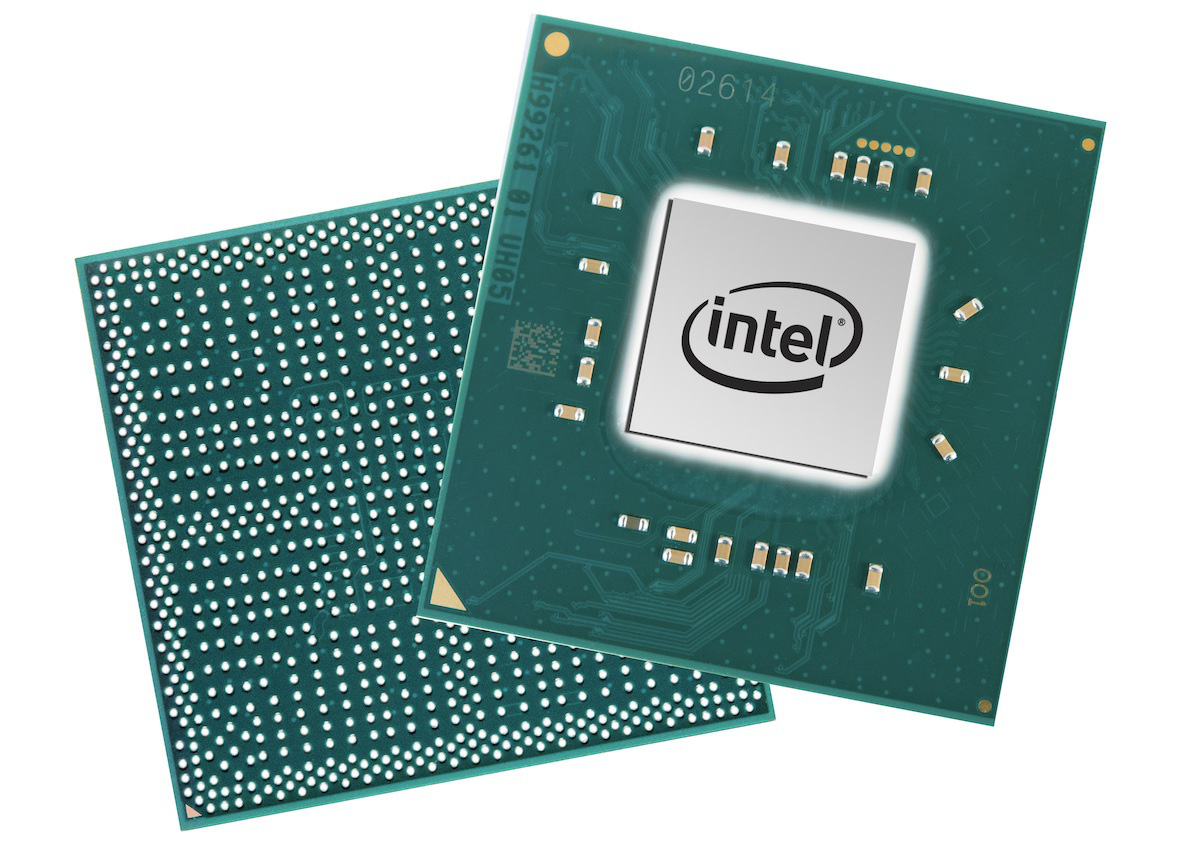 According to the newspaper investigation Wall Street Journalthe state-run China Academy of Engineering Physics (CAEP) Nuclear Weapons Research Institute, purchased the chips through Intel and Nvidia resellers right in China, even though CAEP was banned. blacklisted US computer chip exports since 1997.
According to the news site American Military Newsinternational trade lawyer Kevin Wolf, who served as a top official at the US Department of Commerce, said US export restrictions were "extremely difficult to enforce" in transactions abroad.
The US Bureau of Industry and Security has also announced that the US and foreign countries must conduct re-examination of transactions, to avoid technology falling into the hands of blacklisted entities.
"I would say that it is very difficult to enforce these restrictions when you are dealing in a commodity like chips, because chips have so many uses" – Liza Lin, Asia Technology columnist The Wall Street Journal and members of the investigative team, said.
Intel and Nvidia speak up
According to journalist Liza, things become a lot more complicated when it is difficult to figure out who the end buyer is.
The chips the investigative team found purchased by CAEP were computer chips made by companies like Intel and Nvidia. These two American technology firms sell tens of thousands of computer chips in China each year.
These chips can be found in personal computers and data centers. These are also chips that can be easily purchased from a popular e-commerce site like Taobao. So it becomes extremely difficult to keep track of who is the ultimate buyer of these chips.
Speaking about this, Intel said that the company and its distributors always comply with the regulations and orders on export restrictions of the US government.
Meanwhile, Nvidia said the semiconductor chip that Wall Street Journal found used in the CAEP study are graphics chips, which are used in tons of consumer products. As a result, it is difficult for the company to track or control the location of each of their computer chips.
Many chip and device manufacturers have also rejected the idea of ​​tracking the "final destination" of each product they manufacture.