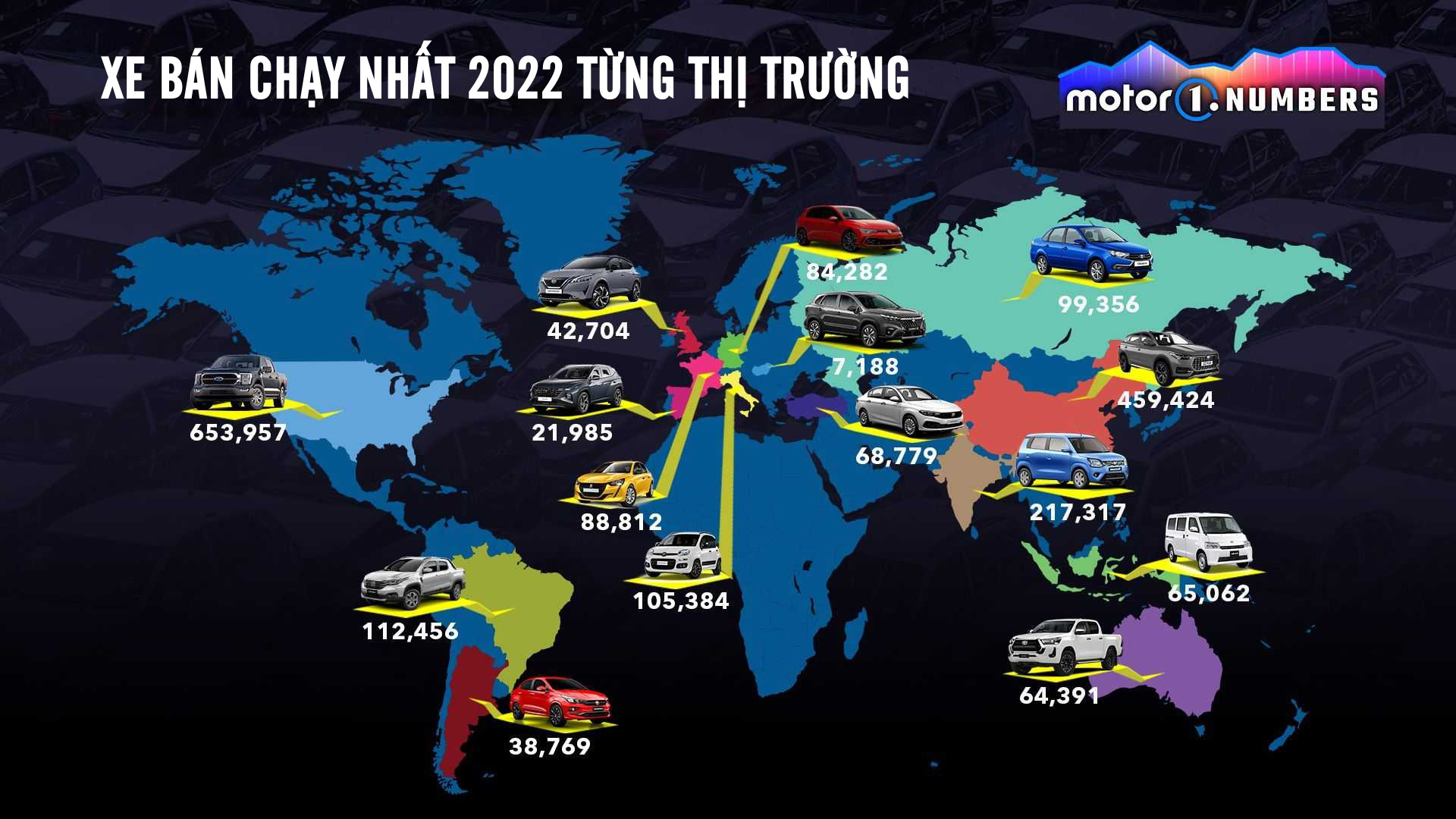 It is estimated that in the 12 months of 2022, 79 million new cars have been sold globally, of which Vietnam contributes 509,141 vehicles. The leading name in the Vietnamese market is Toyota Vios with 23,259 cars handed over to customers, accounting for 25.4% of VAMA market share in general.
However, in the world's 22 largest car markets (accounting for 75% of total car sales globally), the Vios name does not appear again in the top selling cars. Each region has its own taste expressed through the very different top 3.
In North America, the Ford F-Series in the large pickup segment maintains absolute dominance as it leads in both the US and Canada. However, outside of the above continent, both the model and the large pickup segment have absolutely no voice, but instead, the urban car segment has always been number one, especially in European markets.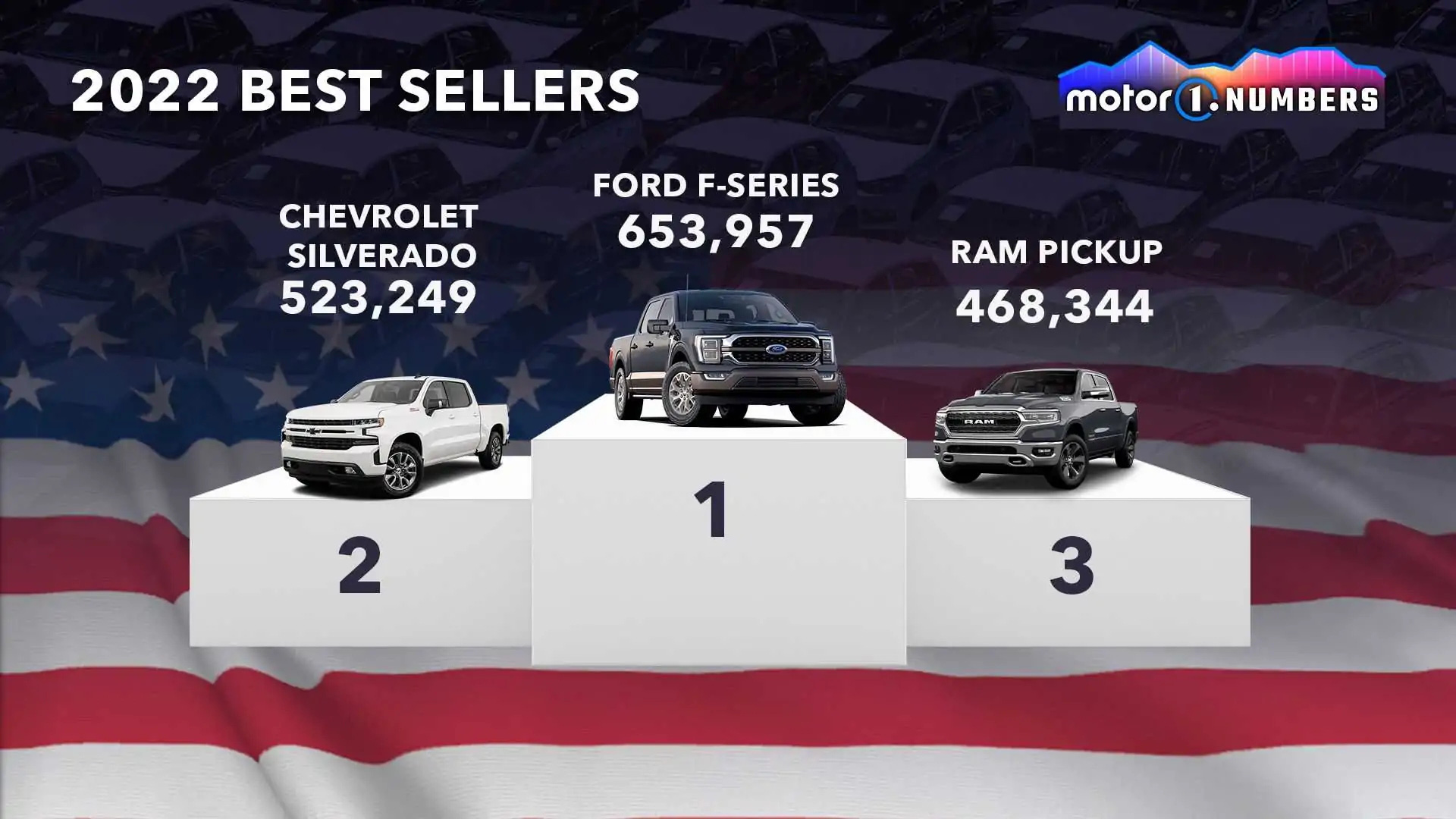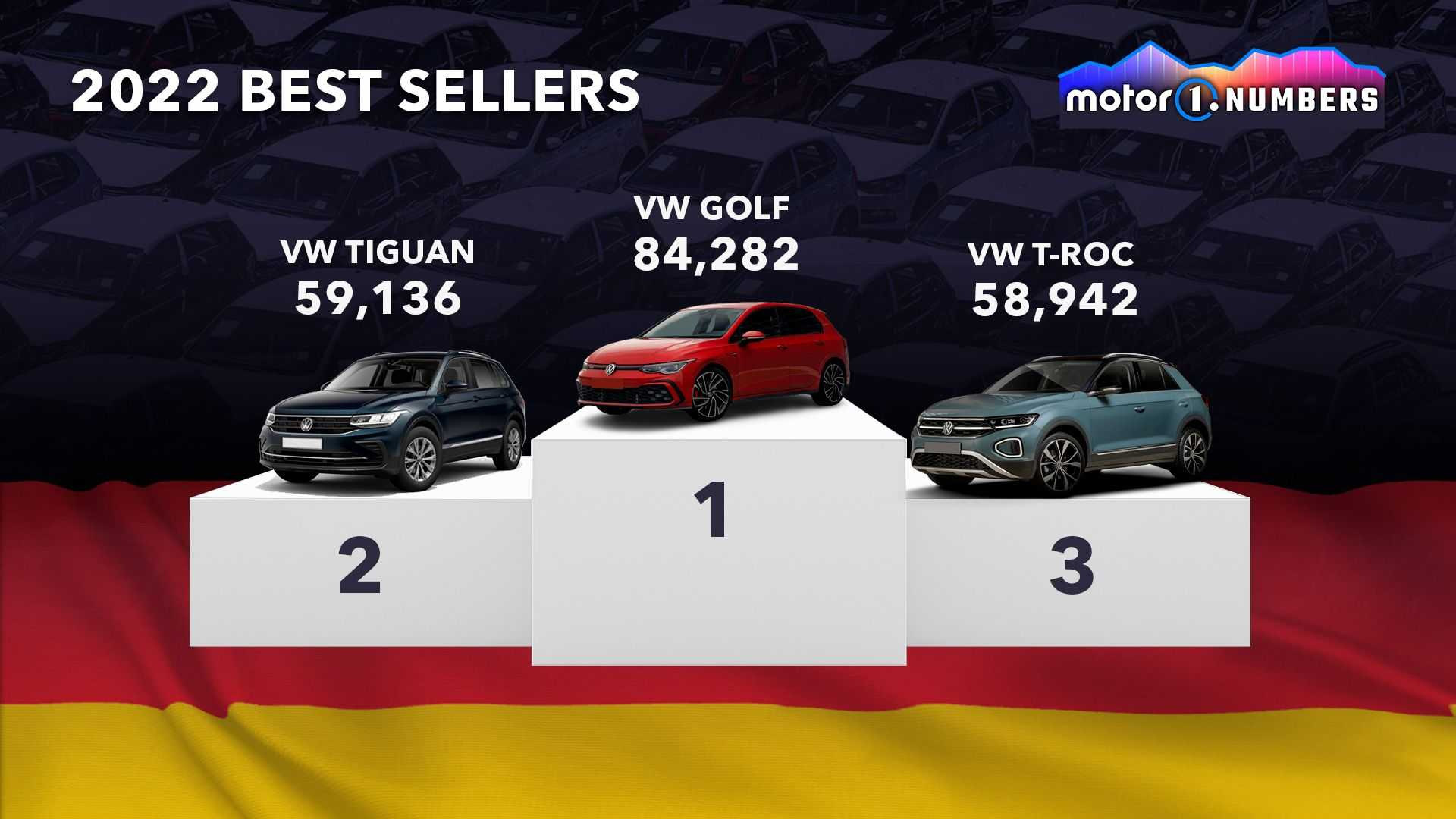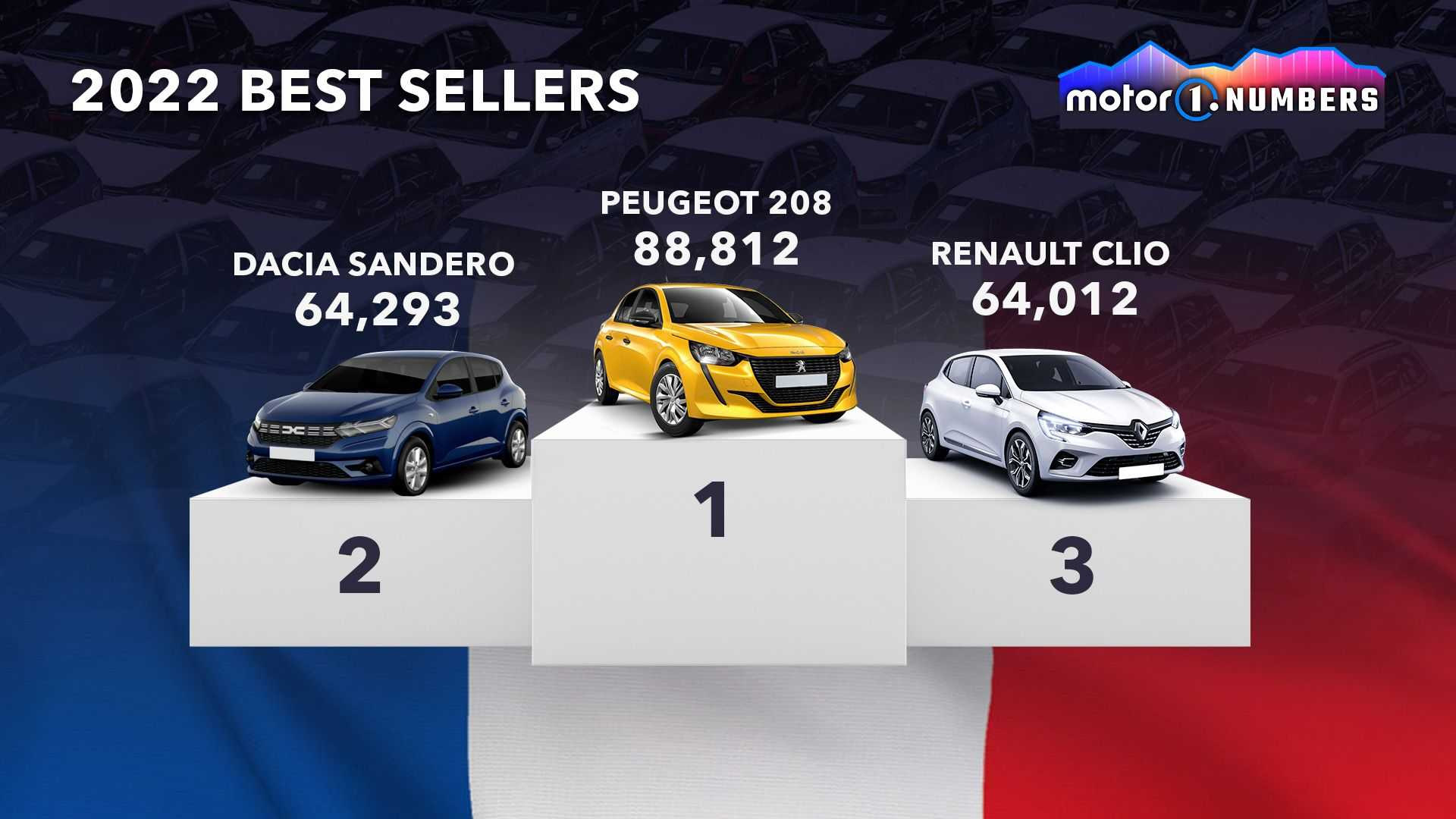 India entered the world's top 3 largest auto market for the first time by new car sales. Notably, the best-selling cars here are all from the Maruti Suzuki joint venture brand (which is an Indian domestic brand then sold to Suzuki).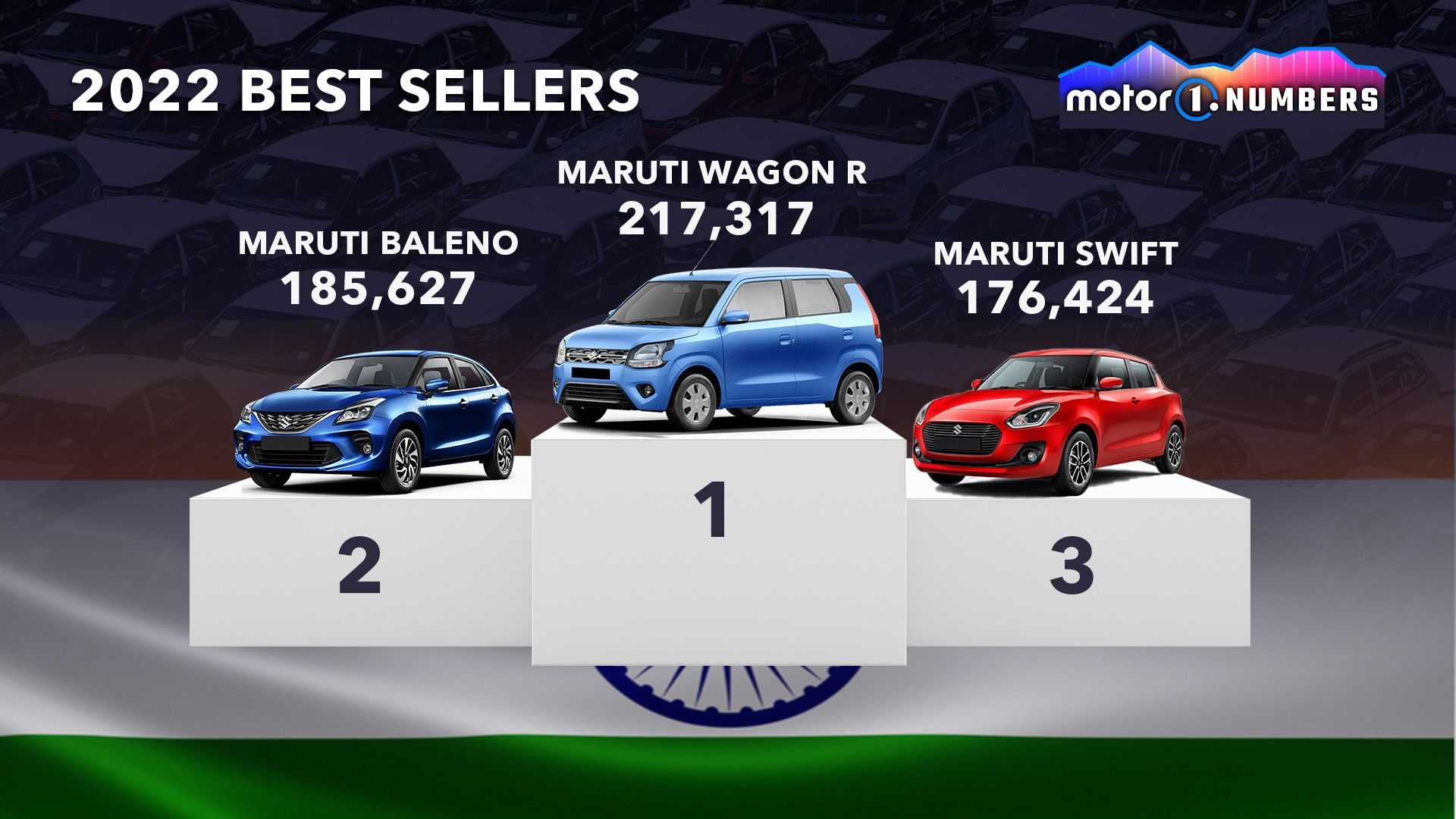 In general, the top selling cars are mainly gasoline-powered cars, but electric cars have also started to reach the top in some markets.
For example, the main growth driver of the Chinese auto market is electric vehicles, with two of the top three best-selling vehicles using electric motors.
In Norway, the Tesla Model Y is in the leading mid-size SUV segment with a 10% market share. In the UK, Tesla Model Y also entered the top 3 with more than 35,500 units sold.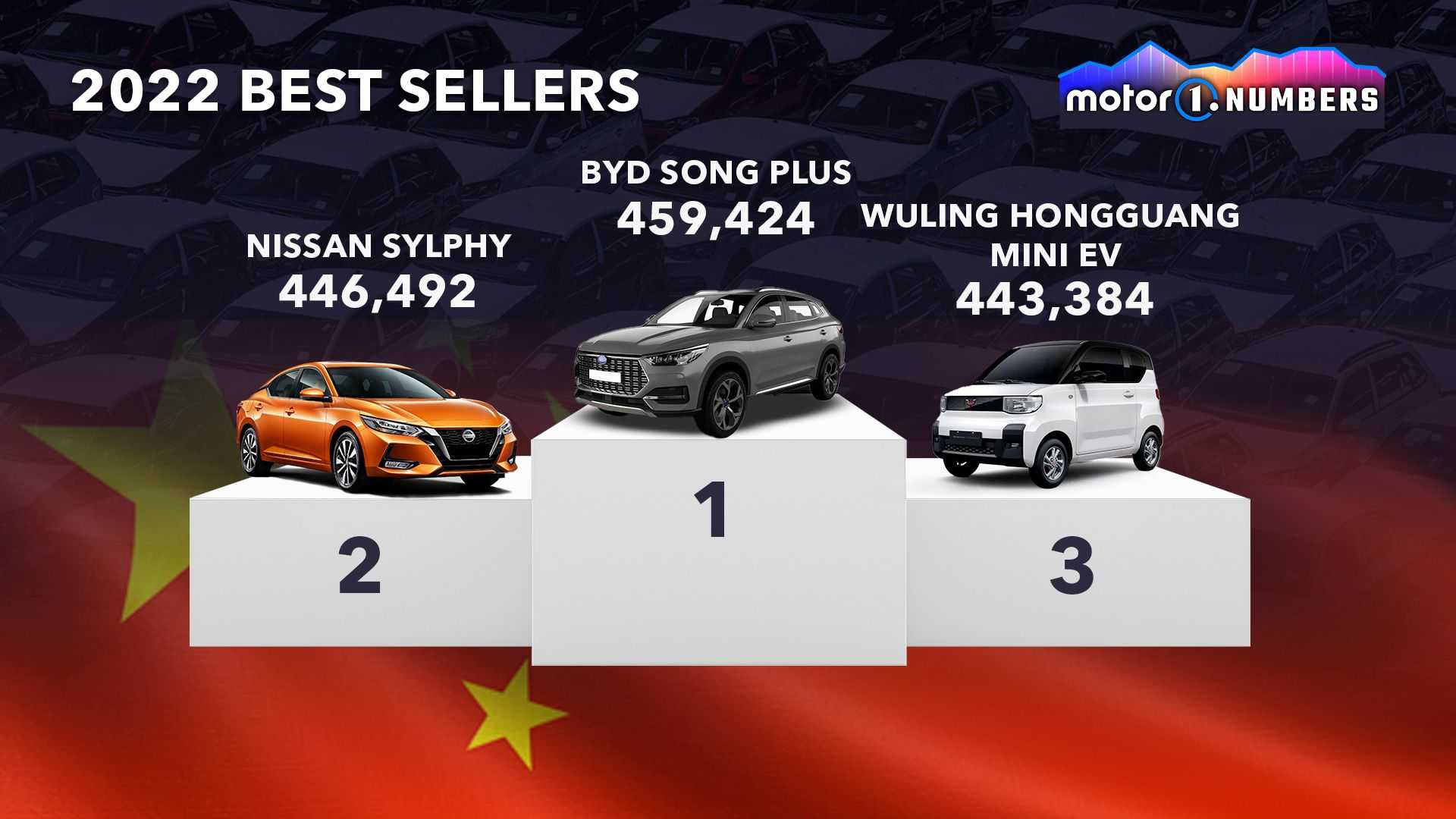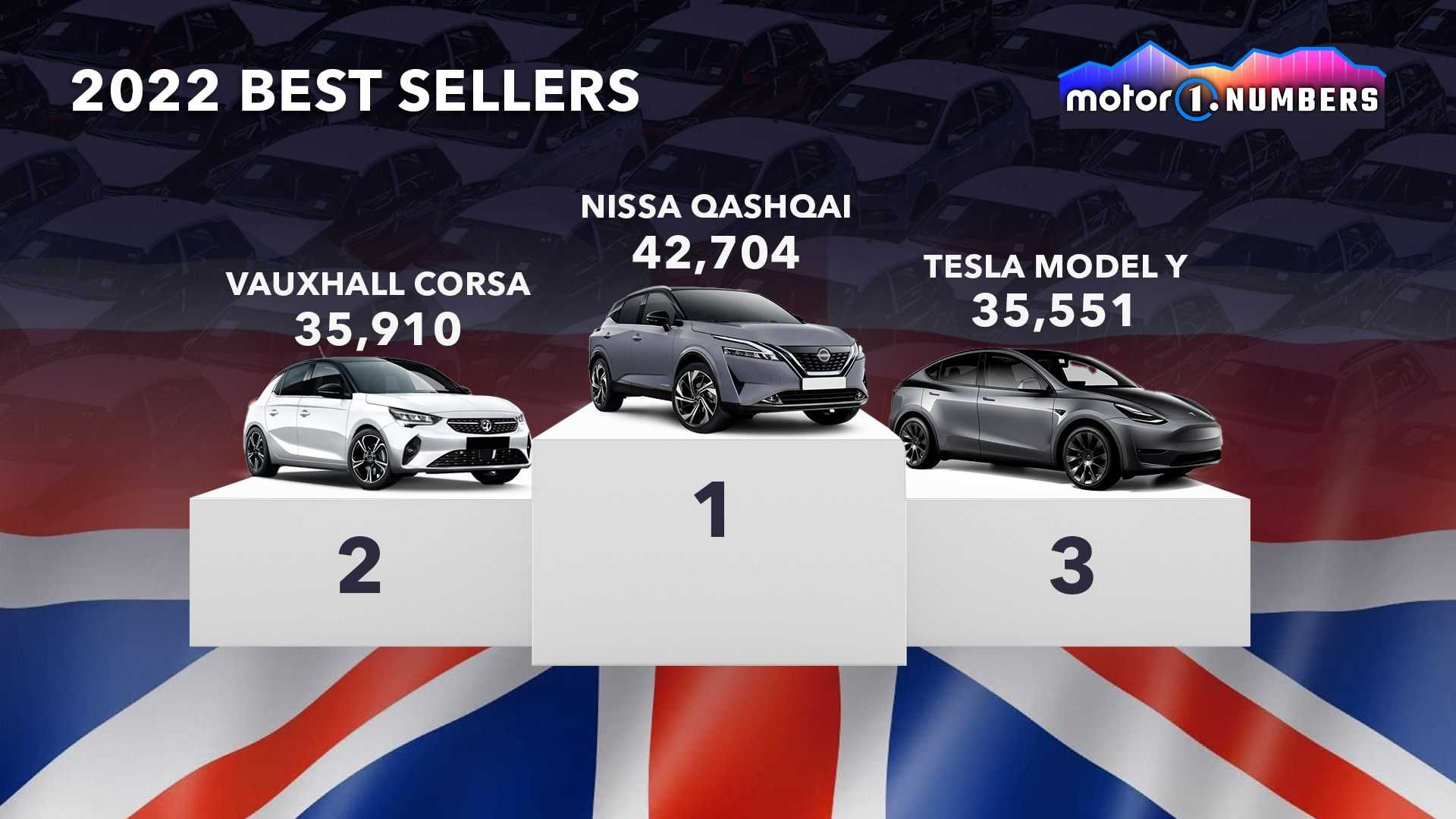 Summary of the best-selling car models in the world's top 22 car markets: