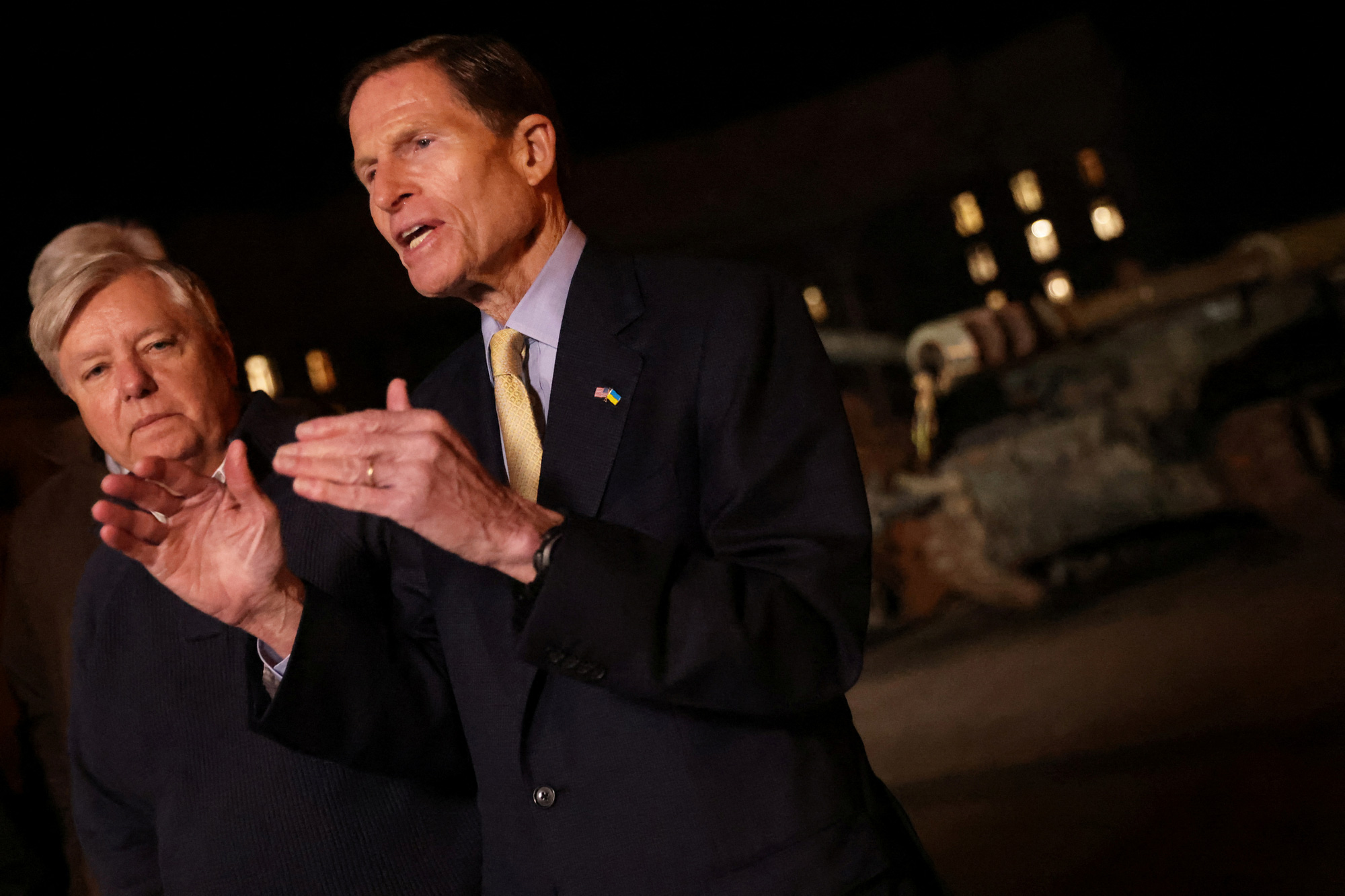 America helps Ukraine more or less?
A survey by the Pew Research Institute published on January 31 (US time) came in the context of information that the US was about to send Ukraine a $2.2 billion weapons support package.
The survey was conducted from January 18 to 24, 2023 with 5,152 American adults.
Accordingly, the number of people who think that the US is helping Ukraine too much has increased compared to the survey in September 2022 but not significantly, only 6 percentage points.
This change is mainly due to the increased percentage of Republicans polled with the view that the US is giving too much support to Ukraine. Accordingly, 40% of Republicans and independents who favor the Republican Party have this view, higher than the 32% in the September 2022 survey.
The percentage of Democrats who think the United States is giving too much to Ukraine has also increased. In the new survey, 15% of Democrats and Democratic-leaning independents share this view, up from 11% in the September 2022 survey.
Six out of 10 Democrats agree that the United States is providing adequate support for Ukraine (40 percent) or that the United States is not providing enough support for Ukraine (23 percent).
The interest of the American people in the Russia-Ukraine conflict has been little changed in recent months, with about two-thirds of Americans (65%) – both Republicans and Democrats – saying they follow news. news about the Russian-Ukrainian war is quite close.
The survey results of the Pew Research Institute published on the same day as the information that the US is ready to provide a military aid package worth $ 2.2 billion to Ukraine, of which, for the first time, this support package includes missiles. ranged with other weapons.
According to two unnamed US officials, the support package also includes support equipment for the Patriot air defense system, precision-guided munitions and Javelin anti-tank missiles.
Reuters news agency sources said that the weapons aid package could be announced this week.
A large part of the aid package – worth 1.725 billion dollars, from the "Ukraine Security Assistance Initiative" (USAI) fund – allows the administration of President Joe Biden to buy weapons from the defense industry, rather than from existing US military arsenals.
The smaller aid, worth more than $400 million, comes from funds under the Presidential Drawing Power, allowing President Joe Biden to mobilize weapons and equipment from the military's current stockpiles. US team in case of emergency.
The aid is expected to include mine-resistant armored fighting vehicles (MRAPs), guided multiple rocket launchers (GMLRS) and ammunition.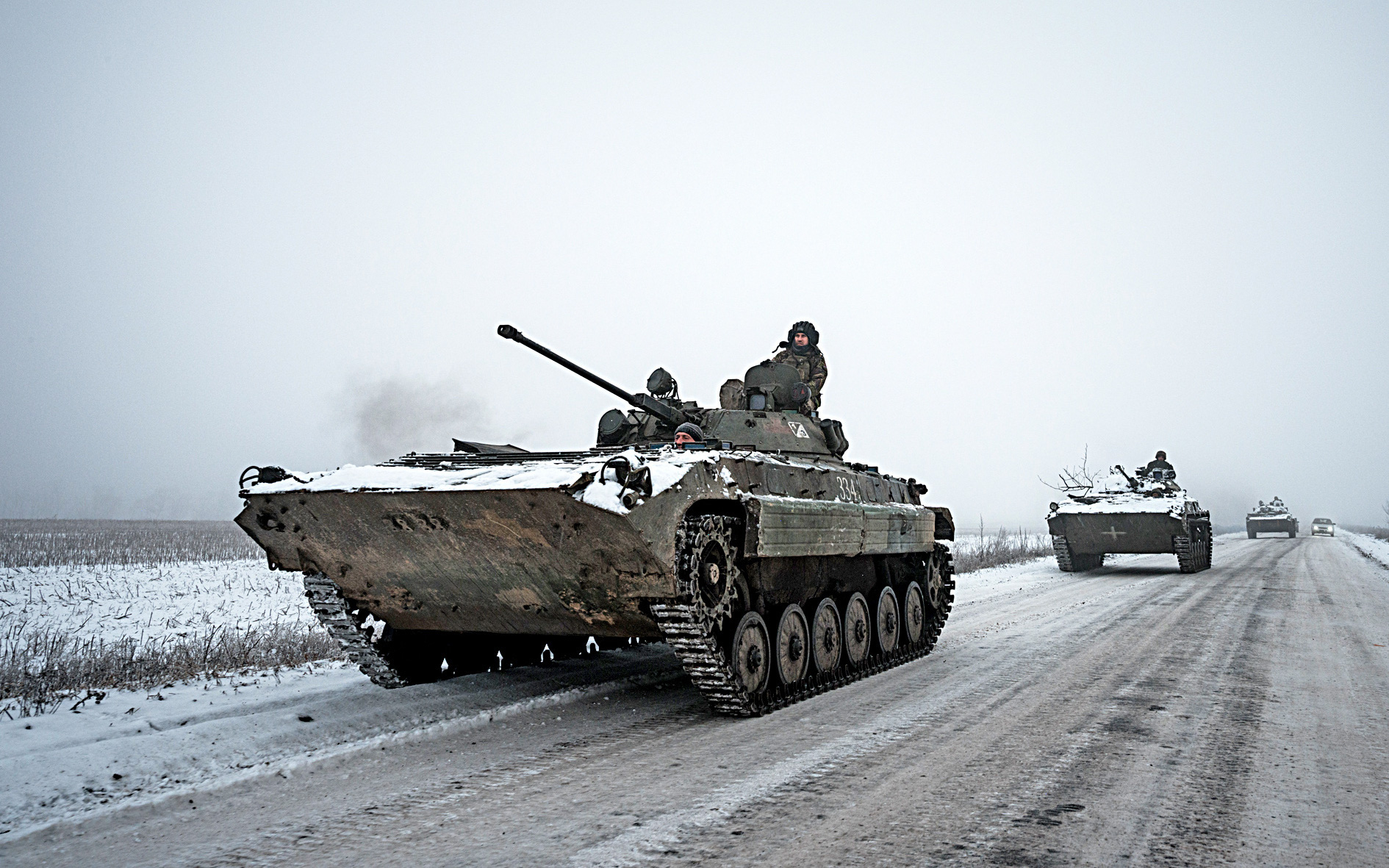 Ukraine impatiently waits for weapons