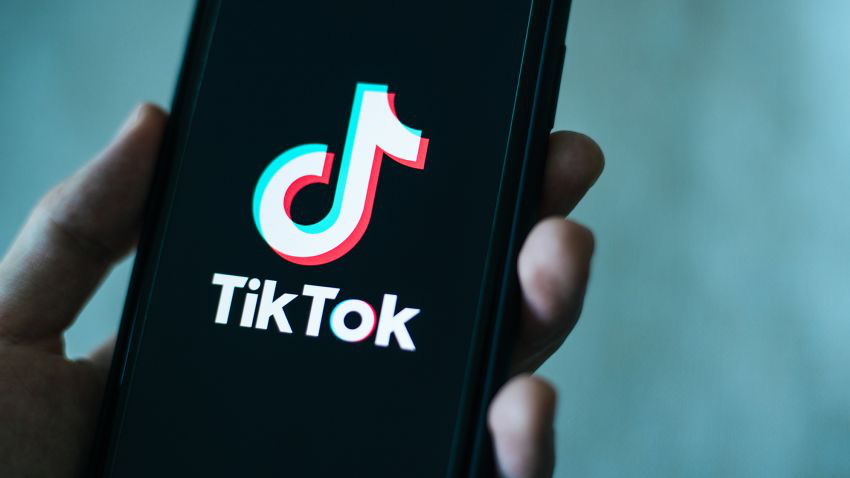 On January 31, Chairwoman of the US House of Representatives Energy and Commerce Committee, Cathy McMorris Rodgers, said TikTok CEO Shou Zi Chew will attend a hearing before this committee on national security and protection issues. data security, user privacy and negative impact on teenagers by the end of March.
According to the newspaper South China Morning Post, the Chinese online community has had strong reactions to Mr. Chew's attendance at the hearing before the US Congress on March 23. They even suggested that Mr. Chew might be in "danger".
Specifically, an account named Sishuinianhua posted warning content on social news aggregator Jinri Toutiao platform owned by ByteDance (TikTok's parent company). Sishuinianhua worries that Mr. Chew may even be arrested, as was the case with Meng Wanzhou, Huawei's CFO in 2018.
Of the 104 comments that appeared on an article speculating about Chew's upcoming hearing testimony, 47 mentioned the dangers Chew could face during his upcoming trip to the United States. next.
There have been many questions raised, whether ByteDance will "fight" before the US Congress or not after the US acquisition of TikTok was postponed indefinitely.
Previously, in August 2020, then-US President Donald Trump signed two executive orders requiring TikTok to transfer its US business to a US company. By September 2020, Oracle and Walmart announced their intention to buy back a majority stake in TikTok.
However, this deal was later halted and by the time of President Joe Biden, it was postponed indefinitely.
The US government has recently taken tough actions against TikTok. On December 27, 2022, administrative leader Catherine Szpindor of the US House of Representatives said that the TikTok app is considered "high risk due to many security issues" and must be removed from all devices managed by the House of Representatives. .
Two weeks before the House's move, on December 14, 2022, the US Senate voted to ban the TikTok application on the phones of government employees.
CEO Shou Zi Chew is not the first TikTok leader to face a US Congressional hearing.
At a Senate hearing in October 2021, Texas senator Ted Cruz questioned Michael Beckerman, TikTok's head of public policy for the Americas, about the app's connections. this application with the Government of China.