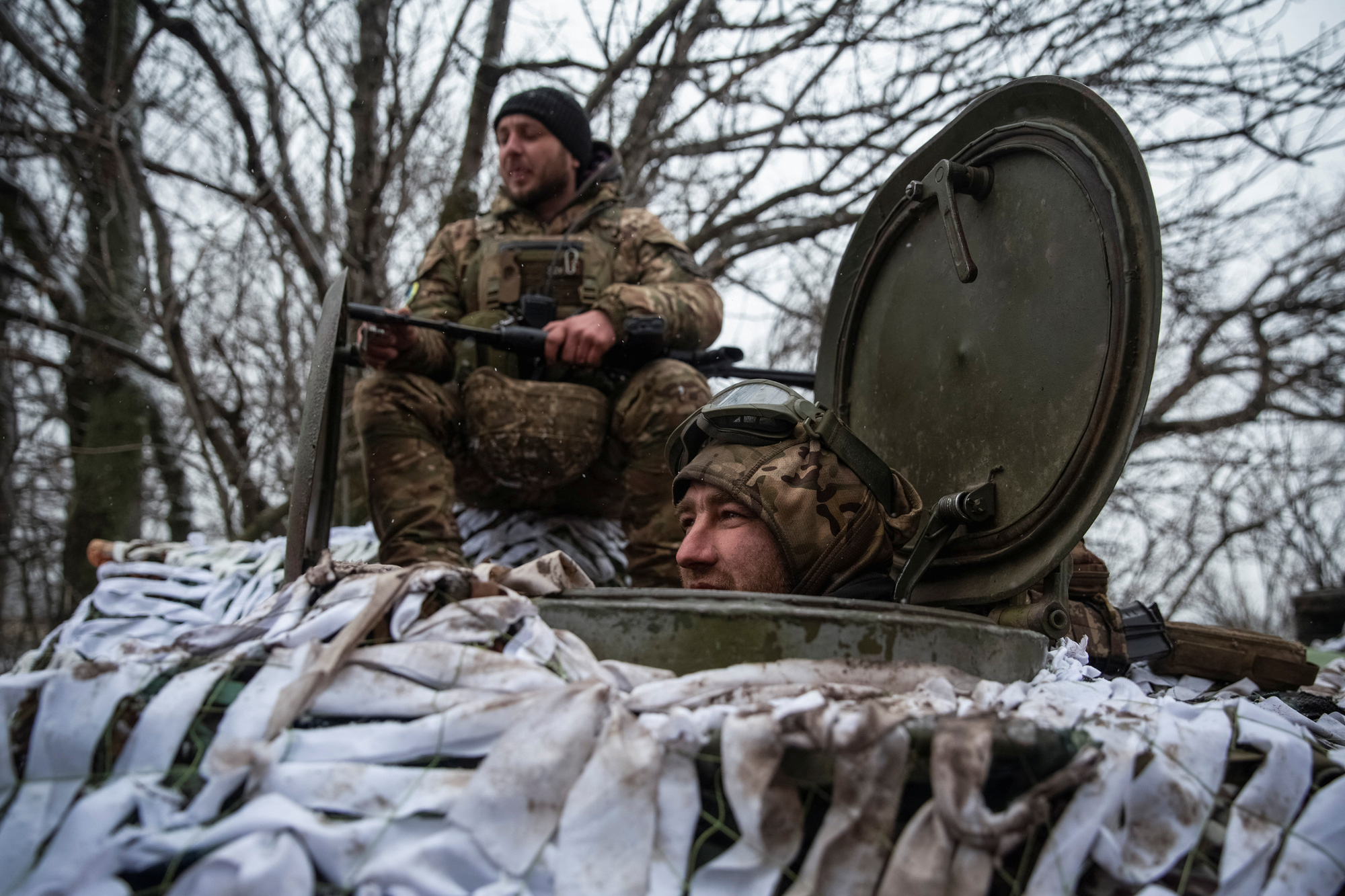 According to AFP news agency, the bloc of 27 European countries established a training program for Ukrainian forces last November, with the initial goal of training 15,000 soldiers.
"This number can be reached before the end of the second quarter of this year and the new target is to recruit an additional 15,000 soldiers," said an EU official who did not want to be named. "This will bring the number of trained Ukrainian troops to 30,000."
This information will be officially announced at the EU-Ukraine Summit in Kiev on February 3, in the context of the EU increasing military support for Kiev.
The EU training course is taking place in many member countries, with headquarters in Poland, neighboring Ukraine.
EU member states also privately train Ukrainian soldiers on how to use the weapons systems they provide.
In addition, the US, UK and other non-EU countries that support Ukraine have also helped train thousands of troops.
Several EU countries have committed to sending German-made Leopard 2 tanks to Kiev and training Ukrainian troops to use.
After the tank, EU countries discussed the supply of fighters and long-range weapons to Ukraine. Kiev is using fighters from the Soviet era with the limited capabilities of the West.
At this time, fierce fighting is gathering around the town of Bakhmut, causing heavy losses on both sides.