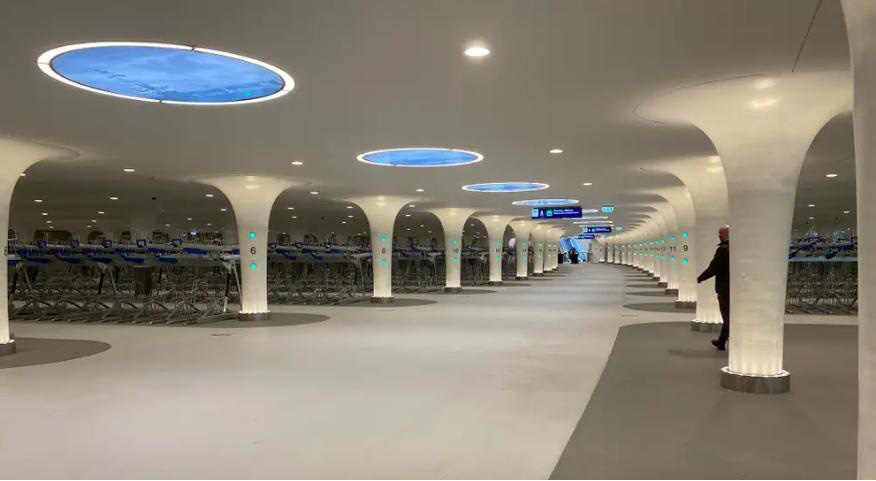 With an extensive network of bike garages, Amsterdam has long been considered the 5th most bike-friendly city in the world.
Completed in February 2023, the $65 million underground bicycle garage project can accommodate 6,300 private bicycles and 700 public bicycles.
In the expansion plan in phase 2, the garage can accommodate up to 11,000 bicycles.
The underground garage is located under the city center train station, where about 200,000 visitors come to Amsterdam by rail and metro every day. And half of them used bicycles.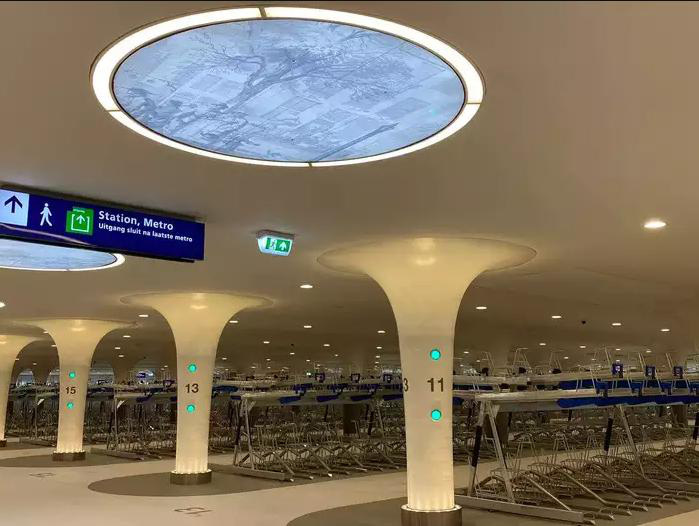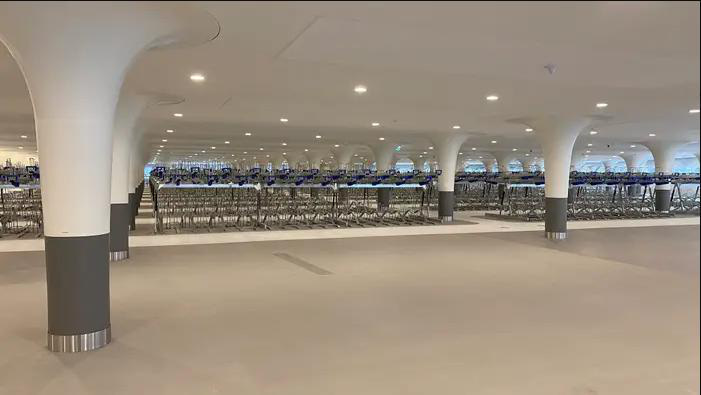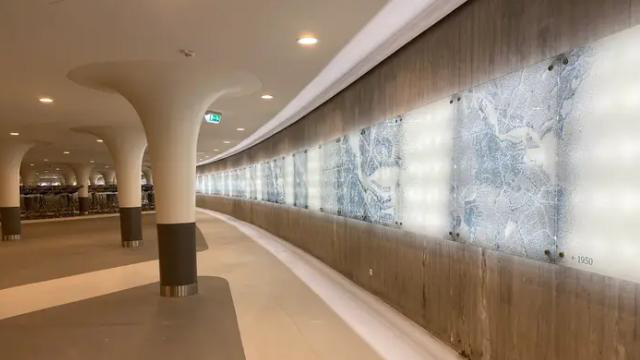 As part of the pilot program, Amsterdam residents will be able to use shared bicycles to/from public transport hubs until June, according to the city's official website.
The garage is free to use for the first 24 hours and costs 1.35 euros for each subsequent day, Bloomberg reported.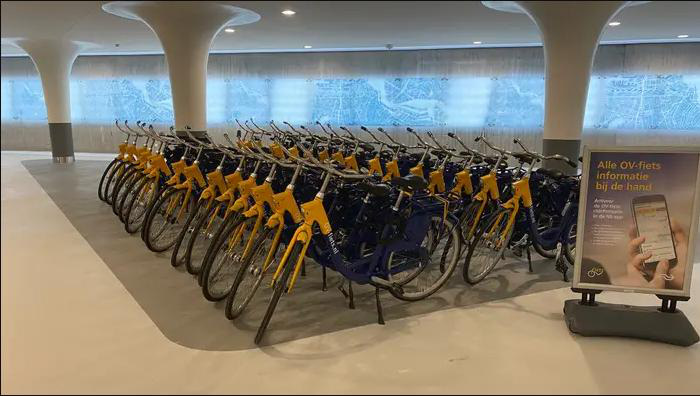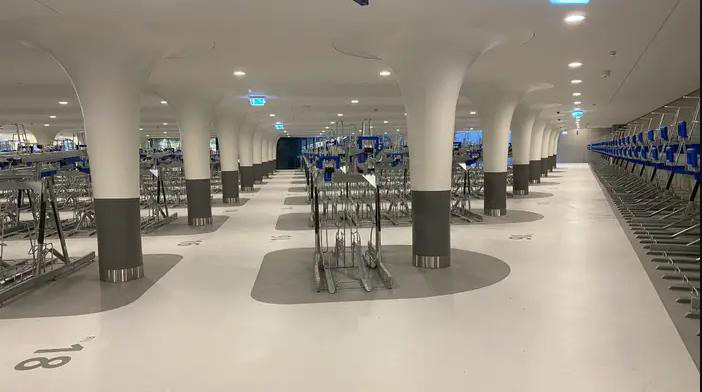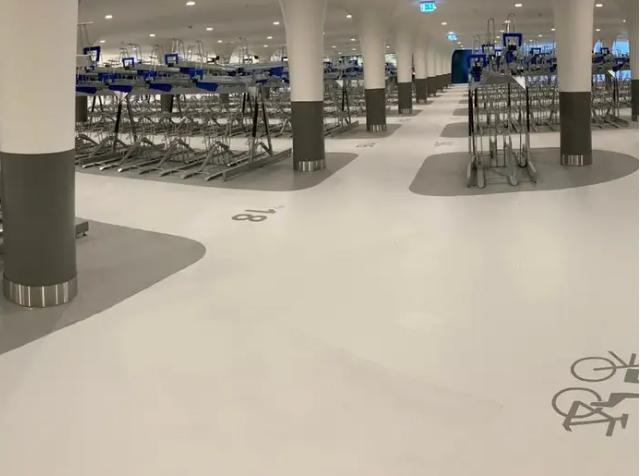 As the Netherlands moves towards a car-less future with more public transport and two-wheelers, cities are working to build more garages to keep the streets open.
Accordingly, a second bicycle garage will also open near Amsterdam's central station on February 15.