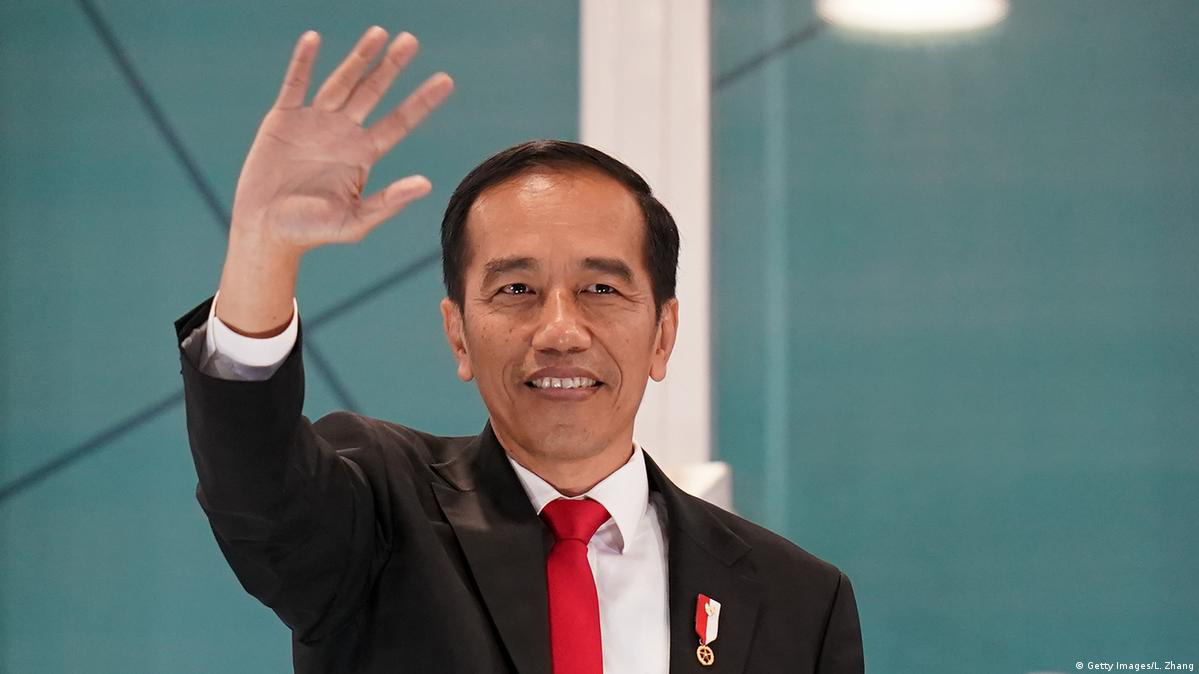 According to Reuters news agency, Indonesia – Southeast Asia's largest economy – began to entice Tesla to invest in battery and car production here from 2020.
The reality is that Jakarta is looking to capitalize on its rich reserves of nickel ore, which can be processed for use in electric vehicle (EV) batteries.
President Widodo has spoken twice with Tesla CEO, billionaire Elon Musk to try to reach the agreement.
Mr. Widodo met Mr. Musk in person at the SpaceX facility in Texas (USA) last year and spoke by phone afterwards.
"I told him that if he invests in Indonesia, I will franchise the nickel mining," Mr. Widodo said.
In addition, Jakarta also offers many other attractive incentives for Tesla, such as tax breaks and subsidy programs to buy electric vehicles, to help the automaker build a market in this world's fourth most populous country.
Speaking to Reuters, Mr. Widodo said his ministers were finalizing the subsidies for Tesla.
Tesla looks for a new factory location
President Widodo insists he is "confident" that Indonesia has an edge over other countries Tesla may be considering investing in, as it has the largest nickel reserves and large domestic market.
Widodo said whether to accept the offer to mine nickel depends on Tesla's decision. But he stressed that Indonesia is willing to invest in the supply chain of EV batteries and electric cars.
"If they want to start from an EV battery, that's fine too," said Mr. Widodo.
Tesla has not yet commented on Widodo's statement.
The tech company is looking for a new additional production center. The company currently produces electric vehicles in four locations: Fremont (California, USA), Austin (Texas, USA), Shanghai (China) and the suburbs of Berlin (Germany).
Analysts estimate that Tesla will need to build seven or eight more "super factories" to meet Musk's goal of selling 20 million electric vehicles by 2030.
In addition to Indonesia, South Korea, Canada and Mexico are also vying for Tesla to invest in production.
On January 31, a spokesman for the Mexican president said Tesla was considering setting up an assembly plant near the new Mexico City airport.
Analysts say Mexico may have an edge to win Tesla's investment because of its proximity to its main market in the US, where Tesla has established an established component supply base.
Additionally, vehicles manufactured in Mexico may also qualify for US government consumption tax credits.