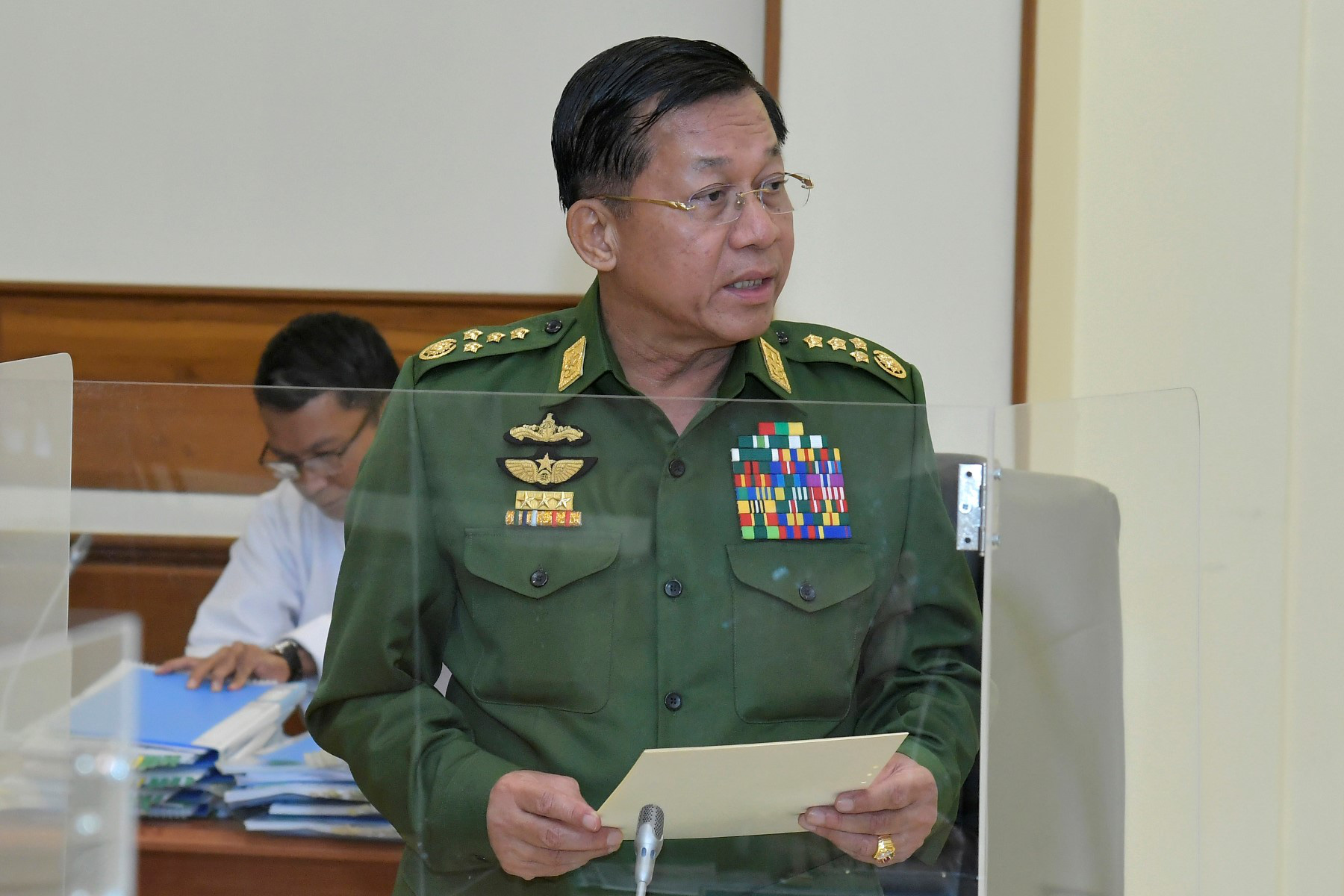 Myanmar's state broadcaster MRTV said it was General Min Aung Hlaing who requested an extension of the state of emergency for another six months.
General Min Aung Hlaing has been the leader of Myanmar's military junta since the coup that overthrew the government of Aung San Suu Kyi on February 1, 2021.
"The state of emergency will be extended for another six months starting February 1," Acting President Myint Swe said. "The supreme power of the state will once again be transferred to the commander-in-chief."
The state of emergency was previously expected to end at the end of January, but on January 31, the National Security and Defense Council met to discuss and concluded that Myanmar is still "not back to normal".
General Min Aung Hlaing said the army would defend the country's constitution and would hold multi-party elections, though no date has been set for holding the elections.
Myanmar has been plunged into turmoil since the army took power and carried out a crackdown, leading to widespread fighting and a weakened economy, according to AFP news agency.
AFP noted that the streets of Myanmar were deserted on the day marking the second anniversary of the coup, and shops were closed quietly after activists urged people across the country to stay indoors.
Most buses on city roads are empty. Security forces appeared densely.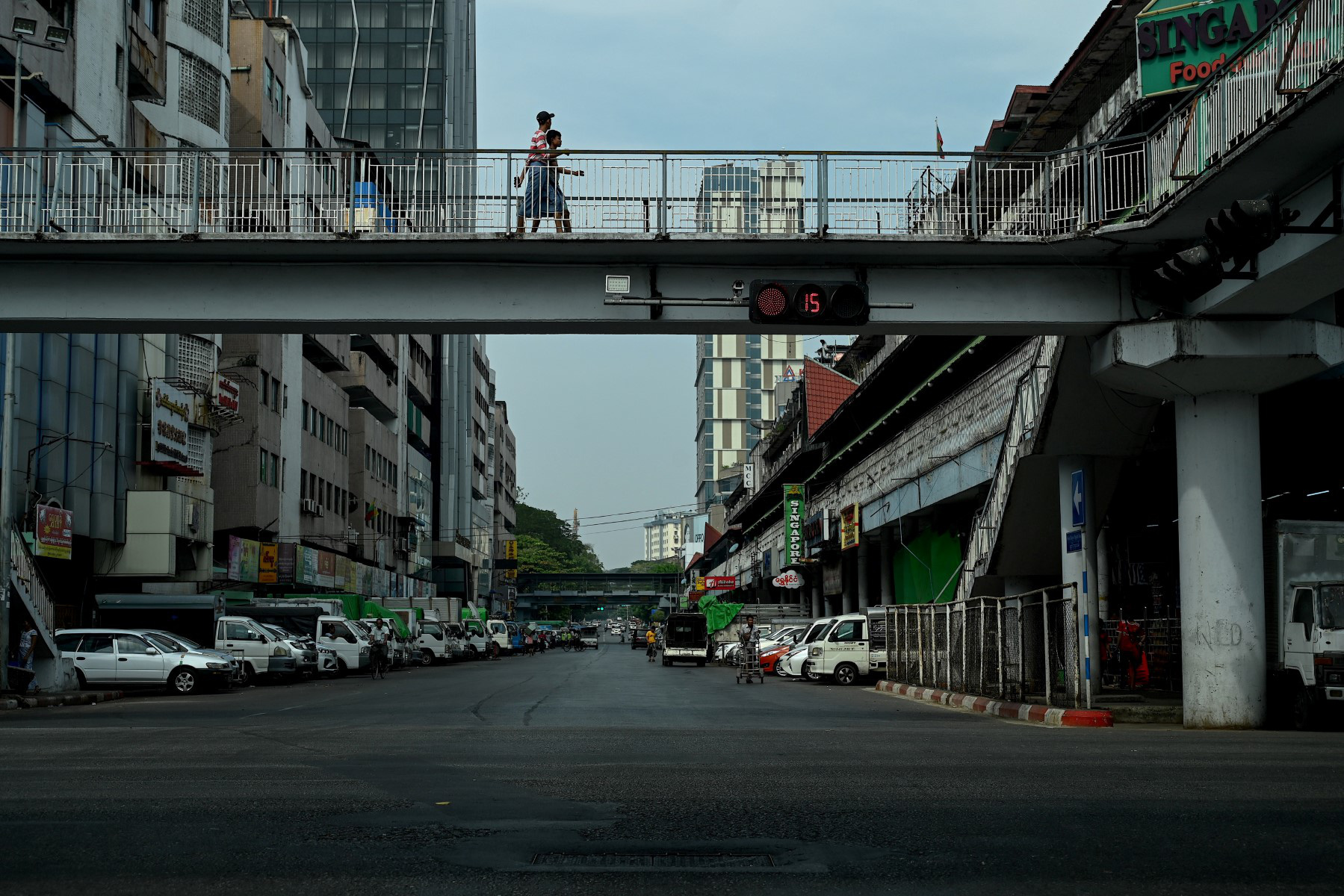 "There are a few pedestrians in the vicinity but there is almost no activity on the main roads," an unnamed resident of Mandalay city told AFP news agency.
The US Embassy in Yangon warned of "increasing anti-regime activity and violence" near February 1.
About 400 protesters gathered outside the Myanmar Embassy in Bangkok (Thailand), holding portraits of ousted leader Suu Kyi and chanting anti-military slogans.
After many trials, Myanmar's military junta imprisoned former leader Suu Kyi for a total of 33 years.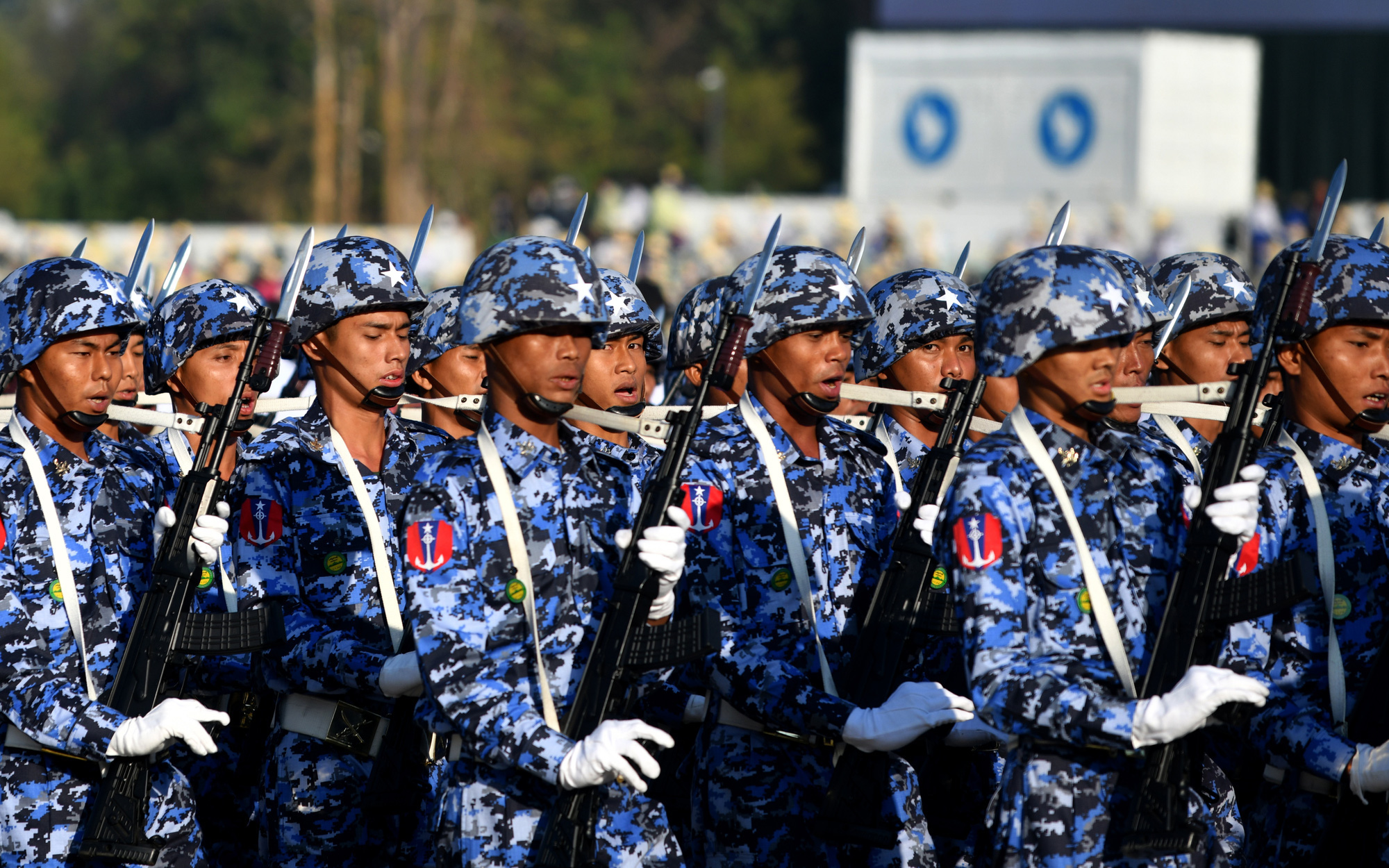 The US and its allies strengthen sanctions on Myanmar