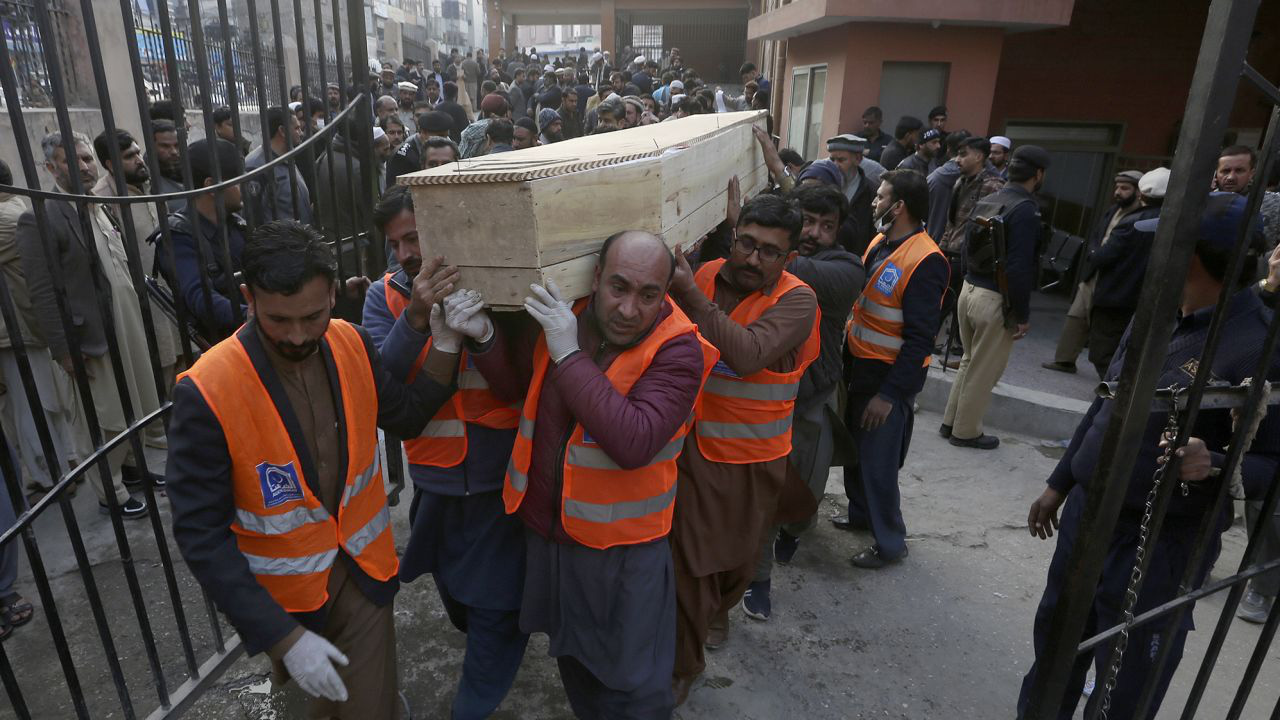 According to Reuters news agency, Pakistani police cannot rule out the possibility that the bomber had internal support to evade security checks.
The January 30 bombing was the deadliest attack in 10 years on Peshawar, a city in northwestern Pakistan near the Afghan border.
"We found some important clues and based on these clues we made some major arrests," Police Chief Peshawar Ijaz Khan told Reuters.
Ijaz Khan added: "We cannot rule out the possibility of internal assistance, but as the investigation is still ongoing I will not be able to share more details."