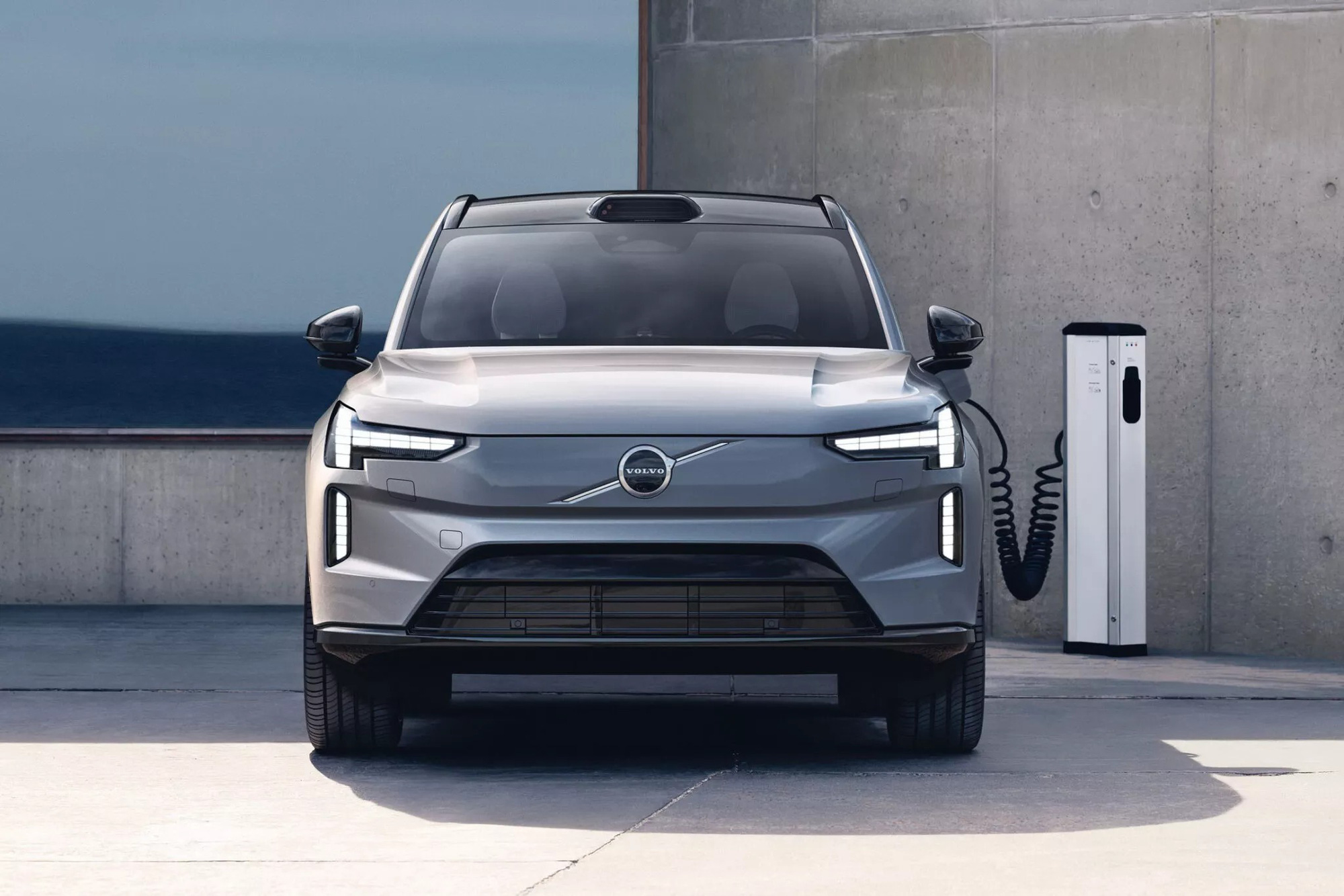 According to Volvo CEO Jim Rowan confirmed to the newspaper CarSales of Australia, the Volvo EX30 will launch on June 15, with production scheduled to kick off at the end of the year. The Swedish brand hopes that the smallest member of the lineup will help it better reach young customers thanks to its affordable price.
The Volvo EX30 made its debut at the launch of the large flagship SUV EX90 last November, with the vehicle's identity and initial information appearing the following December.
The Volvo leader emphasized that the small SUV line will have a very good starting price with "good range", "good size" and "very safe". A little earlier, he shared that the car owned "high quality", "great experience" and "first-class safety equipment". The car is slightly below the XC40 in size.
Volvo's current customer age is significantly older than its target. Volvo EX30 promises to be a name that can lower the average age of Volvo users a bit. Vehicles will be sold online and can be subscribed every 3 months for easy user experience.
The location Volvo EX30 was chosen for assembly is China, when the car uses the SEA all-electric chassis of Volvo's parent corporation, Geely.