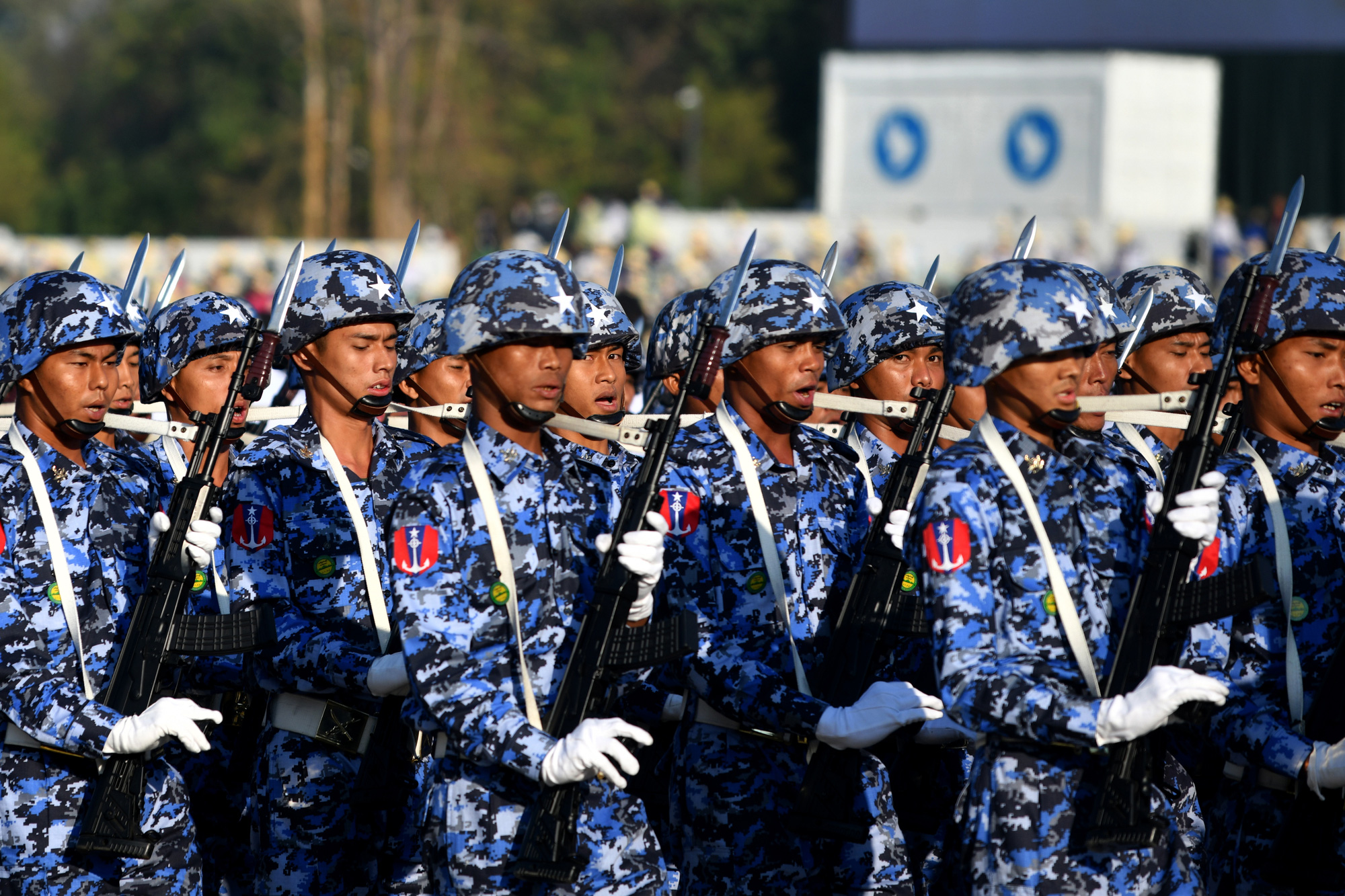 According to Reuters news agency, the US has imposed sanctions on the Union Election Commission, mining enterprises and energy officials of Myanmar. This is also the first time the Washington government has targeted officials of the Myanmar Petroleum Enterprise (MOGE).
Canada, Australia and the UK also announced sanctions against the Myanmar military junta. Accordingly, Canada targeted six individuals and banned the export, sale, supply or transportation of aviation fuel to Myanmar, while Australia sanctioned junta officials and a military-run company. run by this country. Similarly, Britain sanctioned two companies and two individuals who helped the Myanmar military with fuel to carry out attacks on the opposition.
Myanmar has been in turmoil since the February 2021 coup, with military crackdowns targeting ethnic armed groups.
Myanmar's military junta is preparing to hold elections in August 2023. However, the country recently announced regulations that make it difficult for parties to participate in elections, including increasing the number of members required. This is supposed to eliminate rivals and strengthen the military's power.
Meanwhile, analysts and observers said that it would be difficult to ensure free and fair elections. "In areas controlled by the military, it is possible that people will be forced to vote and vote for parties affiliated with the military junta," expert Htwe Htwe Thein at Curtin University in Australia told the firm. AFP news.
In addition, the election could result in more bloodshed. US Secretary of State Antony Blinken warned the election would shake the will of the people if there was continued repression against opponents of the military. "Many major political parties have announced their refusal to participate in these elections, which will not be inclusive and representative, and this will almost certainly cause more bloodshed," said Blinken. speak.