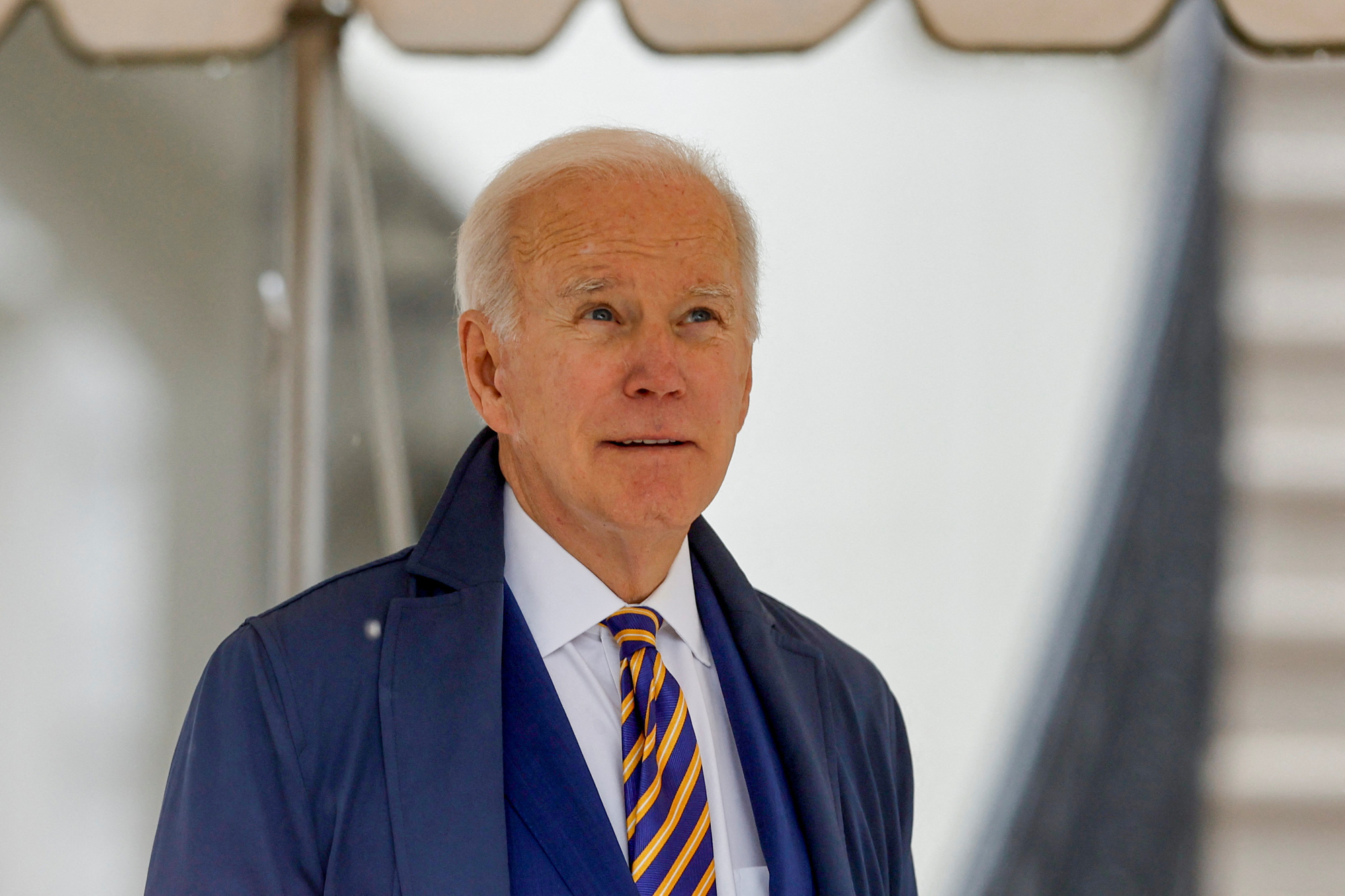 Mr. Bob Bauer, Mr. Biden's lawyer, said the Justice Department did not inform about the February 1 search and Biden had agreed to cooperate.
"We agreed to cooperate," said Bob Bauer, adding that information would be released after the search was over.
Last month, Mr. Biden had agents searched his home in Wilmington, Delaware, one of two locations where classified documents were previously found.
In November 2022, the US president also agreed to let the Federal Bureau of Investigation (FBI) search the old office he used to use in Washington, D.C., where classified documents were first discovered.
Some 25-30 classified documents from Biden's time as a senator and vice president were found by both the FBI and Biden's aides in Wilmington and Washington, DC.
Mr. Biden's lawyers searched the home in Rehoboth Beach, where the US president often spends the weekend, but found no documents. The FBI is said to have not searched the site before.
Biden's attorney said he had handed over the classified documents found to the National Archives. Mr. Biden insists he did nothing wrong and that his keeping of classified documents was an unintentional mistake.
In late January, the US National Archives Agency (NARA) asked former presidents and vice presidents to check where their personal belongings were kept to see if any classified documents were left behind. .