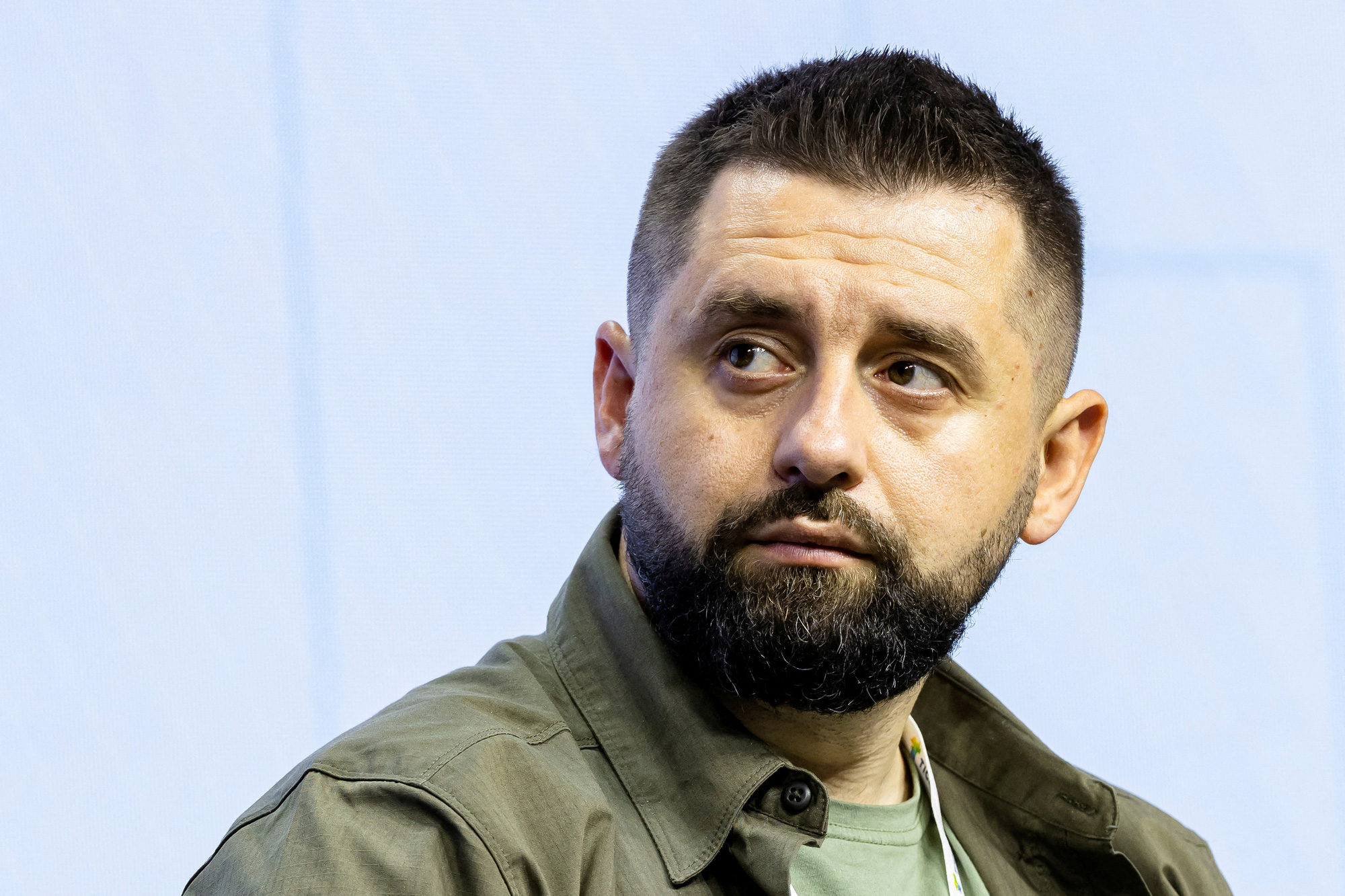 David Arakhamia, head of the Servant of the People (SP) party in Ukraine's parliament, said security services had raided the home of one of the country's richest people and a former interior minister.
According to Reuters news agency, Arakhamia said authorities also carried out searches at the Tax Office of Ukraine, and the management team of the customs office would be fired.
"The country will change in war. If someone is not ready to change, it is the state that will come and help them change," Arakhamia wrote on Telegram.
Earlier the same day, former Ukraine Interior Minister Arsen Avakov said his home had been ransacked by security officials to investigate the purchase of Airbus helicopters.
An Airbus helicopter crashed on January 18, killing 14 people. The late Ukraine Interior Minister Denys Monastyrskyi and other top officials of the ministry were also among the dead.
By page Ukrainska PravdaThe State Security Service of Ukraine (SBU) has not yet responded to a request for comment.
Ukrainska Pravda quoted Avakov as saying the search was related to the helicopter crash. "They looked at Airbus contracts from six years ago," Avakov said.
Mr. Avakov, 59, resigned as Interior Minister of Ukraine in July 2021. Before resigning, he was one of the country's most powerful officials and served as interior minister for more than seven years.
The former ally of the President of Ukraine also did not escape
Some Ukrainian media also, citing unnamed sources, reported that security officials searched the home of billionaire businessman Ihor Kolomoiskiy on February 1.
The search is said to be to investigate suspected financial crimes.
Mr. Kolomoiskiy is one of Ukraine's richest men and a one-time ally of President Volodymyr Zelensky.
However, Mr Zelensky launched a review of wealthy businessmen (referred to as "bosses") from the end of 2021, before Russia launched a "special military operation".
Mr. Kolomoiskiy hails from the central city of Dnipro and owns several properties, including one of Ukraine's most influential TV channels. He supported Mr Zelensky's election campaign in 2019.
Ukrainska Pravda said the move was related to an investigation into alleged embezzlement of petroleum products and customs tax evasion.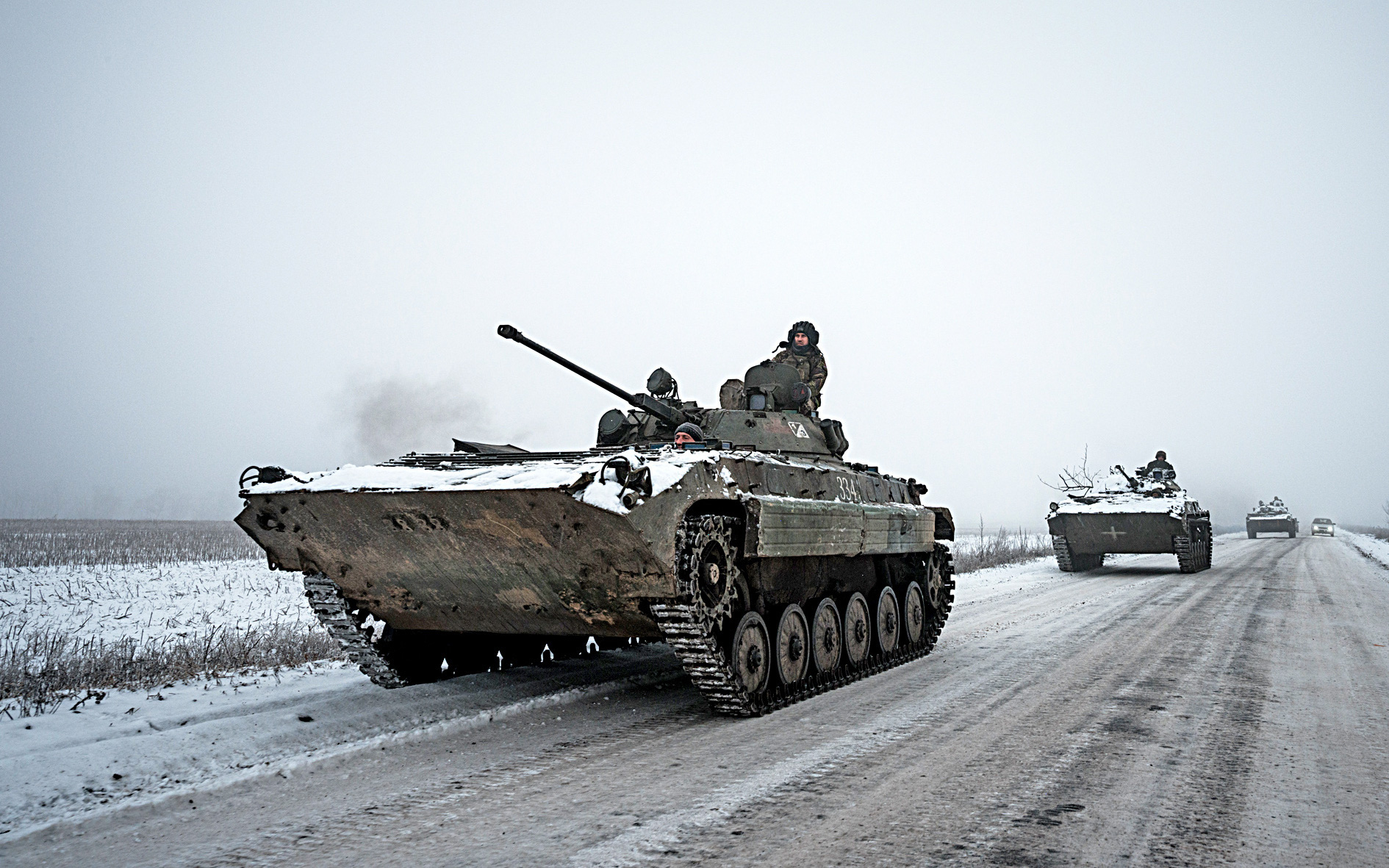 Ukraine impatiently waits for weapons