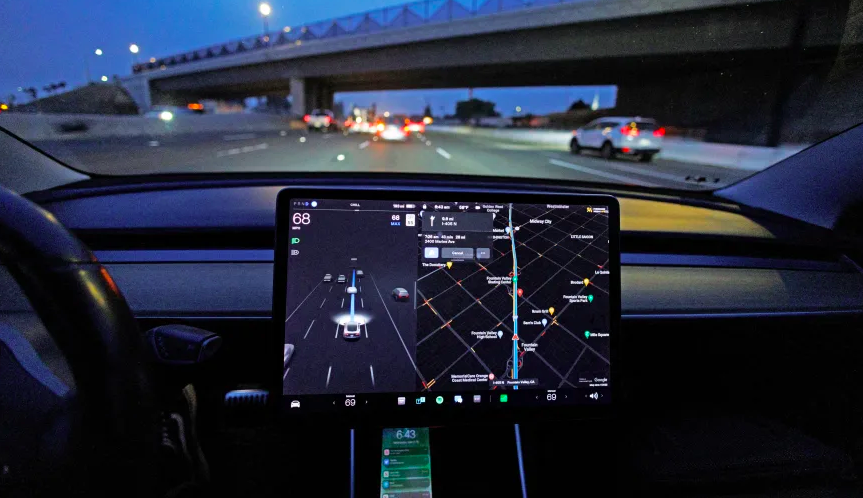 In a statement dated January 31, the US Securities and Exchange Commission stated: "The Tesla Company has received a request from the Department of Justice for documents related to the advanced driver assistance system (Autopilot) and Full Self Driving Capability (FSDC)".
Tesla CEO – billionaire Elon Musk – always promises the birth of a fully automatic car. However, so far the cars produced by his company have only stopped at "driving assistance" features, namely helping the driver change lanes or identify stop signs.
According to media reports, the US Department of Justice is looking into whether Tesla's claims about the reliability of its driver assistance systems can actually be safe.
Tesla states that the Autopilot and FSDC feature options "requires the driver to pay attention, put their hands on the wheel, and be ready to engage in control of the situation at any time."
US National Transportation Safety Board (NTSB) chair Jennifer Homendy in 2021 said Tesla's use of the term "full self-driving" could be "misleading".
In 2022, the California Motor Vehicle Administration (USA) also filed a complaint against Tesla for using advertising language that "inflated" the actual performance of the product.