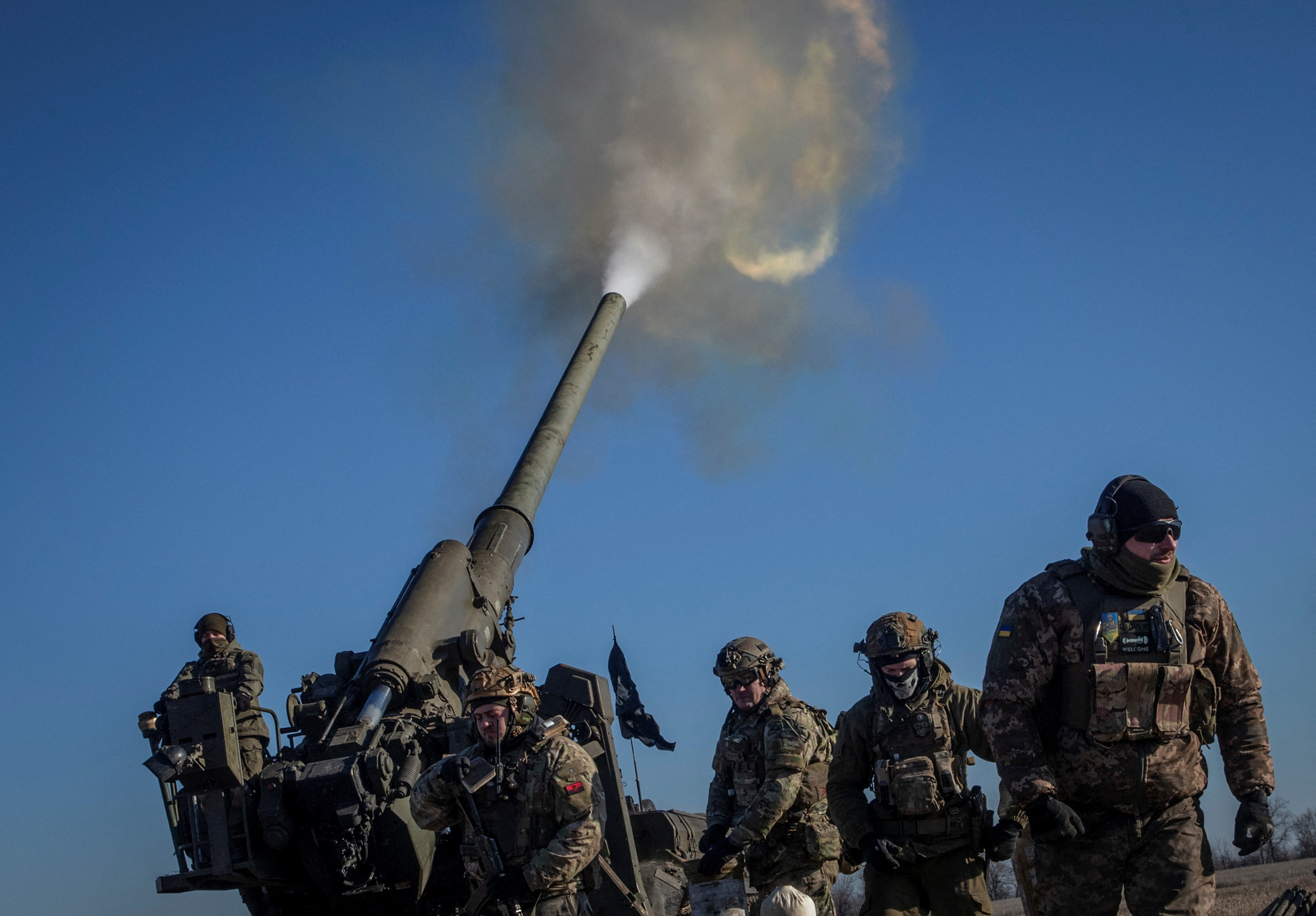 US ready to support long-range weapons support package for Ukraine
On January 31, Reuters news agency quoted US officials as saying that Washington was preparing a $2.2 billion military aid package for Ukraine, which for the first time included long-range weapons and military equipment. other weapons and ammunition.
A White House spokesman said the US will soon announce a new support package.
Earlier, US President Joe Biden said he would discuss with Ukrainian President Volodymyr Zelensky about Kiev's requirements for advanced weapons to defend against Russia. "We'll talk," Biden said after dismissing sending F-16 fighter jets to Ukraine.
Meanwhile, France announced to send 12 more famous Caesar self-propelled artillery batteries to Kiev, bringing the number of artillery batteries transferred to Ukraine to about 50.
* Ukraine holds summit with European Union (EU) in Kiev. Prime Minister of Ukraine Denys Shmygal announced the summit with the EU will be held on February 3 as "a strong signal to both partners and enemies".
However, it is not clear who the European side will have in attendance. In addition, Mr Shmygal said the "first in history" consultations between the Ukrainian authorities and the European Commission will take place on February 2.
The events are held amid heated fighting in eastern Ukraine and a breakthrough in the supply of weapons to Kiev by Western countries. On January 31, Ukraine said countries had committed up to 140 tanks to the country but did not specify the delivery time.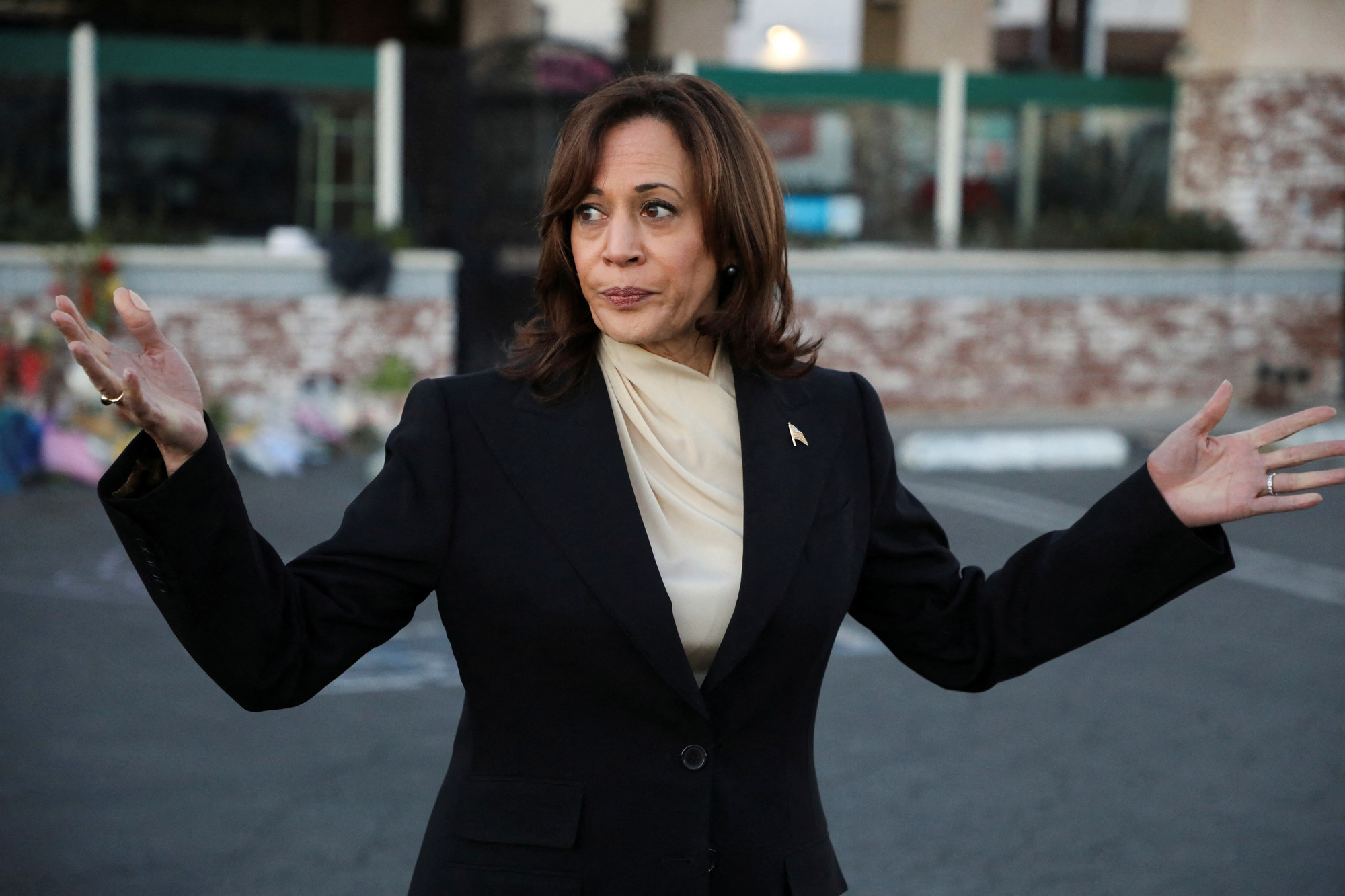 * Vice President of the United States Kamala Harris attends the funeral of Tire Nichols. The White House announced that Harris will travel to Memphis, Tennessee, to attend the funeral of young black Nichols, who was beaten to death by police in a shocking incident in the United States.
On January 27, the Memphis government released videos of a violent encounter between the Nichols, 29, and five police officers. These police officers have been charged with murder.
* Russia announced the "liberation" of the town of Blahodatne in Donetsk. On January 31, the Tass news agency quoted a spokesman for the Russian Defense Ministry as saying that the country's strike forces had liberated the strategic town north of the town of Bakhmut.
Success is achieved thanks to the support of aircraft, missile forces, artillery … This is the focus of the war in eastern Ukraine in recent days.
The Ukrainian side has not yet responded to this statement. A few days earlier, the Wagner mercenary group claimed to have control of Blahodatne, but Kiev denied it. In addition, Russia said fighting was also fierce in Soledar and Uhledar along the front lines in Donetsk.
* France is on strike over pensions
On January 31, the French Interior Ministry said more than 1.27 million people took part in nationwide strikes while unions estimated more than 2.8 million people took to the streets, according to AFP news agency.
The strike opposes the government's pension scheme, which raises the retirement age by two years to 64 and increases contributions, disrupting public transport, schools and home transport. refineries and other public services.
More strikes are expected next week.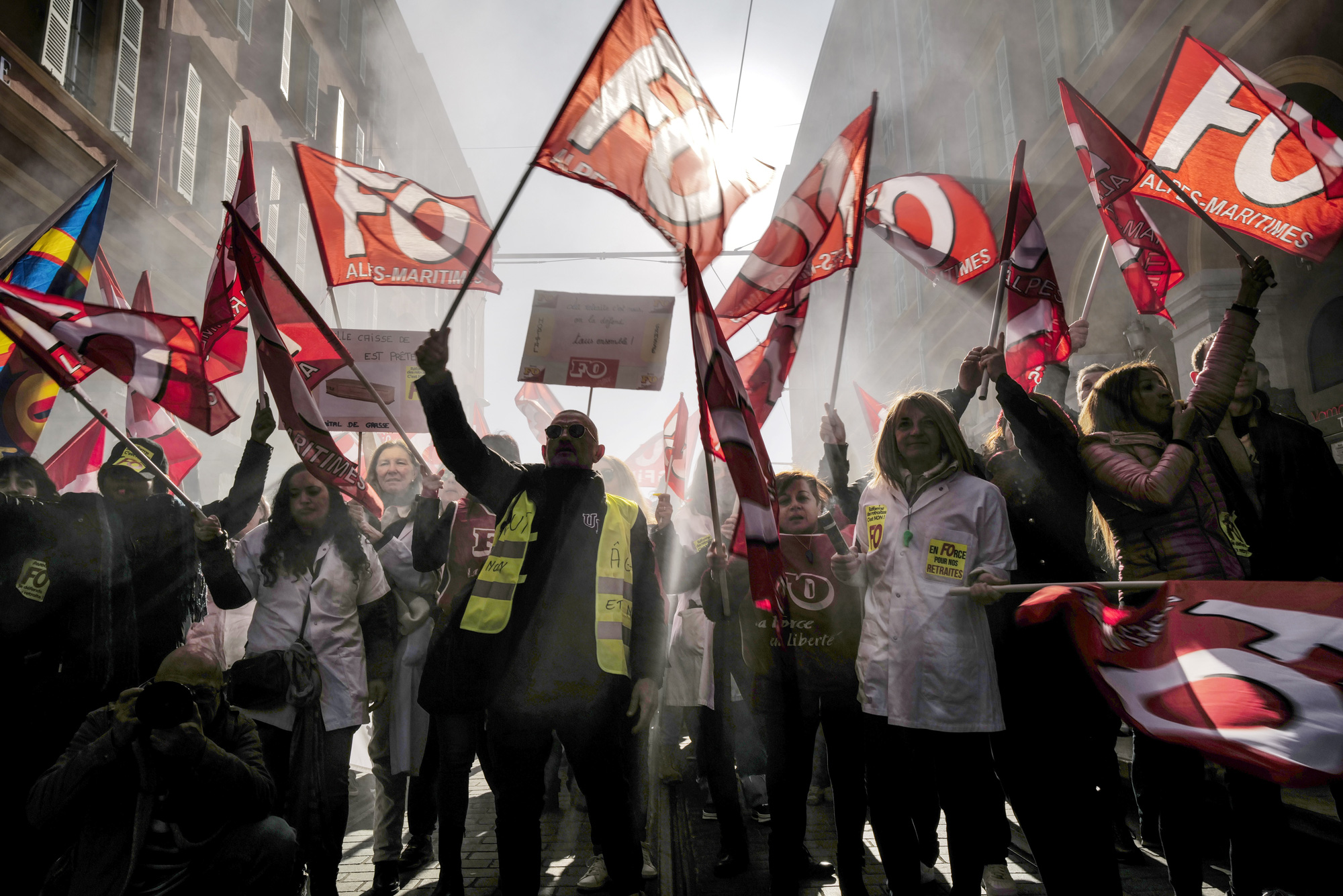 The reform plan, a focus of President Emmanuel Macron's second term, is expected to bring France more than $19 billion in annual pension contributions.
But unions say there are other ways to increase revenue, like taxing the super-rich or asking employers or well-off pensioners to contribute more.
* US criticizes Russia for violating New START Treaty. The State Department argued that Moscow's refusal to allow inspection activities on its territory violated the treaty, the last major pillar of post-Cold War nuclear arms control between the two countries.
The treaty, which entered into force in 2011 and is renewed for another five years in 2021, limits the number of strategic nuclear warheads the United States and Russia can deploy. These two countries still account for about 90% of the world's nuclear warheads.
* Europe wants to collect the network costs of tech giants. Reuters news agency cited documents from the European Commission showing that the European Union (EU) will consult technology and telecommunications circles in the region on making big giants like Meta, Amazon, and Google pay network costs.
The EU telecom providers argue that the six largest content providers, including Netflix, Apple and Microsoft, account for more than 50% of Internet data traffic and should contribute fairly.
Tech giants say the idea resembles a tax on Internet traffic and could stymie European rules for equal treatment of all users.
Sending dreams of peace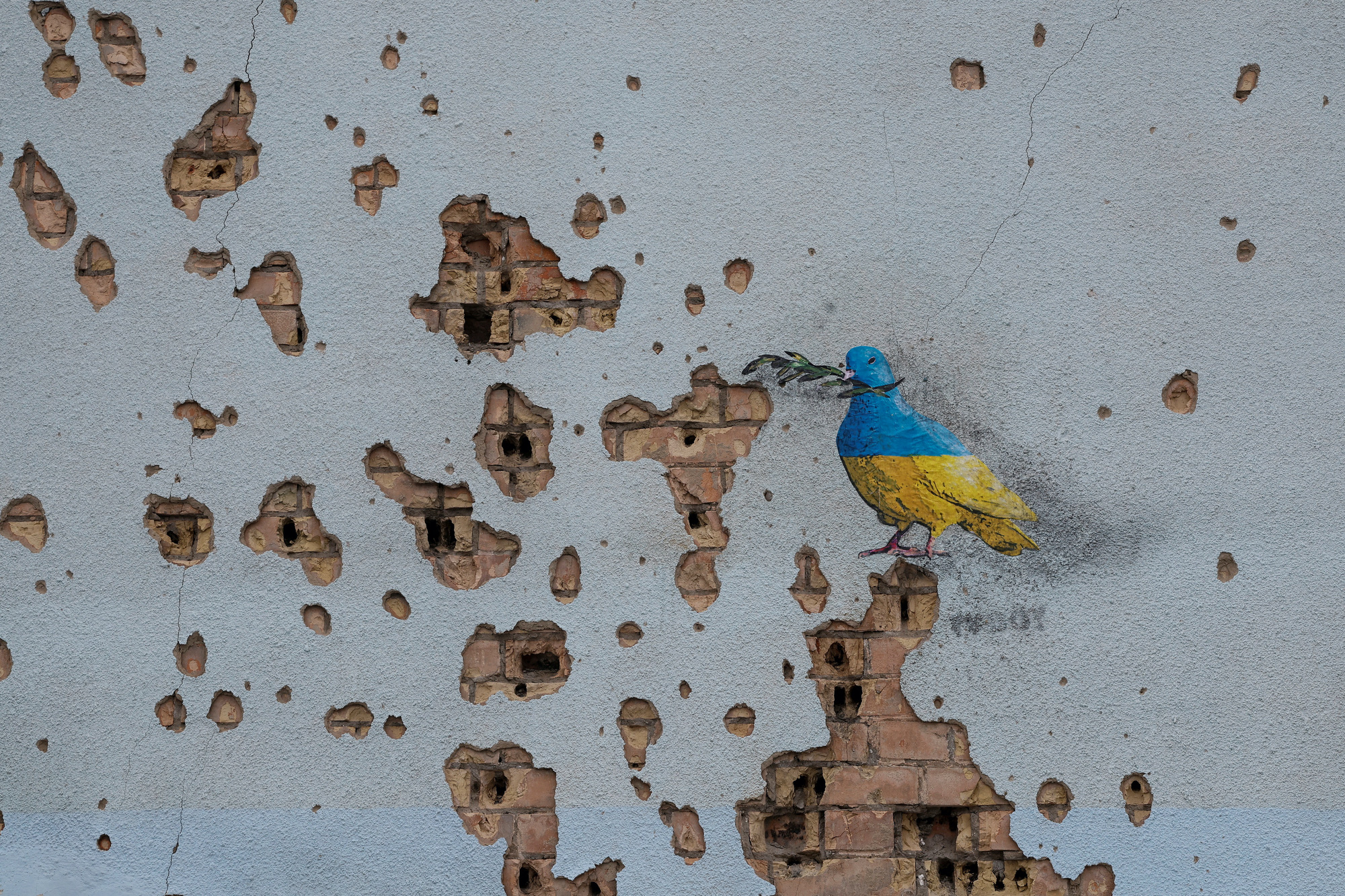 The work of famous street artist Tvboy (real name Salvatore Benintende) painted on the war-damaged wall of the House of Culture in the town of Irpin, outside Kiev, Ukraine. Photo taken on January 29, 2023 – Photo: REUTERS