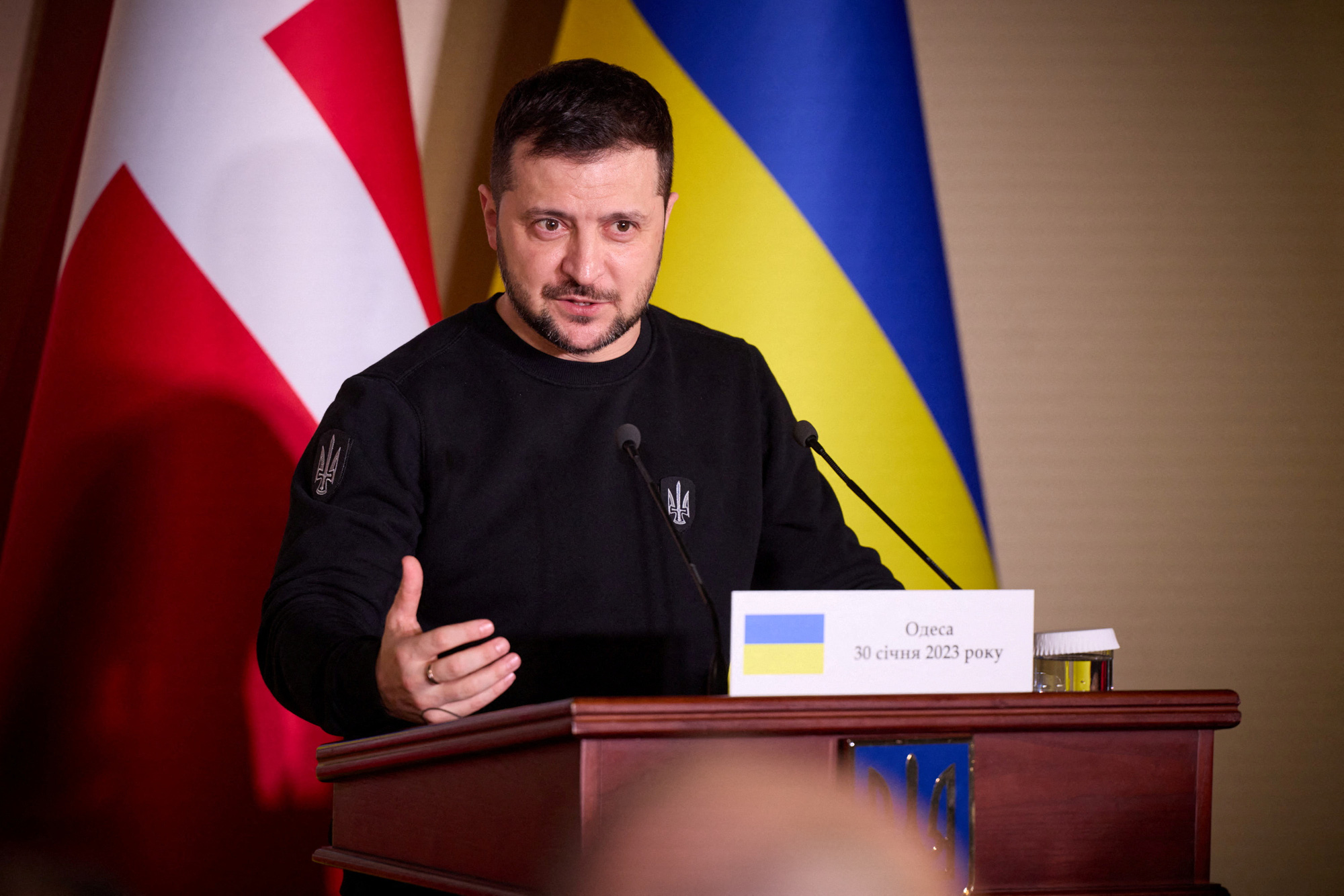 The President of Ukraine announced that he would make many necessary personnel changes
On February 1, Ukrainian President Volodymyr Zelensky said he would make many necessary personnel changes to fight corruption, and emphasized the need for the Defense Ministry to be honest.
"Unfortunately, in some areas, the only way to ensure the rule of law is to change leadership… There will be more changes if necessary," Zelensky said via video.
Earlier, the police raided the home of an influential billionaire. An ally of Mr Zelensky called it part of a crackdown on corruption.
* Russia can prevent officials from going on vacation abroad
According to Reuters news agency, Russian lawmakers will discuss banning officials from vacationing abroad in wartime.
Yevgeny Prigozhin, founder of the Russian mercenary company Wagner Group, said it was unacceptable for officials and parliamentarians to go on vacation to countries hostile to Russia.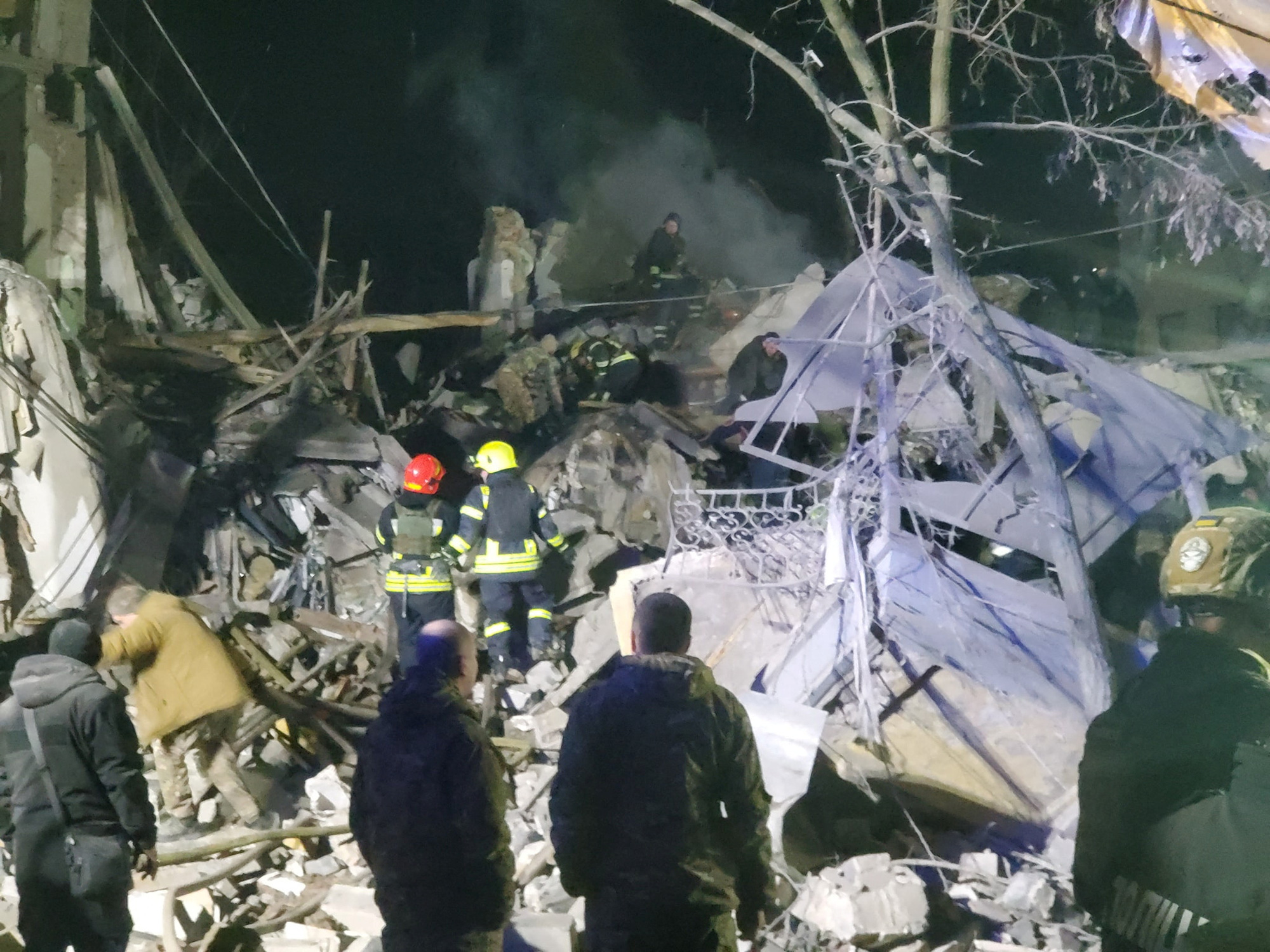 * Fierce fighting continues in eastern Ukraine
Ukraine's Deputy Defense Minister Hanna Malyar said fierce fighting continued in the east of the country. According to him, the Russian army is trying to capture the area near the strategic logistics center in the city of Lyman.
Writing on Telegram, Malyar said that despite heavy losses, Russia was conducting an attack near the towns of Bakhmut and Avdiivka.
Meanwhile, Mayor Oleksandr Goncharenko of Kramatorsk announced that Russian forces shelled his city late on February 1, killing two people and injuring seven. Kramatorsk is a city located in eastern Ukraine.
According to Reuters, Russia has made many new strides on the battlefield. Moscow announced an offensive north and south of Bakhmut, its main objective for months.
'Germany needs more tanks after sending it to Ukraine'
On February 1, German Defense Minister Boris Pistorius announced that Berlin needed to quickly order new Leopard tanks to replace those being shipped to Ukraine. He also said he didn't care where the money came from.
Mr. Pistorius made his latest remarks to the press during a visit to a tank battalion in the western town of Augustdorf. This is the battalion chosen to supply 14 Leopard 2 tanks to Kiev.
"For me, it is important that we order new tanks, not within a year, but as quickly as possible so that production can start," Pistorius said.
The German defense minister continued: "Where is the money going? Let me put it simply: I honestly don't care. What is needed is that we can give them (a tank) a quickly".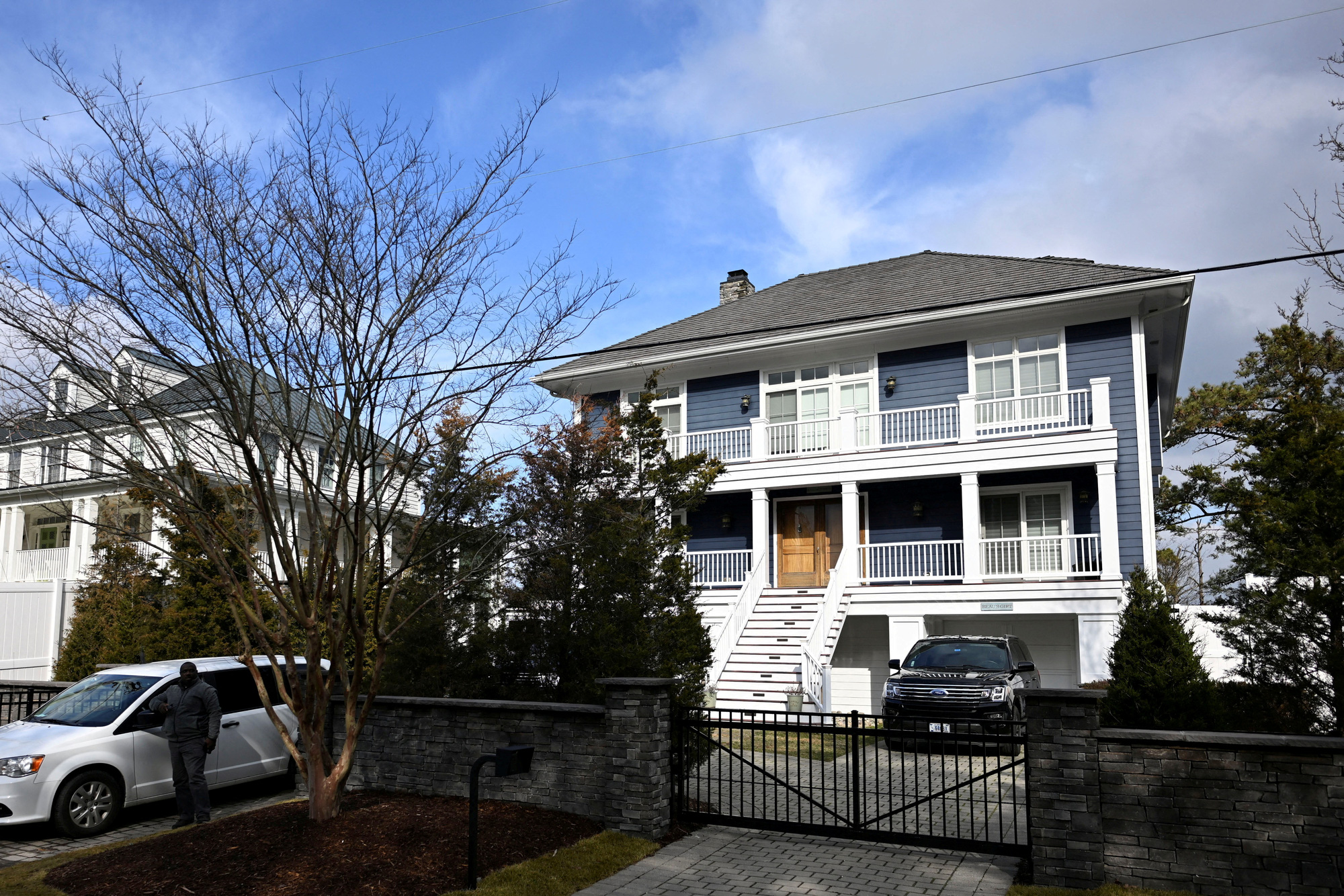 * The UK has not made a decision to bring the plane to Ukraine
British Defense Secretary Ben Wallace said Britain had not made a "firm decision" about not sending fighter jets to Ukraine, but did not think it was the right approach at the moment.
"This is not a firm decision. Right now, I don't think it's the right approach. What will happen in this year's conflict will be the possibility of Ukraine deploying Western armor against Russia." , Mr. Wallace said.
* The US Department of Justice did not find classified documents when searching Biden's home
President Joe Biden's personal lawyer said on February 1 that the search for classified Justice Department documents at Biden's beachfront home in Rehoboth, Delaware, was over. Authorities did not find any documents with signs of confidentiality.
Specifically, attorney Bob Bauer said the search took place from 8:30 a.m. to noon (local time) in coordination and cooperation with Mr. Biden's legal advisers.
A White House spokesman later announced Biden would continue to cooperate with the US Justice Department in its investigation into his handling of classified documents from his time as vice president.
With how "cu-te"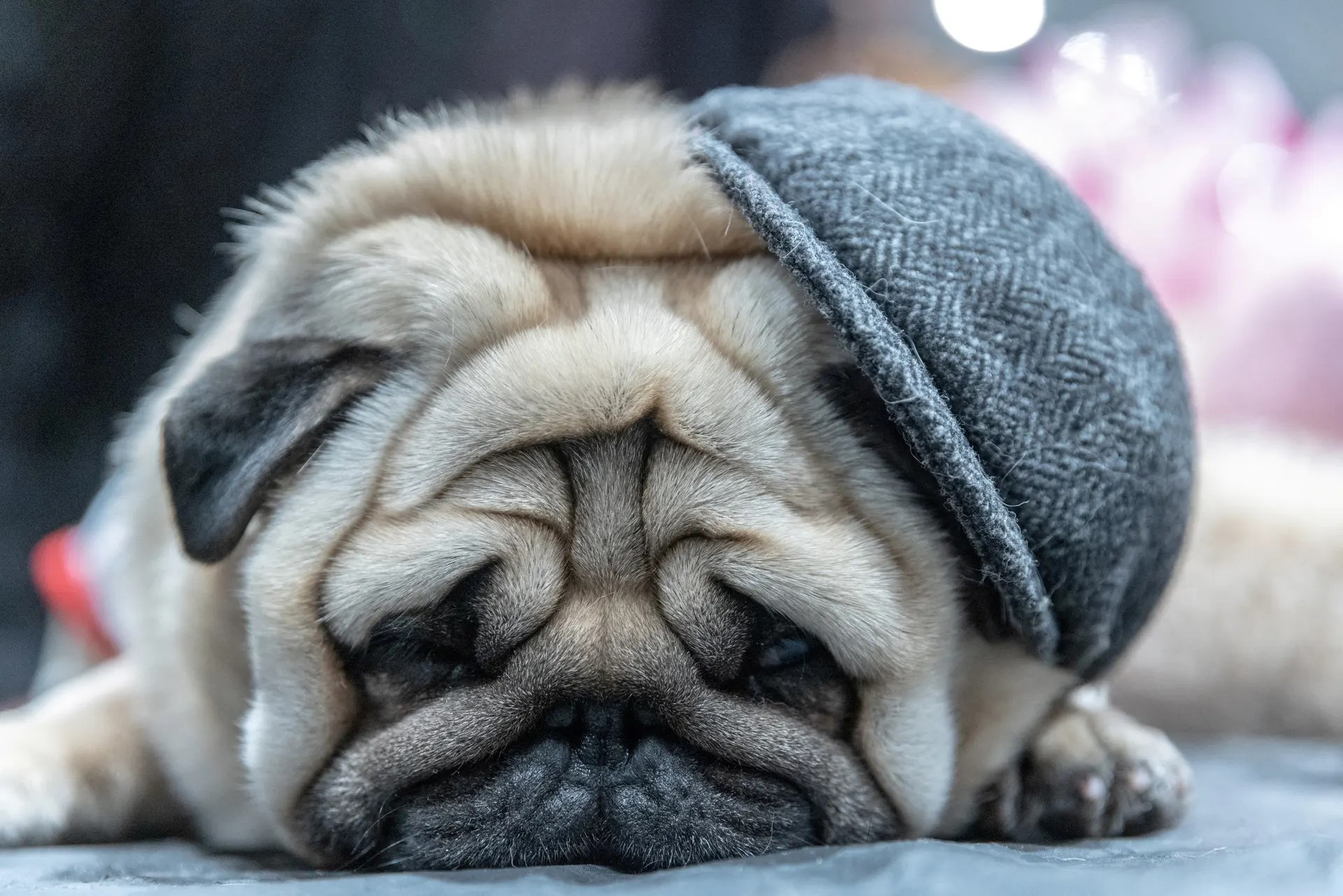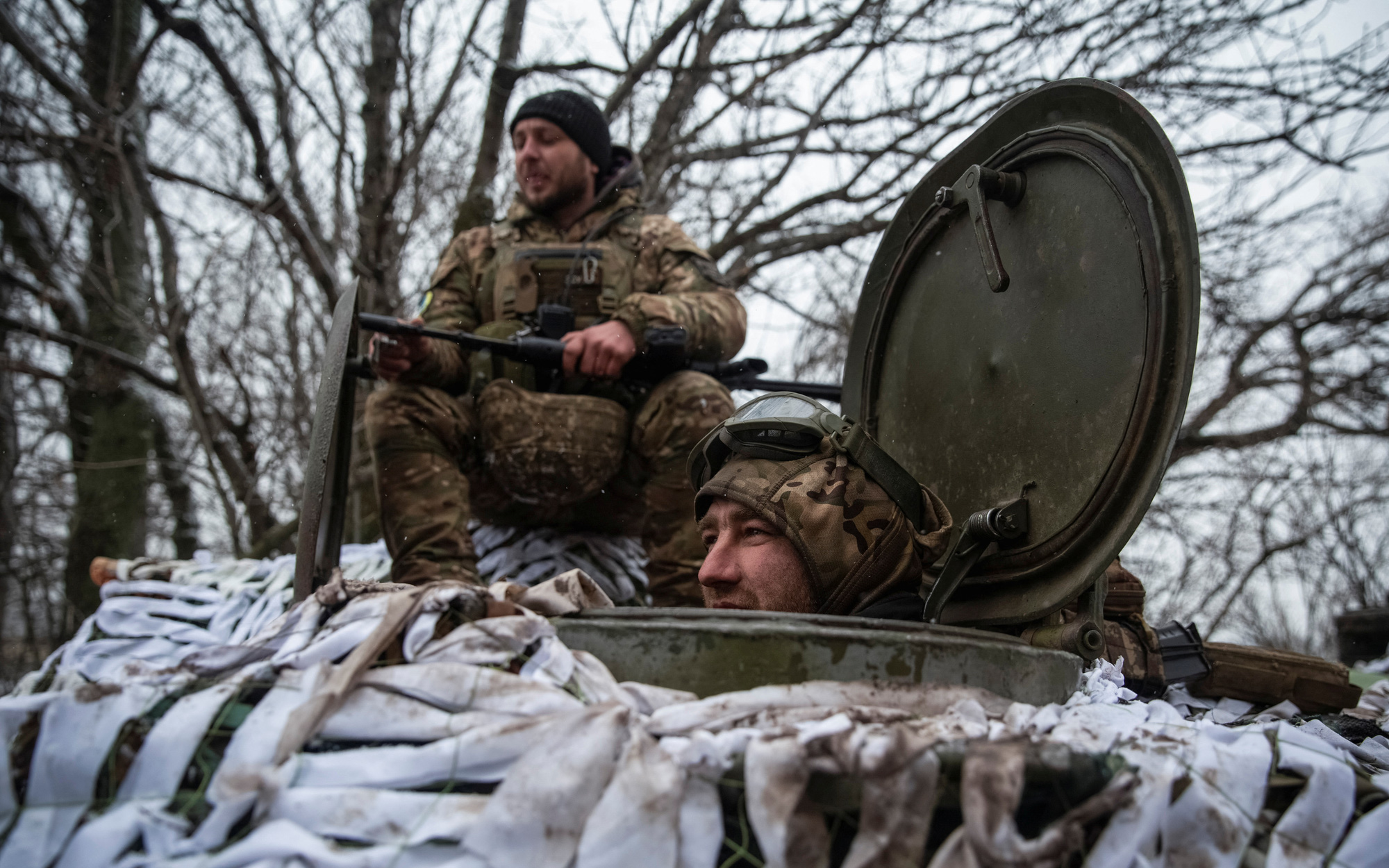 EU will train 30,000 Ukrainian soldiers