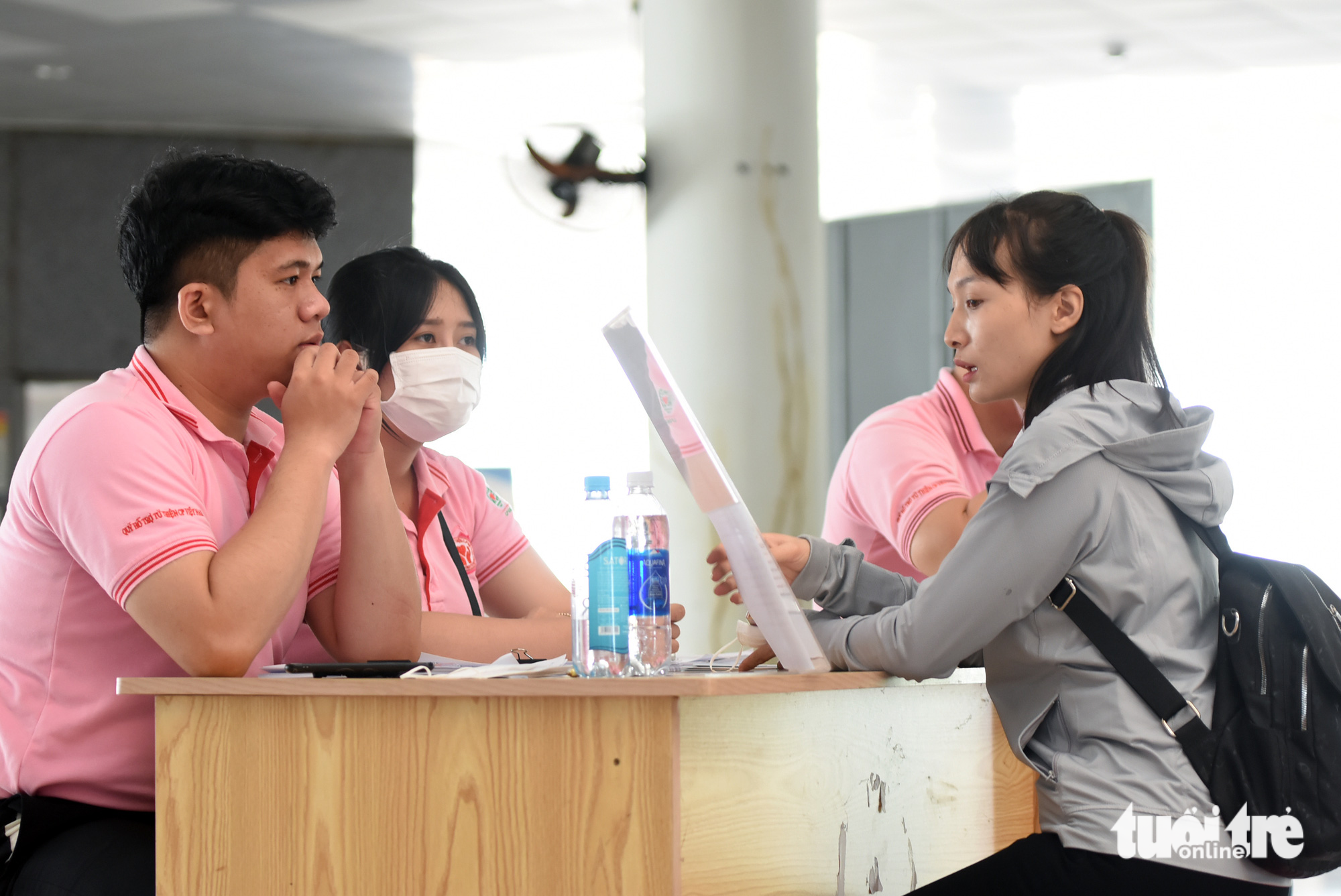 Support workers who lost their jobs
On February 2, the People's Committee of Dong Nai province said that it had just issued a decision to take care of and support workers who lost their jobs, and to suspend labor contracts due to difficulties in businesses.
Accordingly, employees who are working at enterprises and cooperatives in Dong Nai whose labor contracts are terminated or whose labor contracts are suspended for 30 consecutive days or more are entitled to a lump-sum allowance of 1.5 percent. million VND/person.
Support recipients must ensure the following conditions: are participating in compulsory social insurance at Dong Nai Social Insurance in the month preceding the time of termination or suspension of the labor contract; the time of termination or suspension of the contract from July 1, 2022 to March 31…
Deadline for receipt of applications is May 15. Funding sources are deducted from the budget reserve of Dong Nai province in 2023.
People's Committees of districts and cities decide to approve the list, support funding and make payments to employees. Dong Nai Department of Labor, War Invalids and Social Affairs shall assume the prime responsibility for, and coordinate with other departments, sectors and localities in guiding the implementation process, inspection and supervision of the implementation, summarizing and reporting results. to the Provincial People's Committee.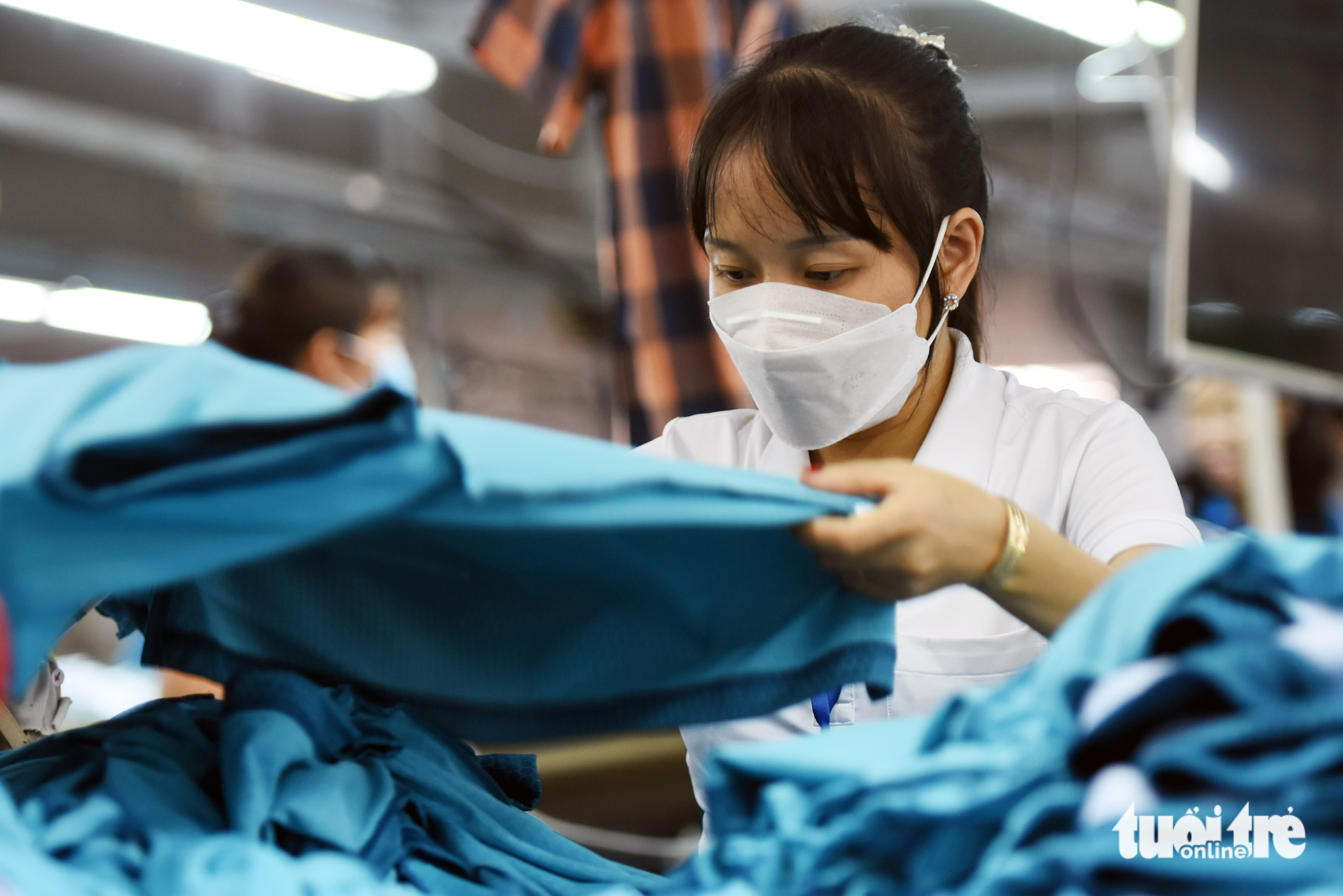 40,000 workers quit
According to a report of Dong Nai Department of Labor, War Invalids and Social Affairs, from June 2022 up to now, under the negative impact of the world situation, the production, business and orders of foreign companies have been negatively affected. enterprise.
Survey results of 284 enterprises in the area, 227 enterprises reduced orders, revenue, and production scale (accounting for 80%); 135 enterprises lack capital (accounting for 47.5%); 114 enterprises lack imported raw materials (accounting for 40%); 110 enterprises have manufactured goods that cannot be exported (accounting for 38.7%)…
Also during this time, the province had about 40,000 employees at 2,962 enterprises quit their jobs. Enterprises must agree to arrange annual holidays for more than 150,000 employees, reduce working hours for about 48,000 employees, pay stoppage wages for 8,800 employees, and agree to suspend contracts with 5,000 employees.