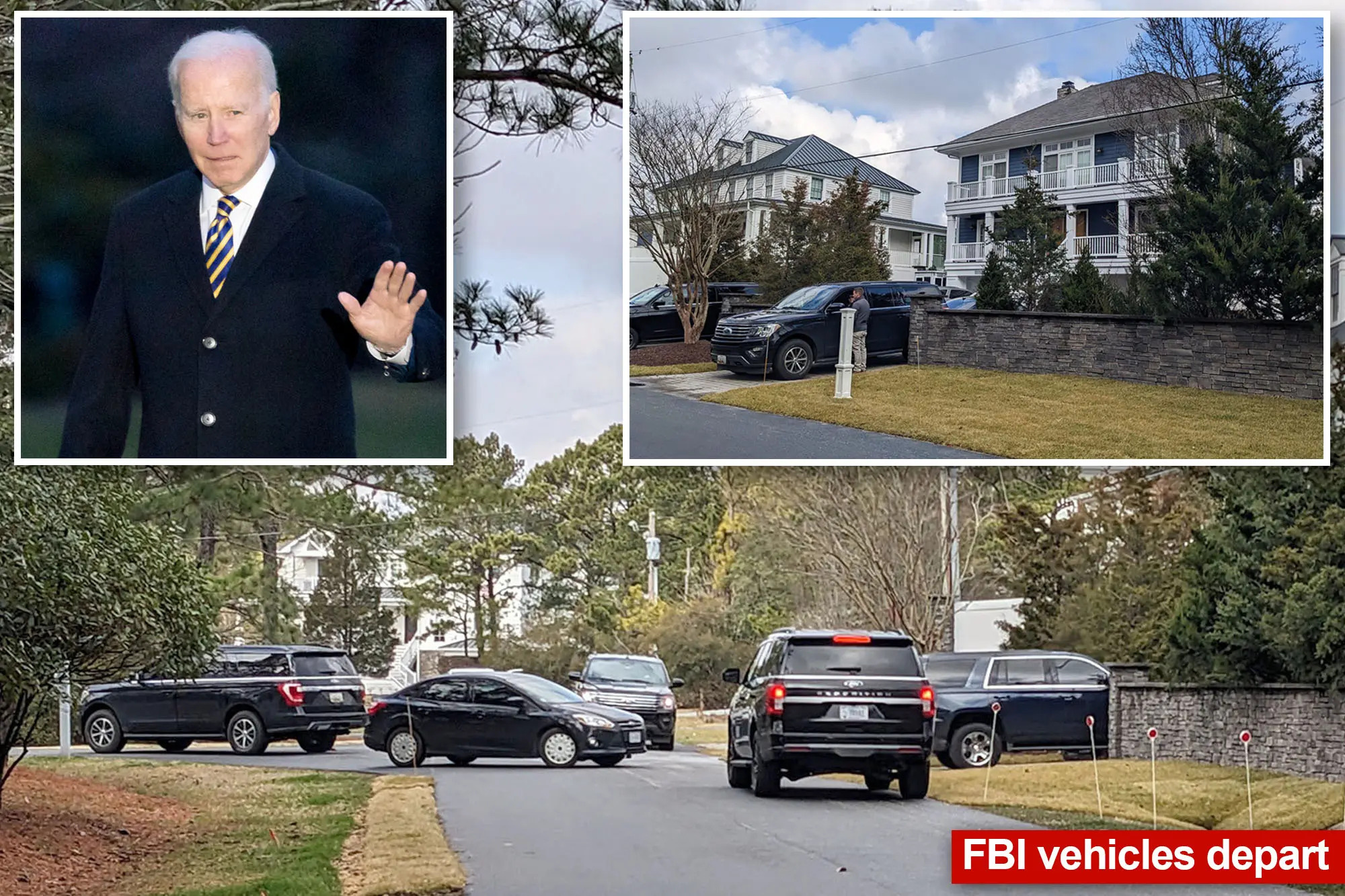 The US Federal Bureau of Investigation (FBI) did not find any classified documents during a search on February 1 of the home that the family of President Joe Biden used to vacation in Rehoboth Beach, Delaware.
However, investigators have seized a number of documents, including handwritten notes from Biden's time as US vice president, to learn more.
3 FBI raids
This is the third FBI search of a property involving President Biden as part of an investigation into whether Biden mishandled classified government documents. Previously, classified documents were found at at least two locations:
– At Mr. Biden's main home in Wilmington, Delaware. On December 1, Richard Sauber, special adviser to President Joe Biden, said that Biden's attorneys discovered a small number of classified documents from Biden's time as vice president in a vault at the US Federal Reserve. garage of his home in Wilmington.
Mr Sauber said the Biden administration was "cooperating fully" to ensure the documents were handled properly. On January 20, the FBI searched Biden's home in Wilmington and discovered several more documents marked classified.
– At Mr. Biden's office at the Penn Biden Center for Diplomacy and Global Engagement – a think tank in Washington DC This is where Mr. Biden often used from mid-2017 until he started his 2020 presidential campaign.
Biden's personal attorneys discovered classified documents on November 2, 2022 at this office. The White House attorney's office notified the National Archives and Records Administration (NARA) on the day of the discovery, and NARA seized the documents the next morning.
The FBI also searched the office in mid-November, but it's not clear if any more classified documents were found. The US media heavily reported on the discovery of this first batch of classified documents in January.
In the Biden case, neither the Justice Department nor Biden's legal advisers released details about the classified documents found.
The White House did not disclose a total of how many classified documents have been found at sites related to Biden so far.
On January 12, US Attorney General Merrick Garland appointed Robert Hur as special counsel to investigate the recent discovery of classified documents related to Biden.
This investigation is underway, in addition to a similar investigation into former President Donald Trump. In August 2022, FBI agents raided Trump's home in Florida and seized many classified documents.
However, newspaper New York Times consider the case of Mr. Biden and Mr. Trump differently.
Mr. Trump resisted the investigation, forcing the FBI to conduct a surprise search of his home. Meanwhile, Mr. Biden and his attorneys are willing to turn over documents they found themselves and cooperate with investigators.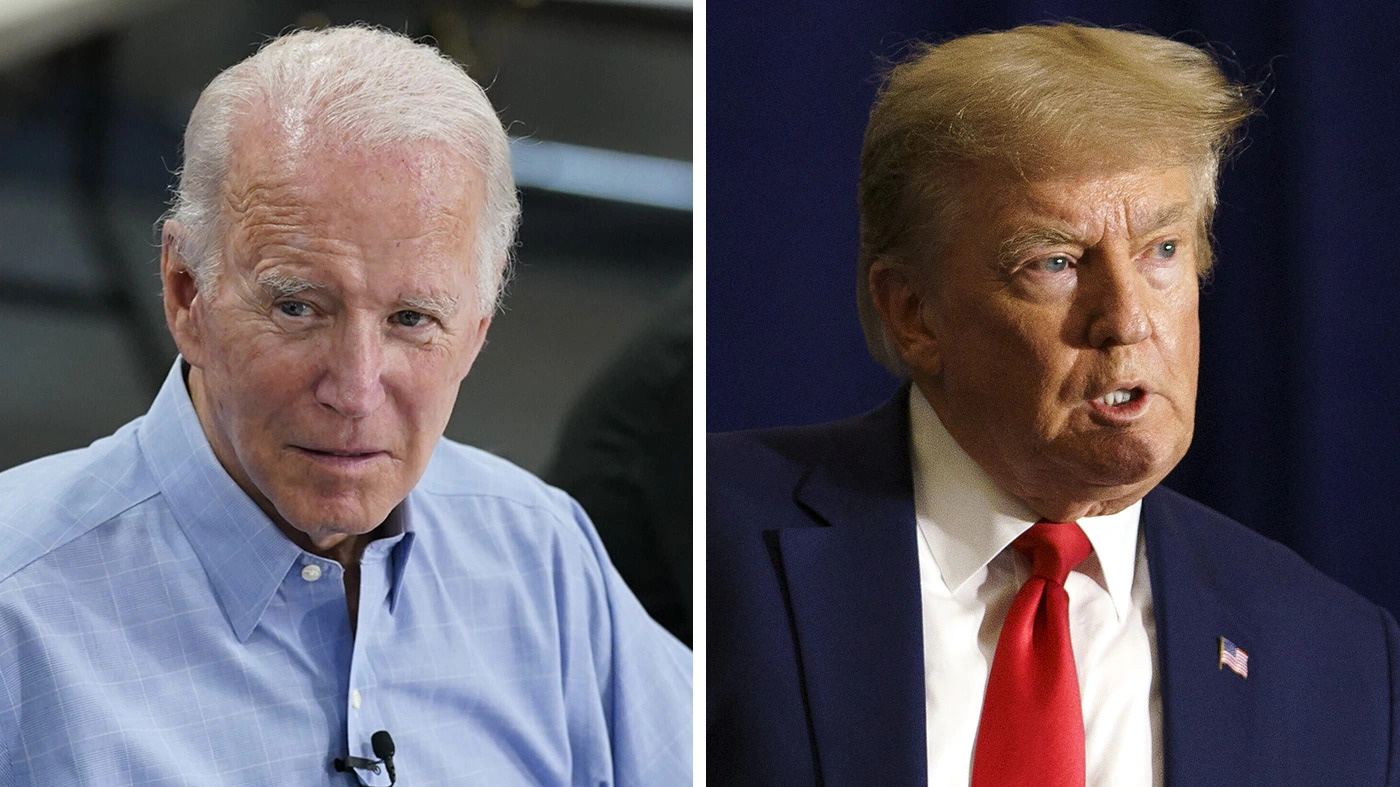 Will it be detrimental to Mr. Biden's re-election plan?
In response to the flood of leaks of classified documents, Biden was angered and frustrated by the situation, especially when compared to the Trump case, people familiar with the matter said.
During Biden's first two years as president, White House officials and Biden himself often refrained from mentioning Trump directly, believing that doing so would only enhance the former president's status. , according to the New York Times.
However, Mr. Biden sharply criticized Mr. Trump's mishandling of classified documents at his Florida mansion. President Biden's lawyers also repeatedly talked about the differences between Mr. Biden and Mr. Trump in how to react when discovering classified documents.
For the White House, the investigation into the classified documents is a distraction as President Biden tries to draw public attention to his accomplishments.
In addition, the secret document scandal threatens to overshadow his plans to announce his re-election campaign this month.
Meanwhile, Republicans have used the discovery of classified documents as a "political weapon" against Mr. Biden. Republicans accused President Biden of not being transparent about the documents.
In addition, many questions about confidential documents related to Biden were raised in recent White House press conferences.
In recent weeks, former US Vice President Mike Pence also revealed that some classified documents were discovered at his home in Indiana and returned to NARA. It is not clear whether the US Justice Department is also investigating the Pence case.