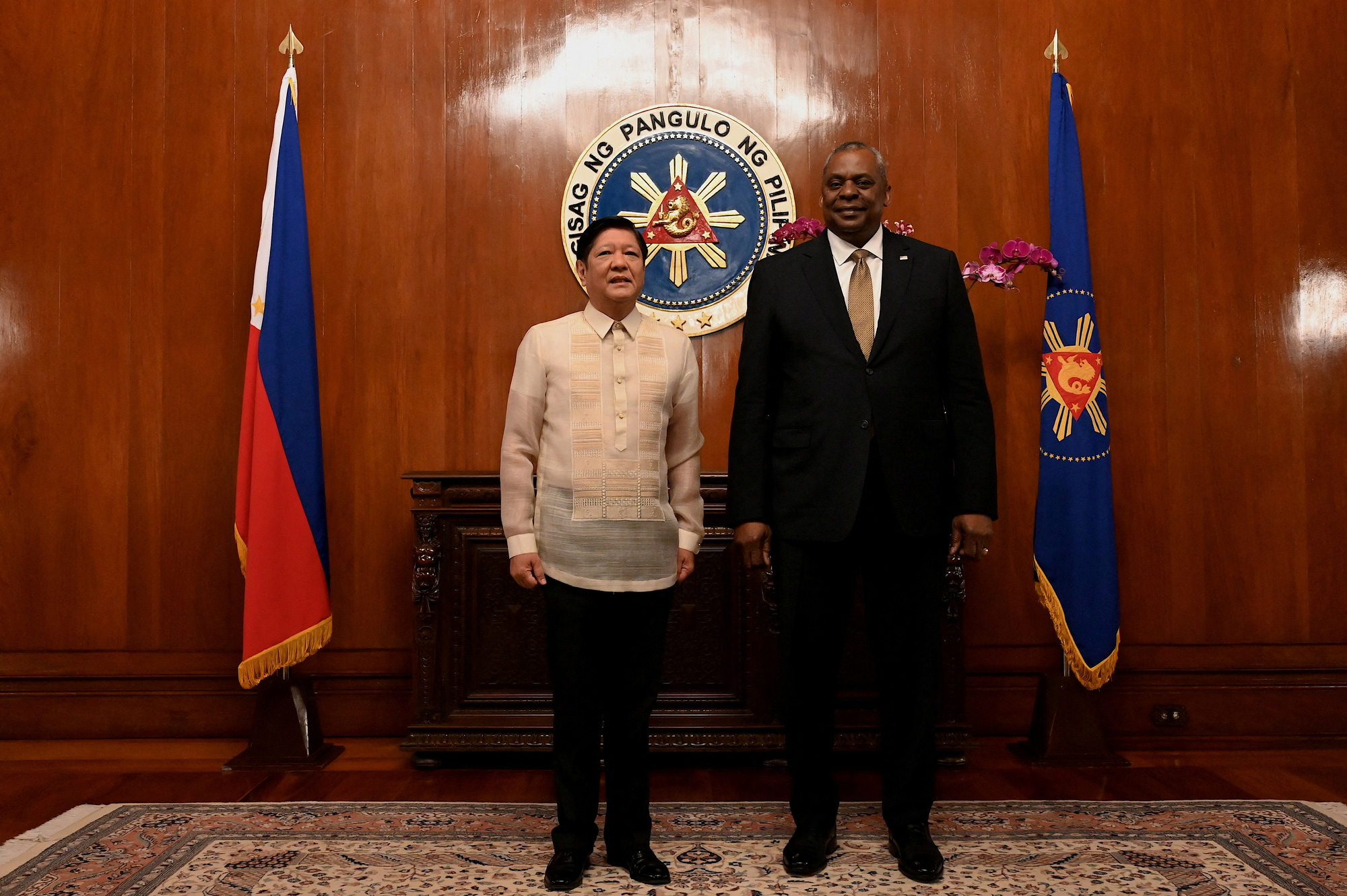 Information about this military agreement was announced by US and Philippine defense officials on February 2.
"Strategic Areas" in the Philippines
The agreement was made during the visit of US Defense Secretary Lloyd Austin to the Philippines.
Austin's visit is intended to strengthen the alliance between the two countries and ensure long-term prosperity in the region, the Pentagon's website said.
In a joint announcement about the new agreement, US and Philippine officials confirmed that US troops will have access to four more military bases of the Philippines – a US ally in Southeast Asia. These are the "strategic areas" of the Philippines.
"The Philippines and the United States are proud to announce a plan to accelerate the full implementation of the Enhanced Defense Cooperation Agreement (EDCA), with an agreement to designate four more consensus locations in strategic Philippine regions," the statement said. stated joint statement.
The increased US military presence in the Philippines helps the two sides jointly address many security challenges, including counter-terrorism and concerns about China's military might.
In the newsletter dated February 1, the US Department of Defense mentioned the need to respect international law and mentioned the 2016 ruling on the East Sea.
A US official reiterated the Hague ruling on rejecting China's illegal sovereignty claims in the South China Sea.
This person added: "What the Philippines is trying to do is protect their rights. We are trying to help them do that in the same way that we are doing with other countries around this region. is the essence of the matter, not merely dealing with China."
Improving relations with the Philippines and dealing with the Taiwan issue
Information about the new agreement is also a positive signal for the US-Philippines bilateral relationship.
In previous years, this alliance has seen a rift under President Rodrigo Duterte. The US hopes to improve that under the Ferdinand Marcos administration.
China's growing assertiveness with Taiwan, as well as China's construction of bases on islands in the South China Sea, has created impetus for the United States and the Philippines to deepen cooperation.
Observers said that China's attitude to these issues raised concerns in the US about the possibility of conflict, and strong cooperation with the Philippines will play a key role in US policies in the coming time.