Putin made the request on February 1, while speaking at a government meeting on the restoration of destroyed homes and infrastructure in the southwestern regions of Russia bordering Ukraine.
In a speech posted on the Kremlin's website, Putin asserted: "Of course, the priority task is to prevent the possibility of shelling. But this is the job of the military."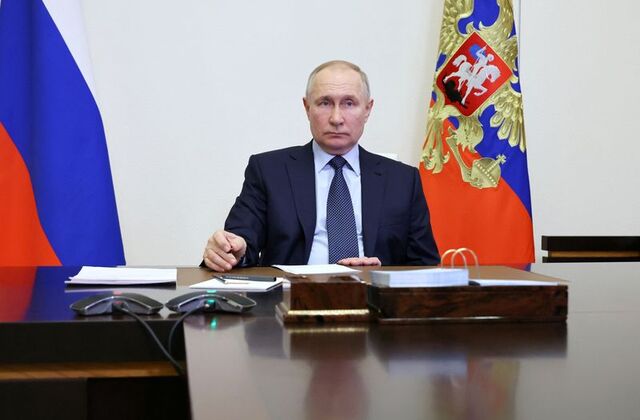 President Putin during a meeting on the restoration of destroyed houses and infrastructure in the southwestern regions of Russia bordering Ukraine on February 1. Photo: Reuters
According to the news agency ReutersUkraine does not admit to being behind the attacks inside Russia but describes them as the result of Moscow's attacks on cities across Ukraine, leaving people without electricity and water during the cold winter.
Putin said Russia's Belgorod, Bryansk and Kursk regions, as well as Crimea (which Russia annexed from Ukraine in 2014) are places where homes have been damaged or destroyed. The Kremlin boss said that people are facing "very serious" problems, repairs and compensation are needed.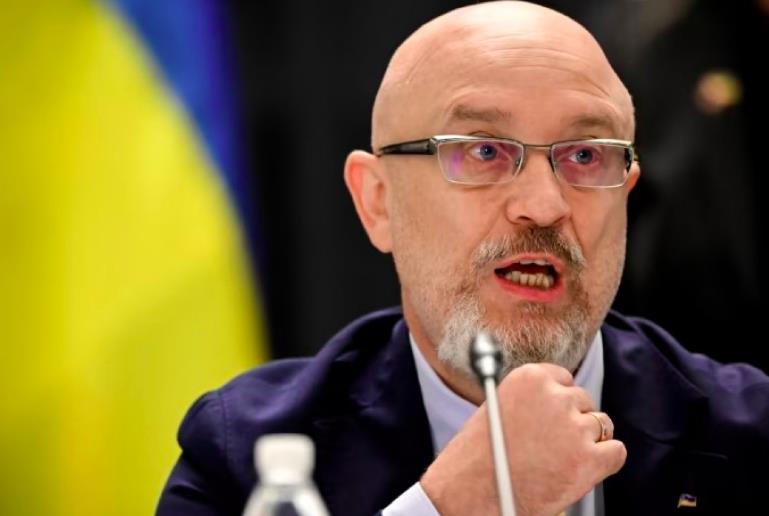 Ukrainian Defense Minister Oleksii Reznikov. Photo: EPA
Meanwhile, Ukraine's Defense Minister Oleksii Reznikov said that Russia is preparing a major offensive in Ukraine, which could begin as soon as February 24, exactly one year since the special military operation began. .
Mr. Reznikov said that Moscow had assembled thousands of troops and could "try to do something". Reznikov revealed that Moscow had mobilized about 500,000 troops for the offensive. In September last year, President Putin announced the total mobilization of about 300,000 conscripts. However, Mr. Reznikov thinks the actual number mobilized and deployed to Ukraine could be much higher.
Mr. Reznikov's comments come as Ukrainian intelligence accuses President Putin of ordering Russian forces to capture Donbas before the end of spring.
Currently, Ukraine's Defense Minister is in France to reach an agreement to buy more MG-200 air defense radars, which help detect aerial targets including ballistic missiles as well as unmanned aircraft.
According to the station BBCDespite some fierce fighting in the Donbas region in eastern Ukraine, the conflict has come to a stalemate in recent months, since Ukraine regained control of the southern city of Kherson. With the exception of Russia taking control of the town of Soledar, neither side has made any other advances.
On February 1, the United States imposed sanctions on 22 individuals and entities in multiple countries that Washington accuses of being involved in a global network that helps Russia evade sanctions.
According to the US Treasury Department, the move is part of a US effort to target sanctions evasion networks around the world and limit Russia's access to funds needed for the operation in Ukraine.
The February 1 action targeted an embargo-dodging network that the US Treasury Department said was led by Russia and a Cyprus-based arms dealer named Igor Zimenkov. The network has been involved in projects related to Russia's defense capabilities, including the supply of high-tech equipment after the Russia-Ukraine conflict.
Washington also accused some members of a network that supports Russian defense units, which are on the sanctions list.