After the report of the birth rate in China falling for the first time in many years, there has been a lot of debate in the country. Accordingly, despite a lot of pressure from family and society, many young Chinese still believe that they will only have children when they are really financially stable and equipped with enough parenting knowledge.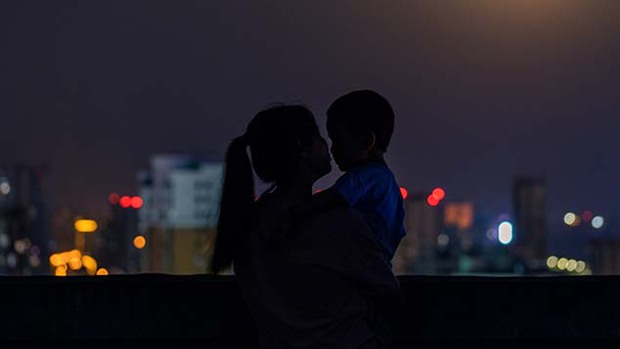 China's birth rate falls for the first time in 60 years (Artwork)
According to a survey conducted by The Paper and published on January 31, young Chinese believe that having a marriage and a stable career are prerequisites for having children. Besides, "the pain of childbirth" is also the reason why women are afraid of giving birth.
In addition, a survey conducted by four leading institutions such as the China Family Planning Association and the Capital University of Economics and Business, among university students, also said that they prioritize choose a career and want to get rich before getting married.
The report says marital sentiment in China, where men are expected to financially support the family, is also changing as women are becoming more independent and competent.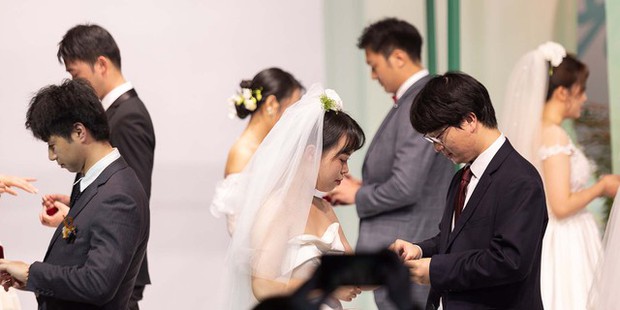 Young people prioritize career development, get rich before getting married and having children (Artwork)
Unlike grandparents and parents, most of the interviewees said that they no longer consider marriage an integral part of life. Instead, young Chinese now believe that the main goals of marriage are spiritual and a higher standard of living. The survey also notes that this demographic is more open to premarital sex and divorce.
Since then, the concept of lifestyle "DINK" which stands for "Double income no kid" was born and became extremely popular among young people in this country. . In particular, although many couples get married and live together, they still decide not to have children to have more financial resources, especially when the cost of living, house prices and education costs are increasing.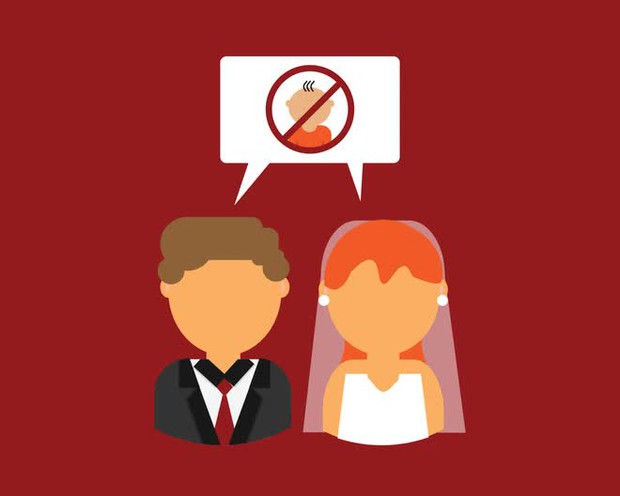 Many couples choose the "DINK" lifestyle
To address the decline in marriage and birth rates, in recent years, the government of the billion-people country has launched a series of plans including eliminating the one-child policy and building care centers. day care for children. Regional governments have also begun to provide subsidies or change longstanding policies.
However, more than 40% of respondents said they would not change their mind about not having children just because of the recent changes in fertility policy. Meanwhile, only 8.26% of young people said they were ready to have children when these policies were announced.
Quoting Mao Zhuoyan, a professor at Capital University of Economics and Business, The Paper said the results showed that the mentality of university students when getting married was significantly different from those of married people.
Mao added that policy changes need to take into account changes in the current generation's perception of marriage and childbearing, and should pay particular attention to the needs of women.
Source: Sixth Tone