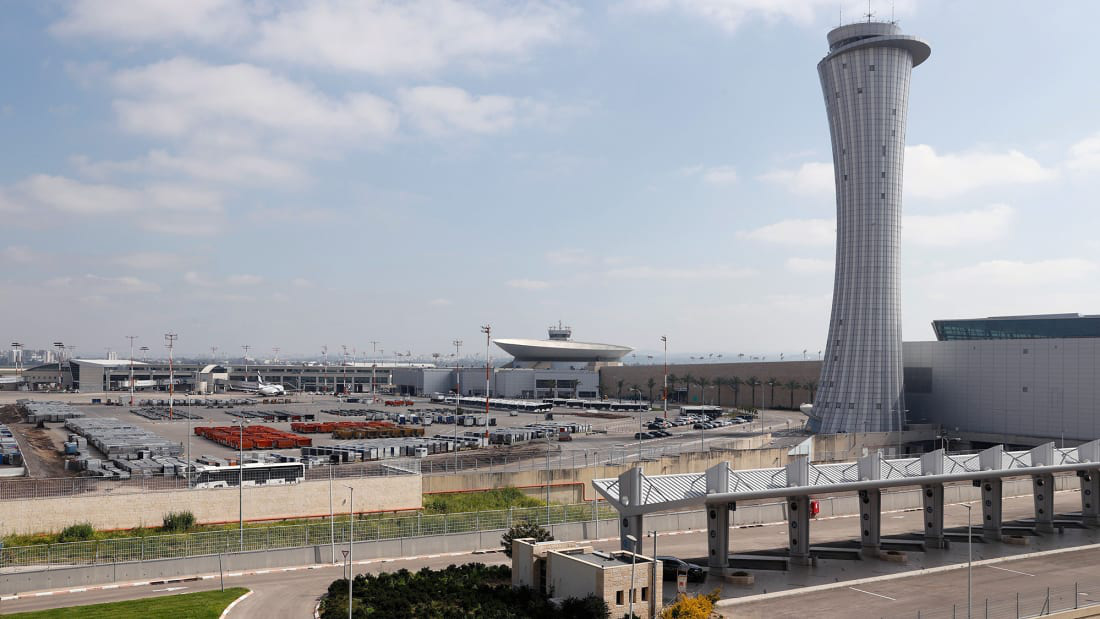 According to CNN, the couple checked in to a Ryanair flight from Ben Gurion International Airport (Tel Aviv, Israel) to Brussels (Belgium) on February 1 with their newborn baby. .
It was reported that the baby did not have a ticket and the couple started boarding the plane, leaving their baby at the airline check-in counter.
A spokeswoman for Ryanair told CNN that police have taken the matter into account.
"These passengers were traveling from Tel Aviv to Brussels and showed up for check-in without a reservation for their child. They then went through security and left the infant at the check-in counter," the person said. this statement said.
She added: "The check-in officer at Ben Gurion airport has contacted airport security, the department responsible for bringing these passengers home, and this is a matter for the local police."
According to information on the official website of Ryanair, the airline allows online booking for infants. For infants still sitting on an adult's lap, the airline will charge about $27 per flight per child. Adults must purchase a separate ticket if they want a baby seat for their child.
Meanwhile, the Israeli airport authority confirmed that the couple in the case carrying Belgian passports had arrived at Gurion's Terminal 1 for check-in. The couple was also late for their flight when the check-in counter announced the flight was closed. The couple, leaving the baby and infant seat behind, ran towards the security check in Terminal 1 to try to get to the boarding gate.
A spokesman for the Israeli police said the matter was resolved by the time police arrived on the scene. "The baby has been staying with the parents and there will be no further investigation," the person said.