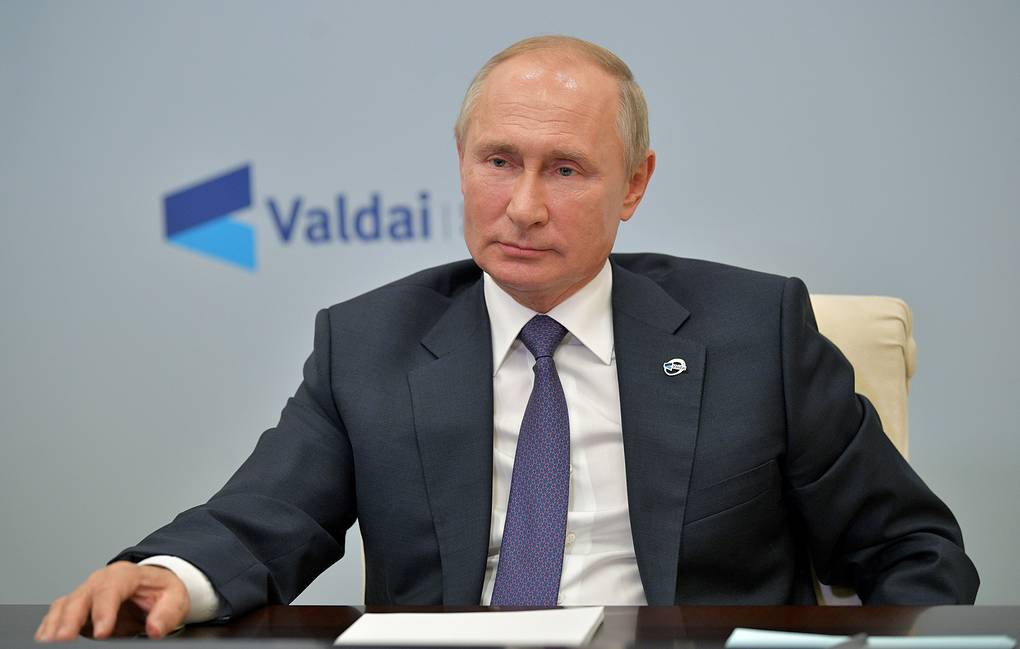 The President of Russia borrowed the victory over the fascists to talk about Ukraine
On February 2, Russian President Vladimir Putin gave a speech to stimulate the spirit of the Soviet Red Army when it defeated Nazi Germany at Stalingrad 80 years ago by comparing that Russia today would also defeat Ukraine under the Soviet Union. grip of a new incarnation of Nazism.
In an eloquent speech in Volgograd, formerly known as Stalingrad until 1961, Putin criticized Germany for the European nation's help in arming Ukraine.
Mr. Putin threatened that he was ready to use the entire Russian arsenal – in this arsenal there are nuclear weapons.
"Unfortunately, the ideology of fascism in its modern form and expression once again directly threatens the security of our country," Putin told an audience of soldiers. military officers and members of local youth and patriotic groups.
"Time and time again, we have to resist the aggression of the whole West. It's hard to believe but this is the truth: we are again threatened by the German Leopard tanks."
According to Reuters news agency, Stalingrad was the bloodiest battle of the Second World War. At that time, the Soviet Red Army, with more than 1 million servicemen casualties, defeated the rear of the invading Nazi forces in 1942-1943.
In his speech, Putin raised the spirits of the defenders of Stalingrad to explain why he believes Russia will win in Ukraine.
The Russian President affirmed that the battle of Stalingrad had become a symbol of the "indestructible nature of our people".
Referring to Ukraine, Putin said: "Those who have drawn European countries, including Germany, into a new war with Russia and … want to win against Russia on the battlefield, do not seem to understand that A modern war with Russia would be completely different for them."
"We are not sending our tanks to their borders, but we have the means to respond. This will not stop in the presence of tanks, everyone must understand that," Putin said. determined.