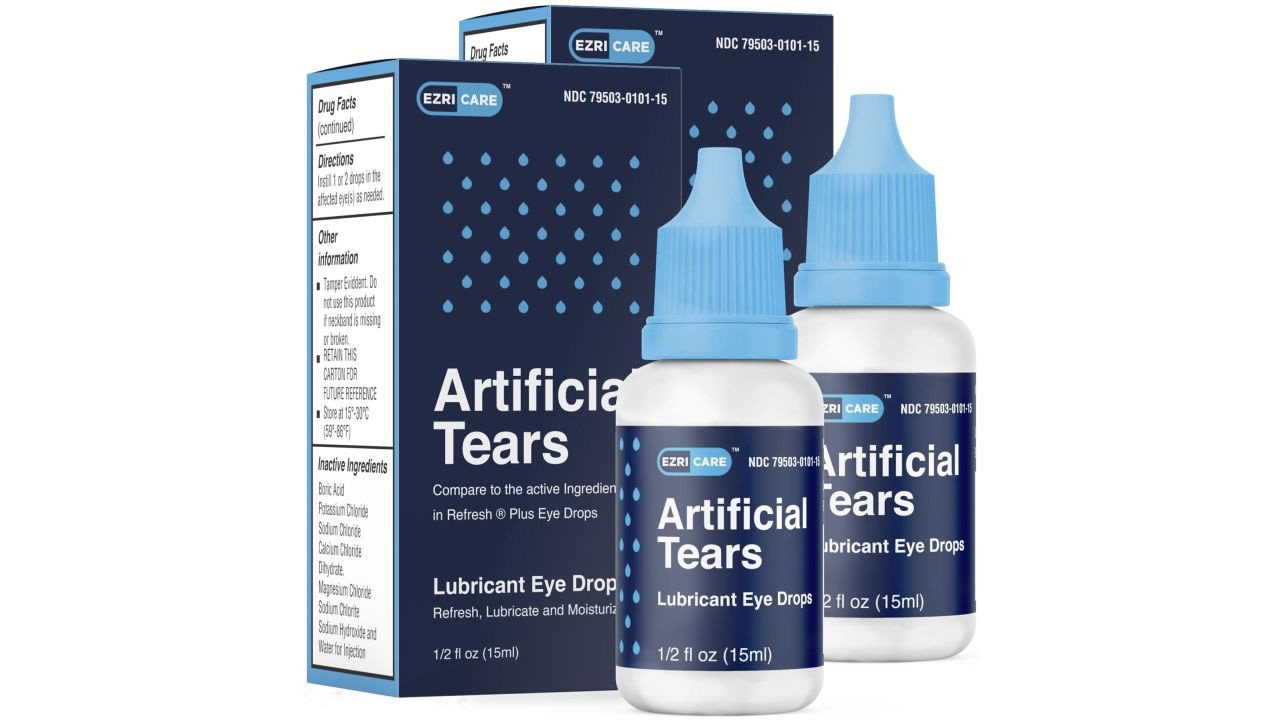 On February 1, CNN reported that the US Centers for Disease Control and Prevention (CDC) urged healthcare providers and consumers to stop using EzriCare artificial tears.
The recommendation comes as they investigate at least 55 infections in 12 states that have resulted in permanent vision loss, hospitalization and one death.
The agency said most people with bacterial infections reported using at least one of the more than 10 brands of artificial tears, with the majority of patients using EzriCare products.
These eye drops are preservative-free, meaning they don't contain ingredients that stop the growth of bacteria.
Testing of EzriCare eye drops detected bacteria Pseudomonas aeruginosa (blue pus bacilli) are resistant to carbapenem antibiotics as well as ceftazidime and cefepime antibiotic strains.
The US CDC says bacteria in opened bottles can be caused by contamination during use or during manufacturing. Testing of unopened vials is still underway.
EzriCare – which is based in New Jersey – said it "immediately took action to prevent any further distribution or sale of EzriCare artificial tears. To the greatest extent possible, we are communicating with you." contact customers to advise them not to continue using this product".
The US CDC urges healthcare providers to immediately stop using EzriCare artificial tears. They should advise patients using this product to monitor for signs of infection.
CDC also advises consumers to stop using EzriCare eye drops, and switch to alternative products if their healthcare provider has recommended EzriCare.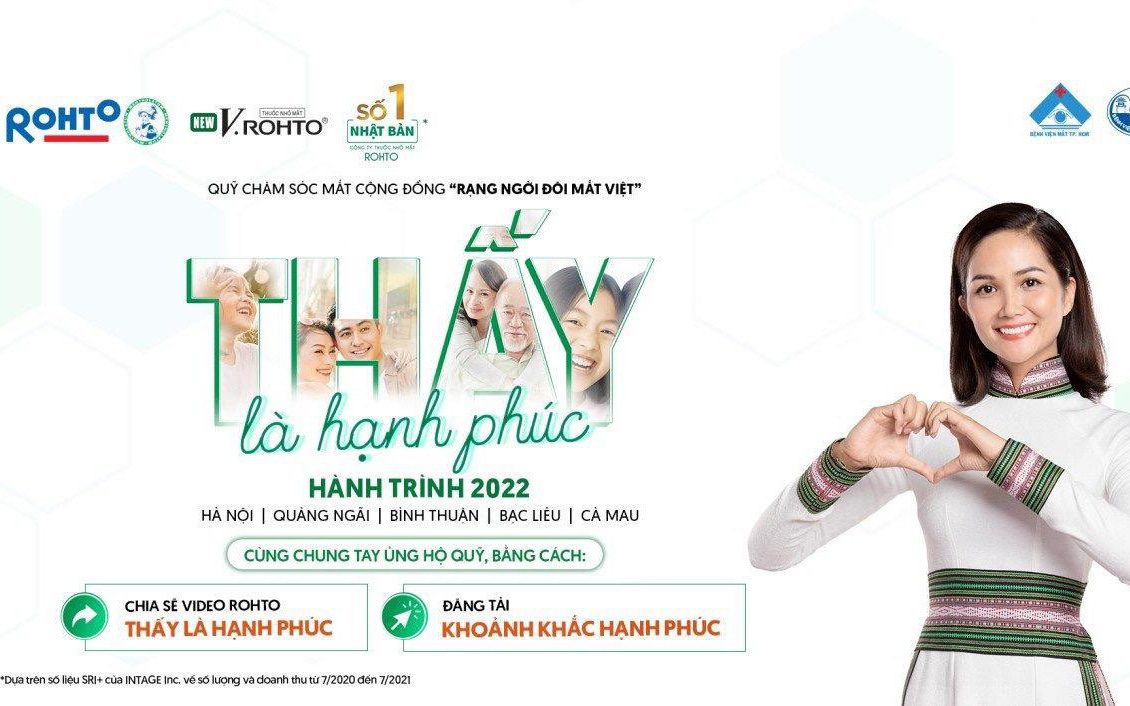 Visiting a Japanese eye drop factory