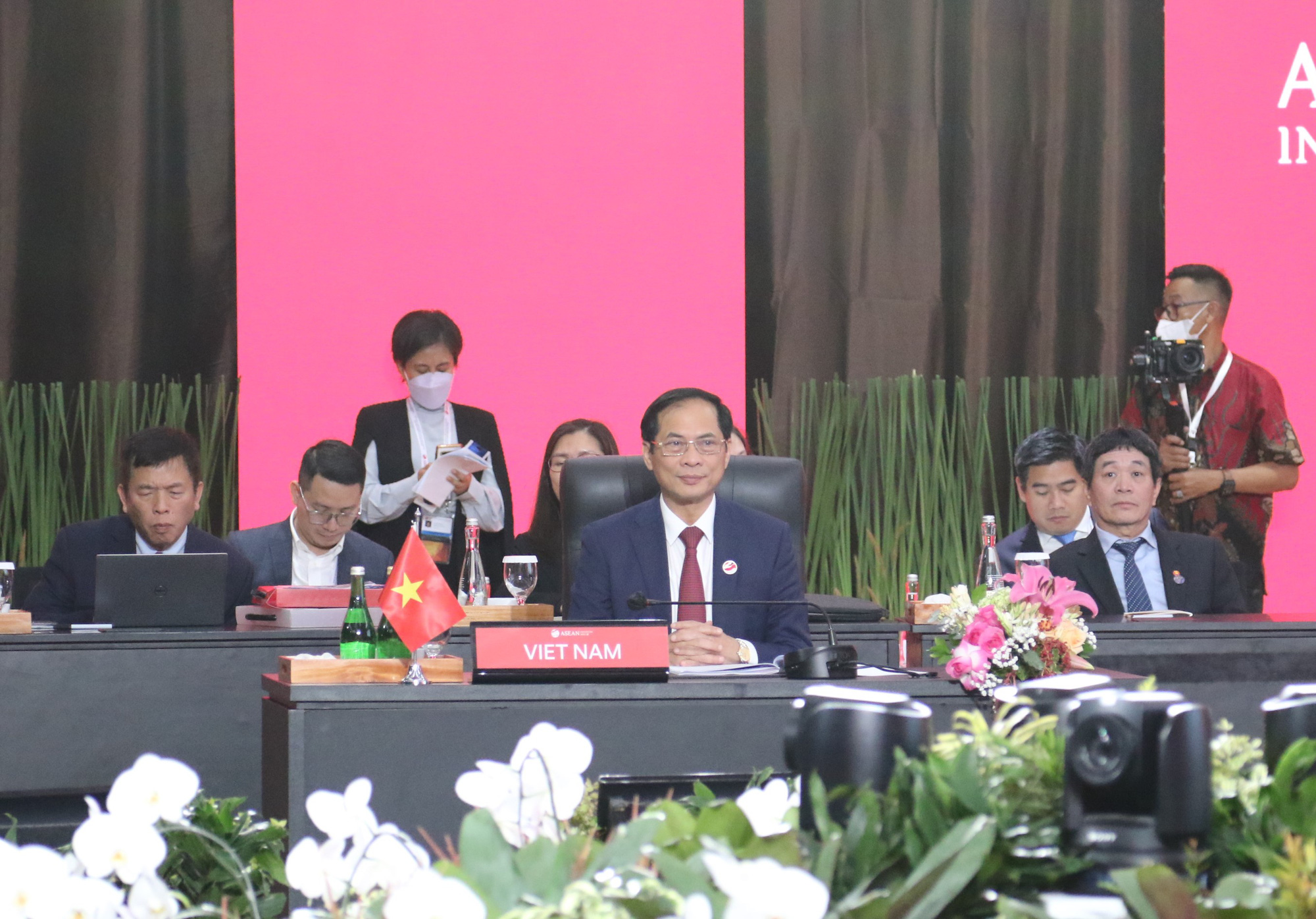 On February 3, at the headquarters of the ASEAN Secretariat in Jakarta, the 32nd ASEAN Coordinating Council Meeting (ACC) took place. This is the first ministerial meeting of Indonesia's 2023 ASEAN chair year.
Attending the meeting were the foreign ministers of ASEAN countries and the new ASEAN Secretary-General Kao Kim Hourn.
Timorese Minister of Foreign Affairs and Cooperation Leste Adaljiza Albertina Xavier Reis Magno was first invited to the meeting as an observer.
At the meeting, the ministers discussed Timor Leste's mode of participation at ASEAN meetings and the roadmap for its admission as a member of ASEAN.
ASEAN leaders agreed in principle to admit Timor Leste at a summit last November in Cambodia.
Following a vote to decide its own fate under UN supervision in 1999, Timor Leste became independent from Indonesia and became a sovereign nation.
The country was officially recognized by the United Nations in 2002, becoming the youngest democracy in Asia.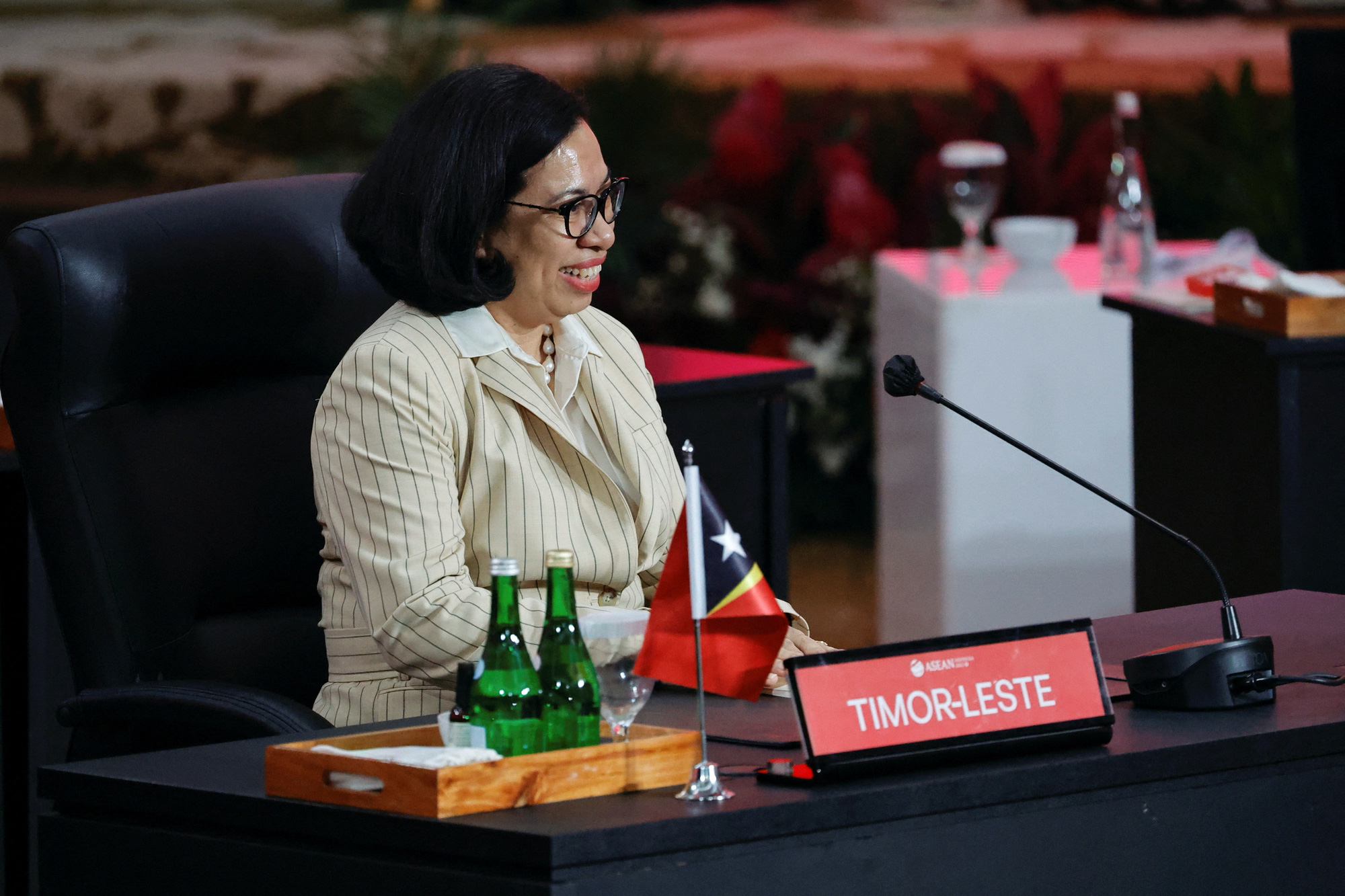 ASEAN needs to continue to unite
Sharing about ASEAN's priorities in 2023, Indonesian Foreign Minister Retno Matsudi emphasized that in the context of ASEAN facing many uncertainties and challenges, it is important to maintain solidarity, centrality and vitality. of ASEAN.
Speaking at the conference, Minister Bui Thanh Son affirmed that Vietnam supports and is ready to cooperate with Indonesia to fulfill the duties of the ASEAN Chairmanship in 2023.
Mr. Son also announced a number of initiatives of Vietnam in 2023, including organizing activities to promote inclusive recovery in the region, energy transition and combating climate change.
On this occasion, Foreign Minister Bui Thanh Son and foreign ministers of ASEAN countries visited Indonesian President Joko Widodo at Istana Merdeka Palace.
According to Foreign Minister Matsudi, Mr. Widodo sent the message "ASEAN should not be the representative of any country outside the region" during the meeting with foreign ministers.
Foreign ministers will enter a narrow conference on February 4 with many issues to discuss.
Ask Cambodia to support people of Vietnamese origin
Also on February 3 in Jakarta, Foreign Minister Bui Thanh Son met with Cambodian Deputy Prime Minister and Foreign Minister Prak Sokhonn.
At the meeting, Deputy Prime Minister and Minister Prak Sokhonn thanked Vietnam for supporting and assisting Cambodia to successfully assume the role of ASEAN Chair 2022. He affirmed that Cambodia will continue to create favorable conditions for investors. Vietnamese enterprises are doing business in this country.
Minister Bui Thanh Son asked Deputy Prime Minister and Foreign Minister Prak Sokhonn to continue to pay attention and support to solve difficulties for Vietnamese people in Cambodia. Including procedures for naturalization, helping people of Vietnamese origin to stabilize their lives, integrate into their home countries, and act as a bridge of friendship between the two countries.
On the same day, Minister Bui Thanh Son met with Philippine Foreign Minister Enrique A. Manalo and Malaysian Foreign Minister Dato's Seri Zambry Abdul Kadir, respectively.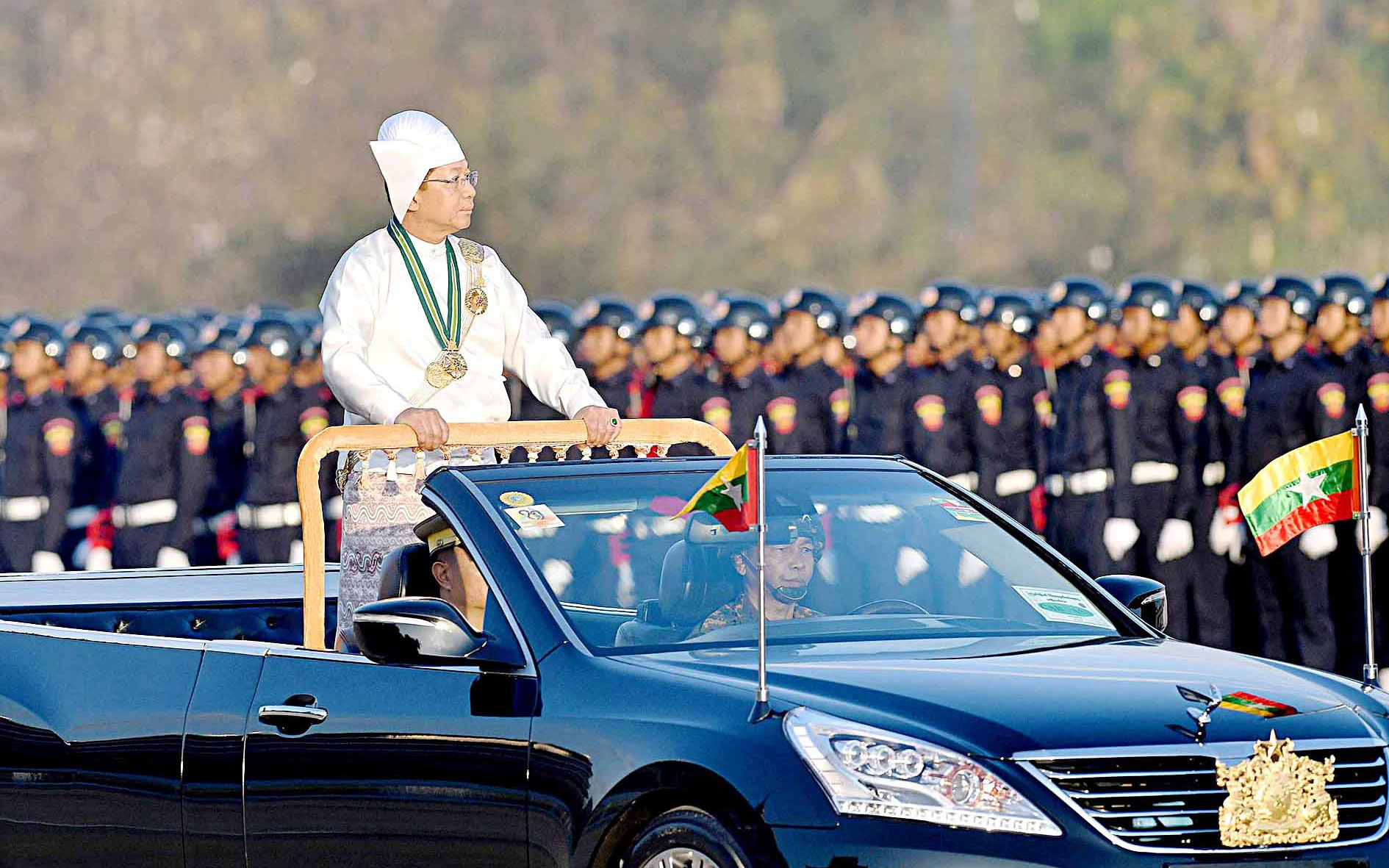 Does Indonesia have a solution to help Myanmar?