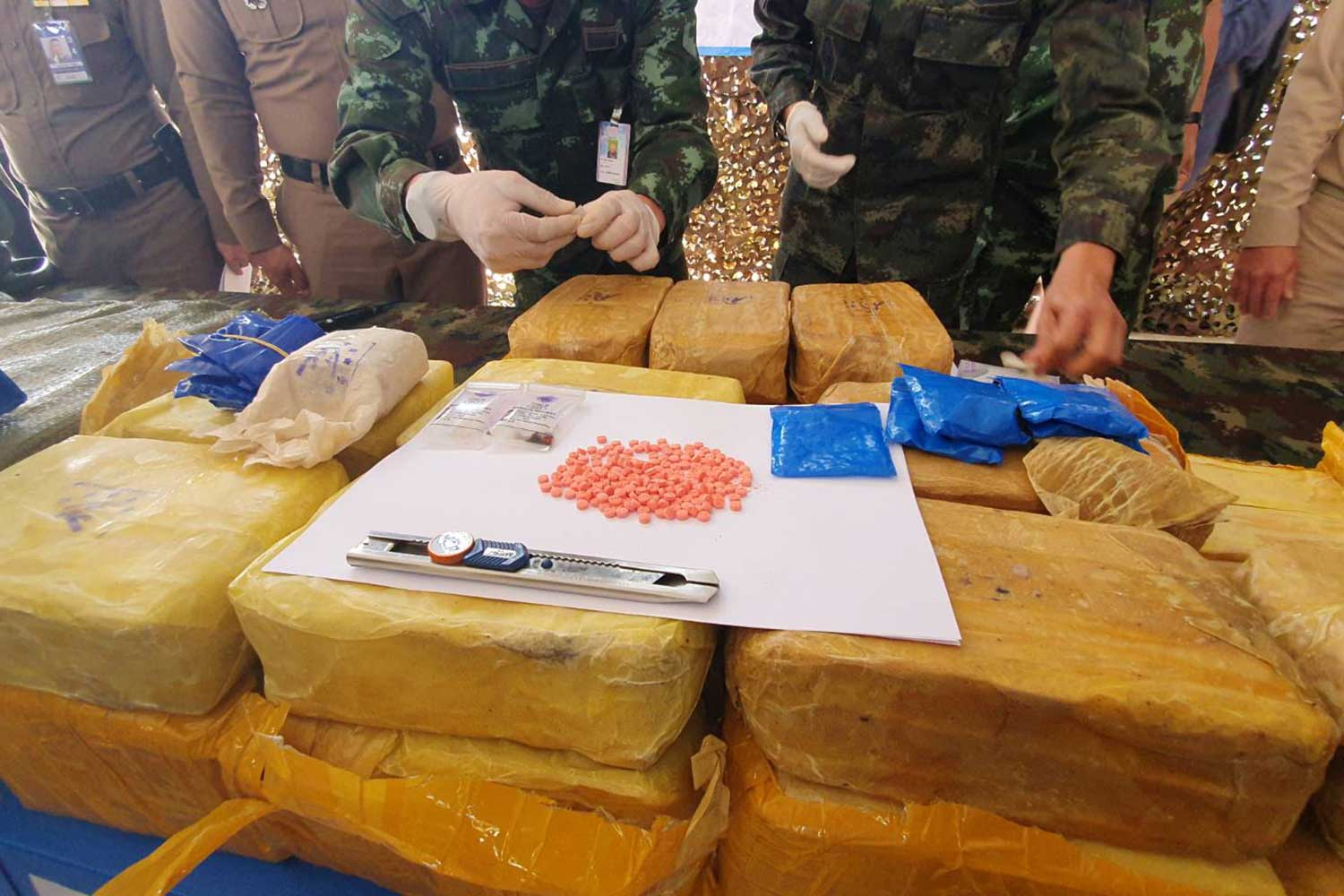 On February 2, Thailand's Ministry of Health issued a new classification related to methamphetamine possession.
Accordingly, those caught in the act carrying even one crystal meth (also known as "yaba" in Thailand) will also be considered traffickers.
Last year, the ministry defined drug traffickers as those in possession of more than 15 meth pills. Less than this number are classified as methamphetamine users.
However, the government changed its position after a former police officer killed 37 people, including 24 children, with knives and guns last October. This person was previously kicked out of the industry for drug use.
Thai Health Minister Anutin Charnvirakul affirmed that the new regulation is aimed at solving social problems caused by drugs and preventing the spread of "yaba". This regulation is waiting for the approval of the Thai cabinet to officially apply.
Currently, drug traffickers in Thailand face up to 15 years in prison or between 2 and 20 years if found selling to minors. However, those caught in small numbers can avoid prison sentences and be sent to re-education or treatment.
Experts say the new approach risks reversing reforms introduced in 2021.
At that time, the Thai Parliament passed a bill that prioritized prevention and treatment over punishing people who used drugs in the short term. The Thai government says the law has reduced prison sentences for nearly 50,000 inmates.
"Prisons that are already overcrowded will be extremely overcrowded, there will be no room to hold people classified as drug dealers (under the new rules)," said Jeremy Douglas, head of the Union Office. United Nations Against Drugs and Crime in Southeast Asia and the Pacific, raised concerns.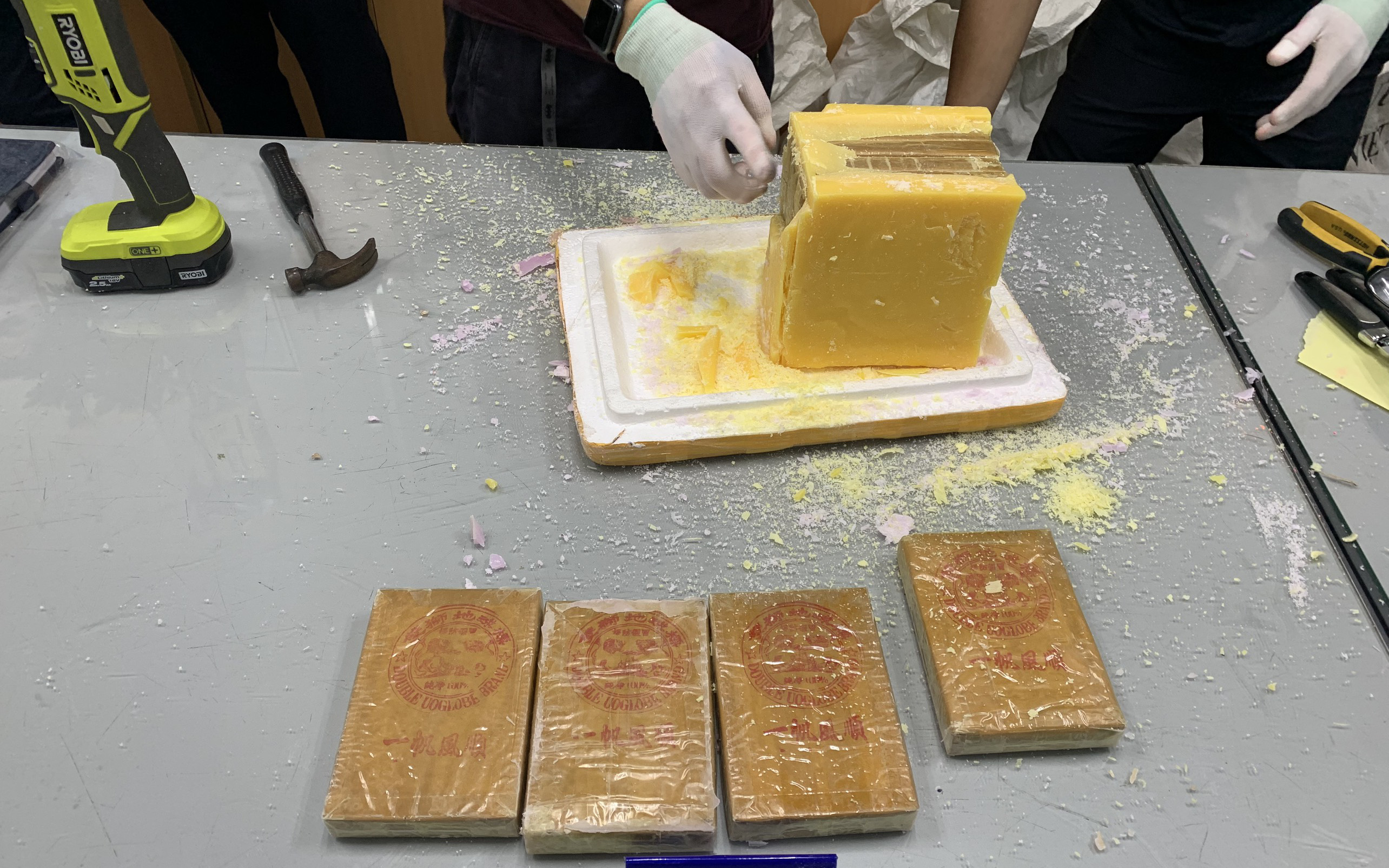 New drug transport route discovered