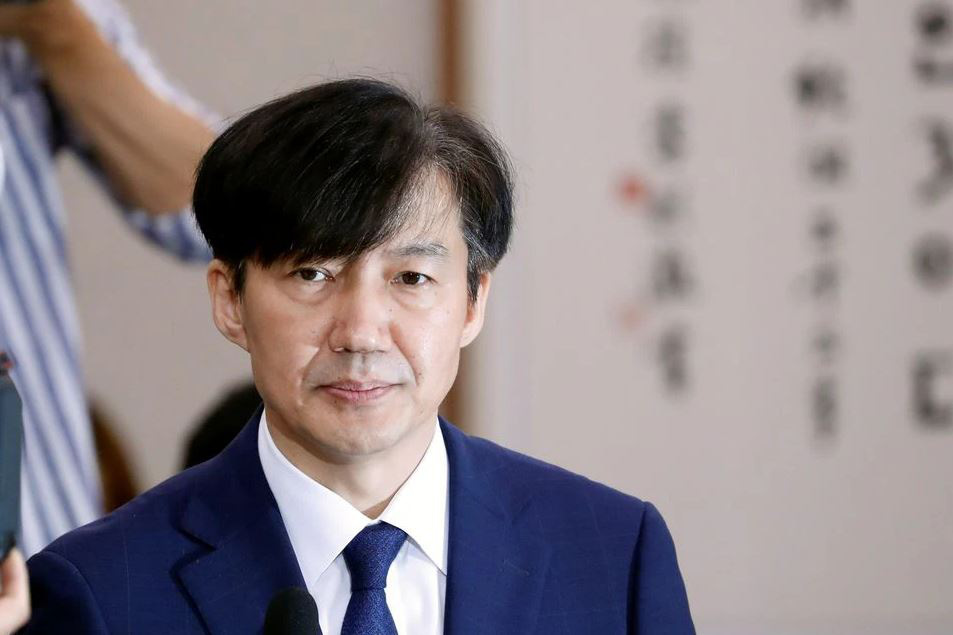 Cho Kuk is a law professor who served as an assistant to former South Korean president Moon Jae In and briefly served as justice minister before resigning.
At the end of 2019, he was charged with dozens of crimes, including bribery and document fraud.
On February 3, a court in Seoul convicted Mr. Cho of falsifying documents to get his son and daughter into prestigious high schools and universities, and at the same time interfering in a corruption investigation related to his relatives. of former President Moon.
According to the court, Mr. Cho colluded with his wife, Chung Kyung Shim, also a university professor, in falsifying documents to get his son into law school and his daughter into medical school.
Ms. Chung received a four-year prison sentence for these crimes, along with her family's investment violations.
"Mr. Cho has been repeatedly corrupt in the admissions work over the years as a university professor. This has seriously undermined society's trust in the fairness of the university admissions system." the court said.
Mr. Cho's entanglement in the legal circle has severely affected Mr. Moon's Democratic Party of Korea. According to Reuters news agency, voters in this country are disillusioned with the growing inequality in society.
Incumbent President Yoon Suk Yeol is a member of the National Power Party (PPP). As prosecutor general, Mr. Yoon investigated Mr. Cho and other bribery scandals.
Mr. Cho has so far denied any wrongdoing and said he would appeal.