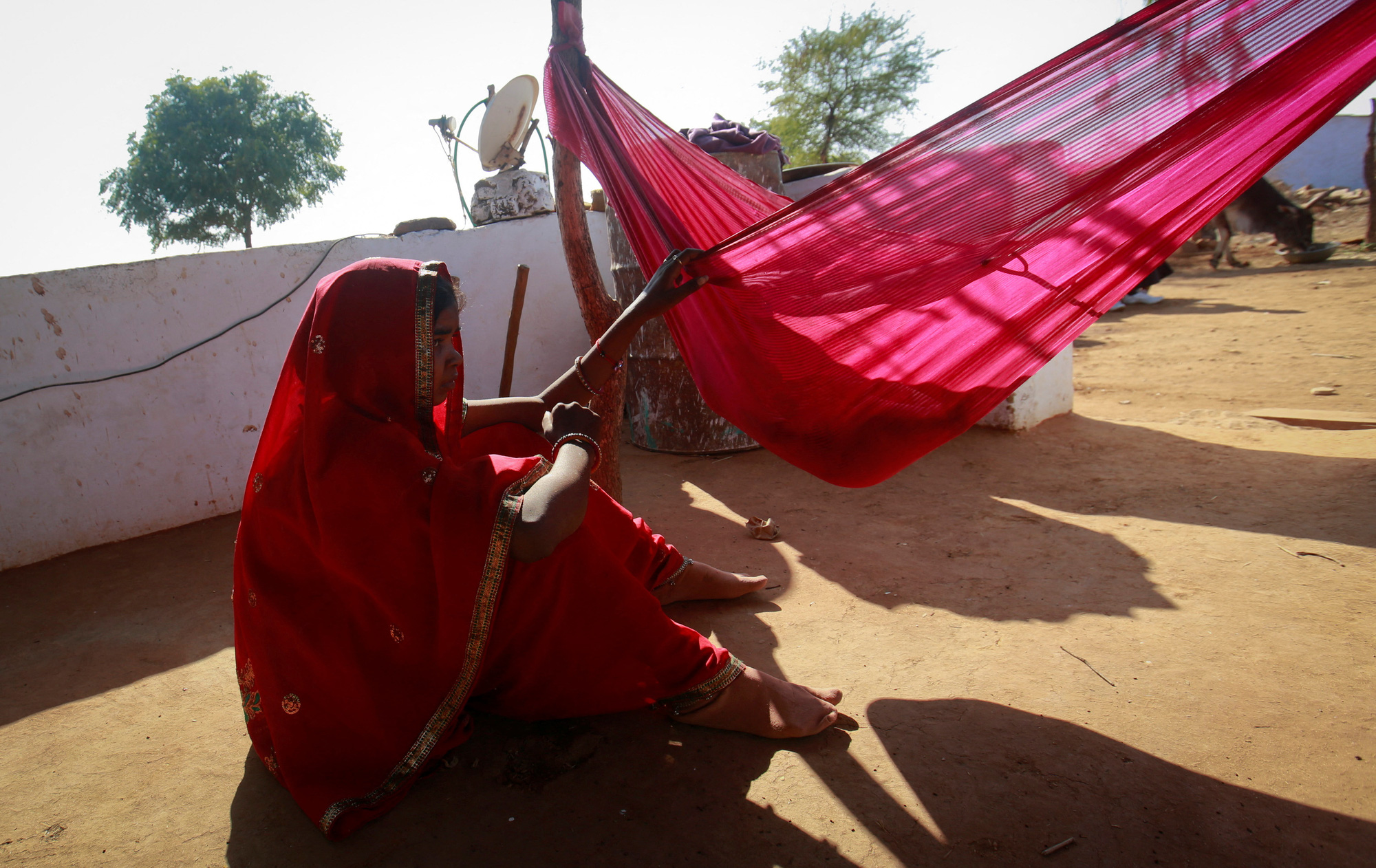 According to Reuters news agency, Assam state police carried out the arrests on the evening of February 2. Today, police announced that they have arrested more than 1,800 people related to marriage with minors.
"Early marriage is a major cause of pregnancy in children, which in turn causes high mortality in mothers and babies," said Himanta Biswa Sarma, the chief minister of Assam state.
Mr. Sarma added that the men arrested belonged to different religions and ethnicities.
To date, the Assam state government has recorded more than 4,000 cases of child marriage.
Marrying someone under the age of 18 is illegal in India, but the law is openly violated.
The United Nations estimates that India has the largest number of child brides in the world, at around 223 million.
In a report published in 2020, the United Nations Children's Fund (UNICEF) said that each year in India, nearly 1.5 million teenage girls get married.
Nationwide, authorities prevented about 200,000 cases of child marriage between 2015 and 2020.
The national survey for the period 2019-2021 showed that 6.8% of adolescent girls aged 15-19 were pregnant at the time of the survey.
Government survey data of 635,000 households also shows that 23.3% of women aged 20-24 were married before the age of 18, although this is illegal.