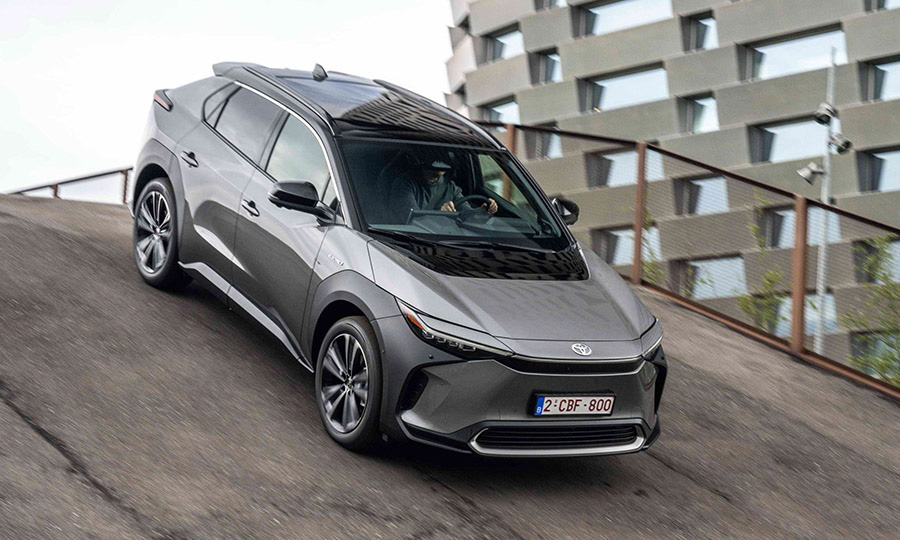 Toyota used to be a brand that strongly promoted electrification technology thanks to hybrid vehicles. But now, as all the other automakers are racing towards an electric-centric future, like Honda, Mercedes-Benz, Audi, the Japanese brand has proved extremely slow in its development. and sales of pure electric vehicles.
This is believed to be one of the reasons why Akio Toyoda, the grandson of the company's founder, will step down in April.
But even as Toyota moves to develop its first electric vehicle platform, it still isn't fully focused on the all-electric lineup.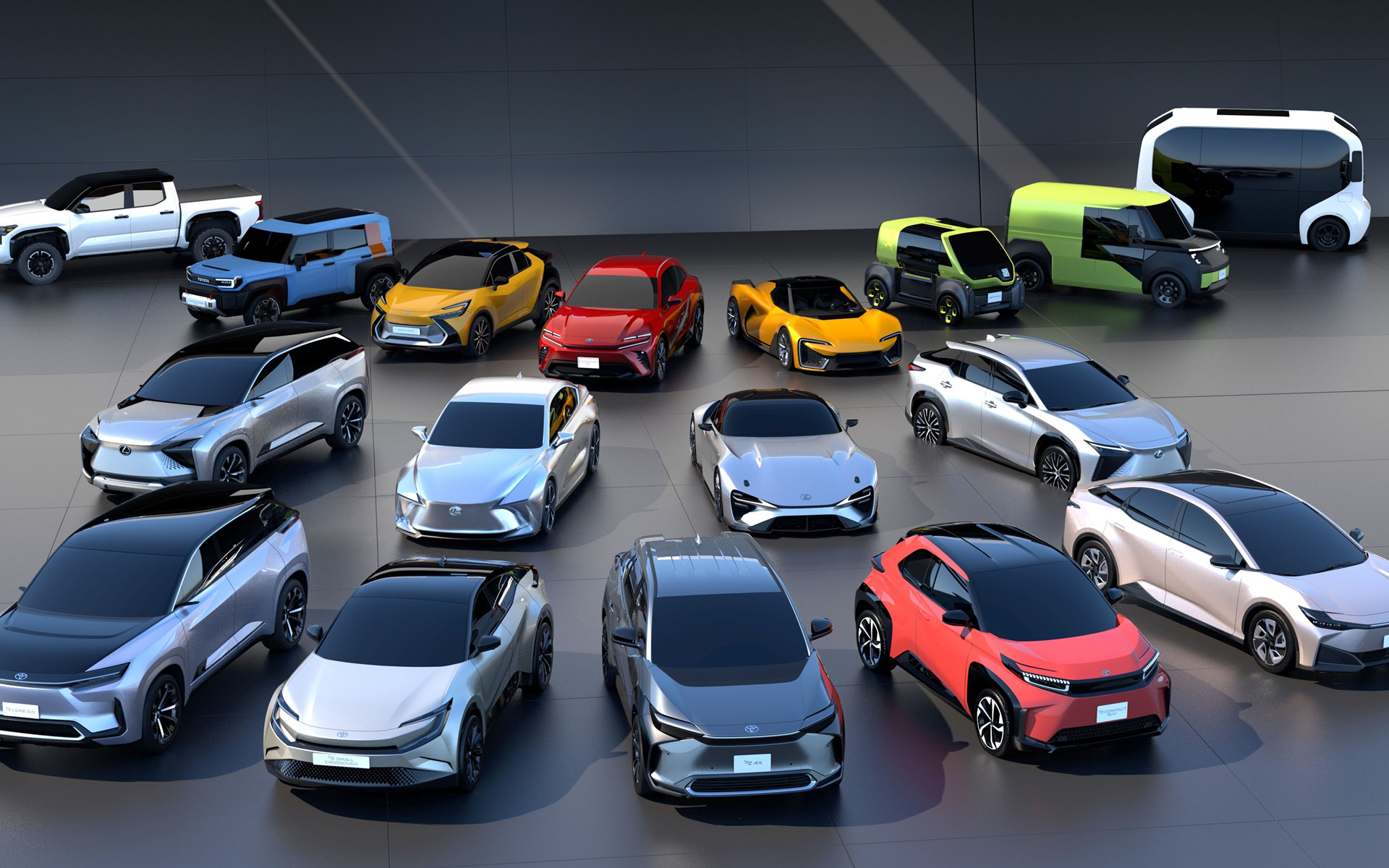 Recently, the company also announced that it has data showing that the market transition to 100% electric vehicles is both bad for users and bad for the environment.
Toyota chief science officer Gill Pratt said the path to a sustainable future is through a multi-pronged approach that combines electric vehicles with hybrids and other green technologies, not a total commitment to cars. battery powered car.
"Time will show that our position is correct," he said. One way or another, there will be different types of powertrains in use around the world."
Accordingly, it wants about 5.5 million internal combustion engine and plug-in hybrid cars each year from 2030, as well as 3.5 million electric vehicles, including 1 million Lexus-branded vehicles.
Toyota is not against electric vehicles, but thinks there will be diversity because lithium is a limited resource, making it difficult to turn every car on the market into an electric vehicle. Toyota predicts the market will soon run out of lithium as every automaker ramps up production of electric vehicles (and every car uses lithium-ion batteries at the moment).
Instead, the same lithium reserves could help manufacturers make a much larger number of hybrid vehicles, and thereby also significantly reduce emissions.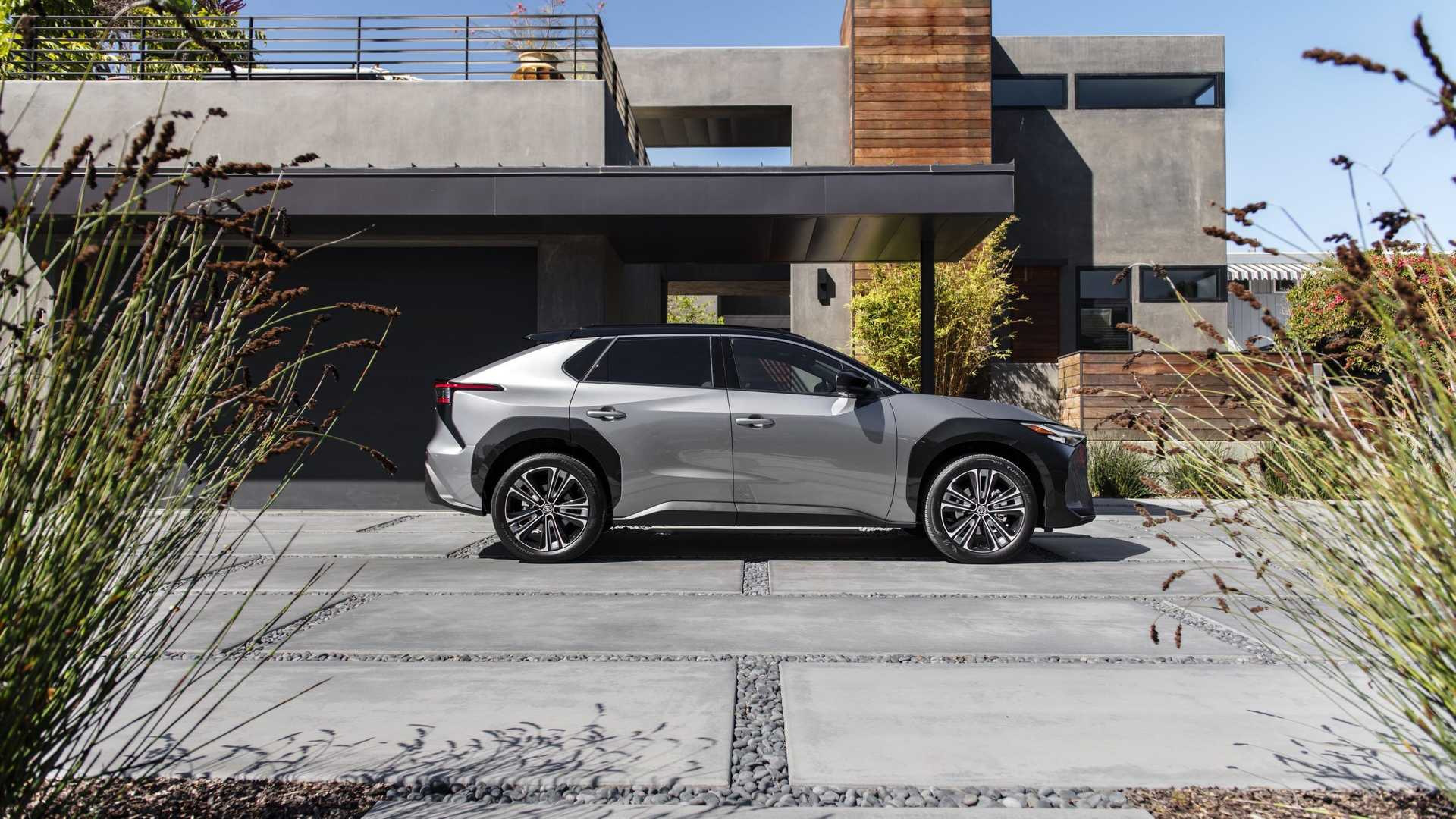 For example, 100 cars with engines that emit 250g of CO2 per kilometer. If one of the above 100 cars is converted to an electric vehicle, the remaining 99 will still emit 248.5g of CO2 every kilometer of the way. However, the same amount of lithium makes an electric vehicle usable for 90 traditional hybrids, bringing the average total emissions to 205g per km.
In addition, the Toyota leader continued to reaffirm their previous concern that the public charging infrastructure and electric grid are still not fully developed to accommodate a large number of electric vehicles. suddenly exploded. Therefore, a gradual change to other alternative energy vehicles is still a more practical solution, according to Toyota.
By page Automotive NewsGill Pratt's skepticism about the development of electric vehicles stemmed in part from his own unsatisfactory experience with the Tesla Model X.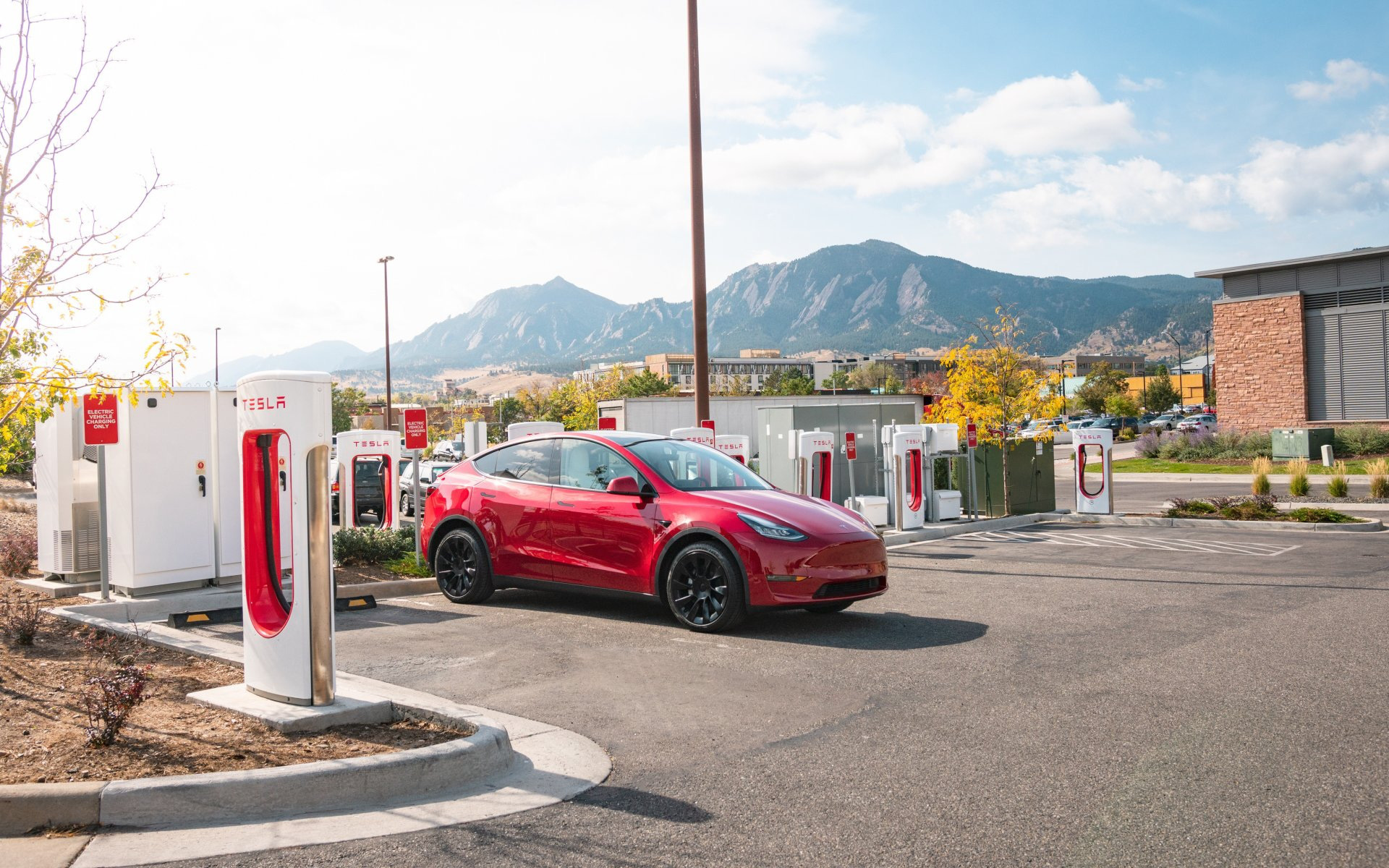 Controversy 'raising electric cars is more expensive than petrol cars'