Recently, Netflix released the trailer of the action movie Kill Boksoon. This work is about Gil Bok Soon (Jeon Do Yeon), a legendary name in the assassin world. This character is suddenly caught up in an uncompromising confrontation where she has only two options: kill or be killed.
It is known that this project is directed and produced by director Byun Sung Hyun. This is the person behind the success of The Merciless (Underground War)the work with the theme of gangs has been nominated for many prestigious awards such as Baeksang Arts Awards, Chunsa Film Arts Awards hay Golden Bell Film Award.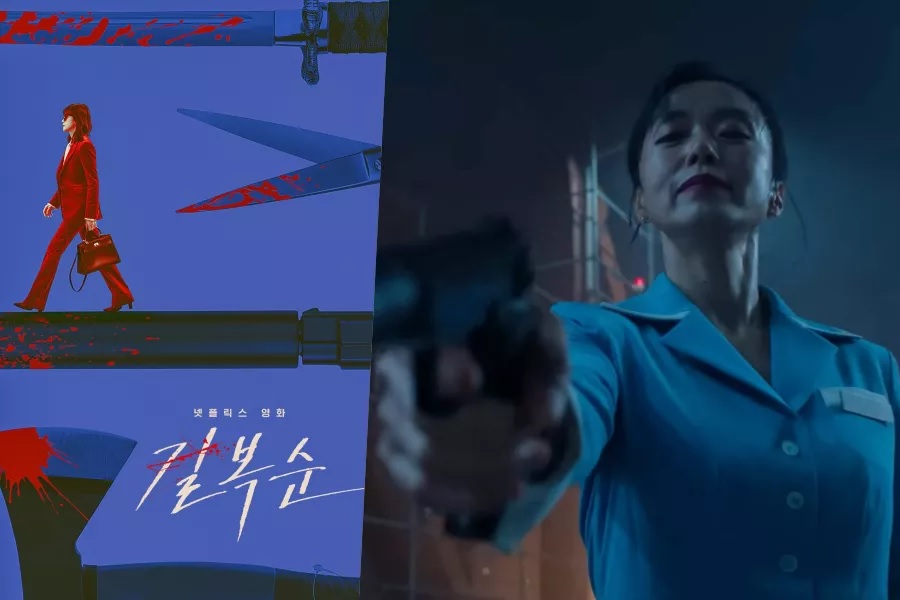 Jeon Do Yeon will transform into a legendary assassin in the movie Kill Boksoon – source: Netflix
Besides Jeon Do Yeon, Kill Boksoon There is also the participation of actors Sol Kyung Gu – the male lead of The MercilessEsom – the girl Kang Ha Na in Taxi driver season 1 and Koo Kyo Hwan – the male lead Hunting for deserters.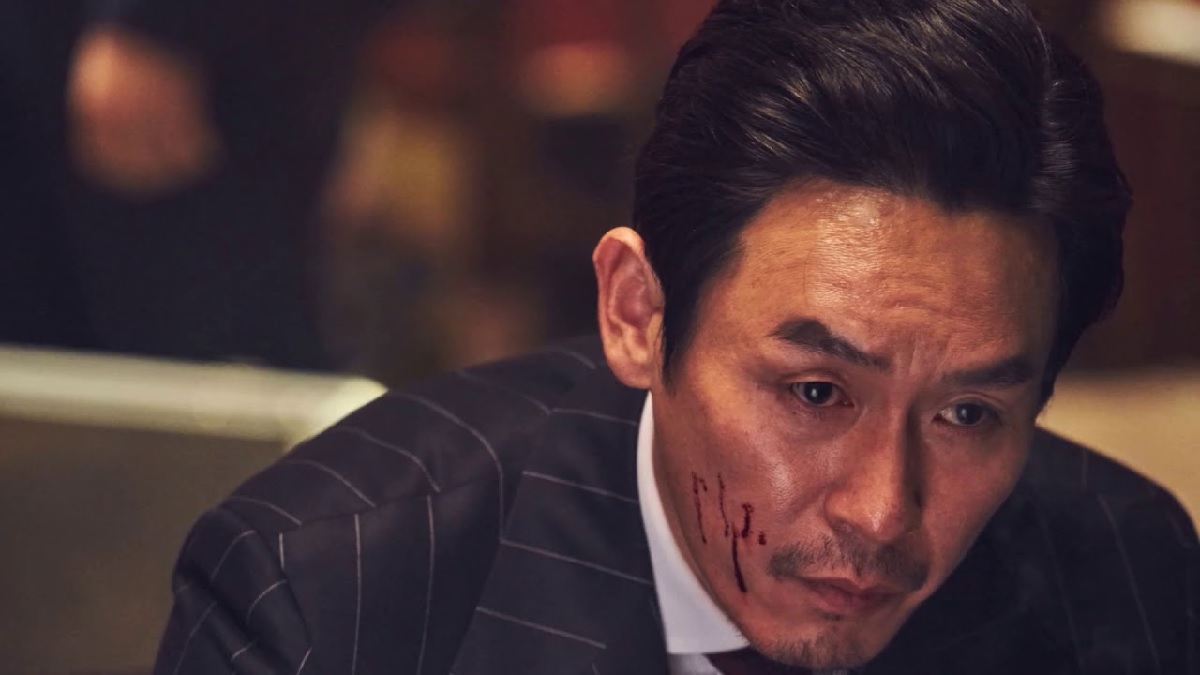 The male lead role of Kill Boksoon is played by veteran actor Sol Kyung Gu – source: IMDb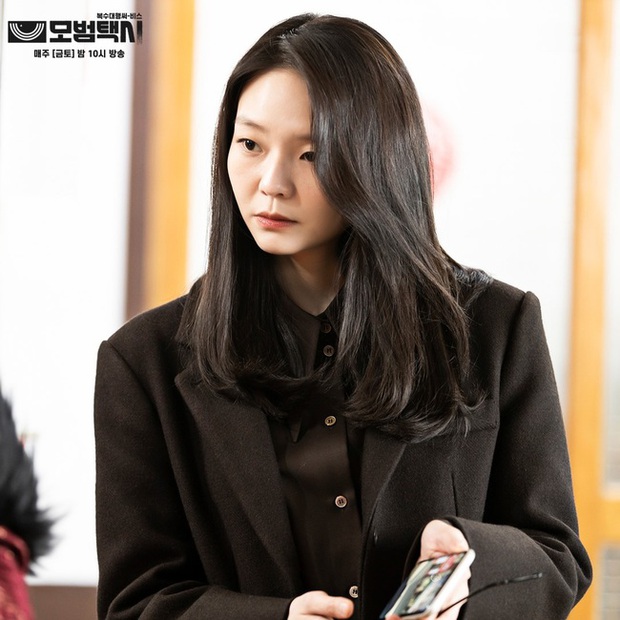 Esom, who played Kang Ha Na in Taxi Driver season 1, will also participate in the Kill Boksoon movie project – source: IMDb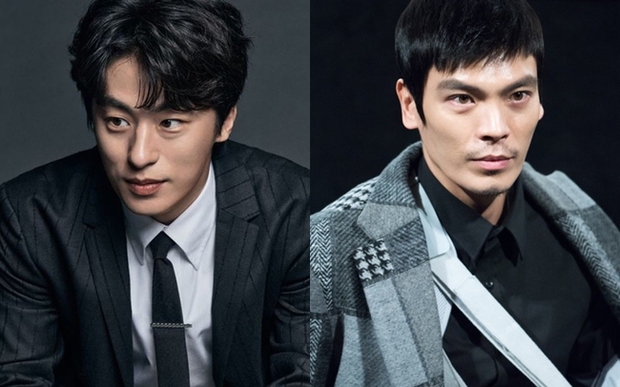 Koo Kyo Hwan and Kim Sung Oh will take on secondary characters in Kill Boksoon – source: The Korea Times
Trailer of the movie Kil Boksoon starring Jeon Do Yeon – source: Netflix
Watch the movie Kill Boksoon on March 31 on Netflix.