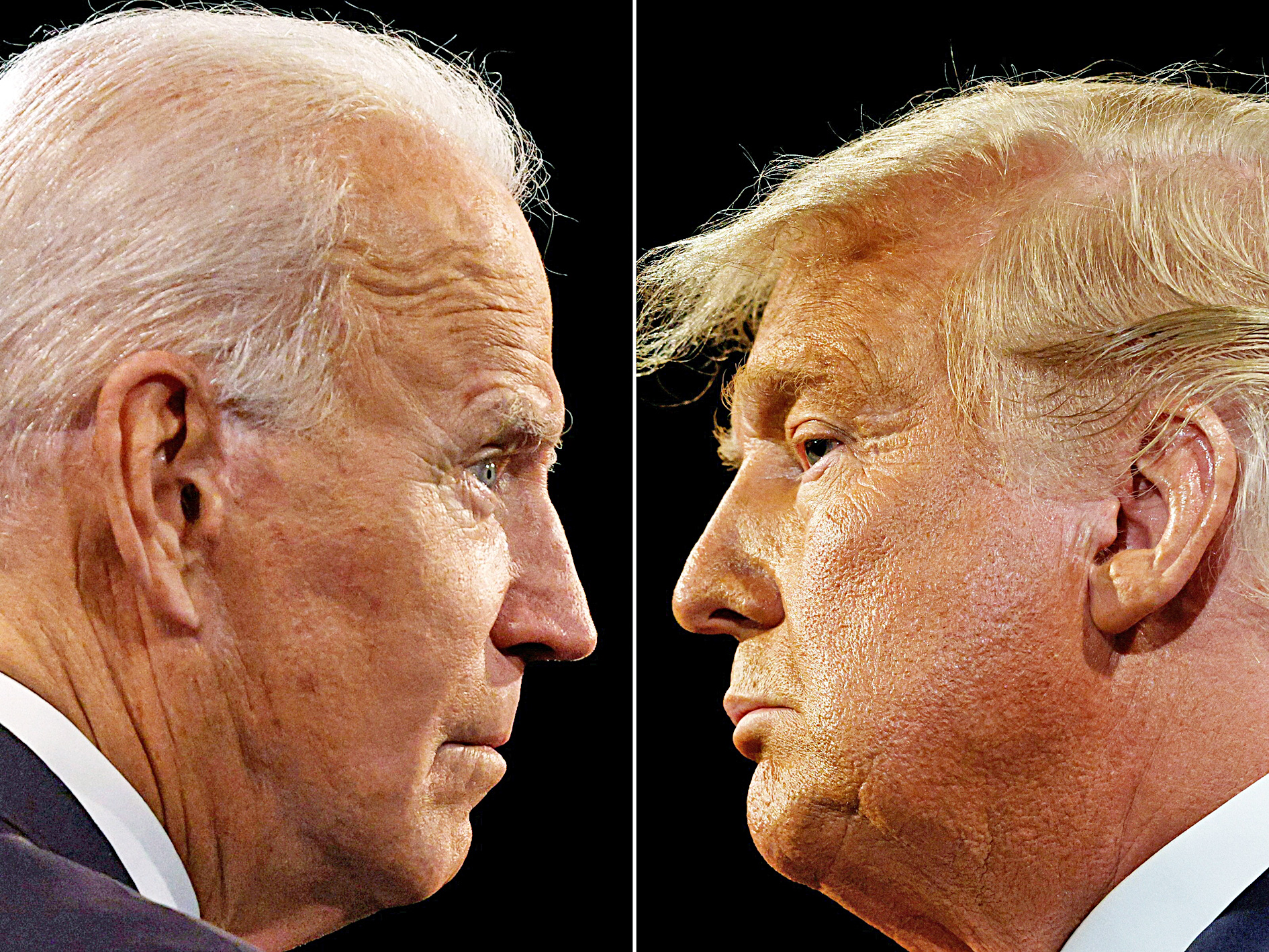 After a three-hour search, Biden's attorney Bob Bauer announced that FBI agents had found no classified documents at the President's home in Rehoboth Beach, Delaware.
Former US President Donald Trump "baited" more on social media shortly after the search of Biden's home in Rehoboth Beach City.
No more confidential documents found
Attorney Bauer emphasized that President Biden fully supported and cooperated in the matter. As before, Mr. Biden voluntarily gave permission to search his home in Wilmington, Delaware in December 2022 and January 2023, and to visit his office at the Penn Biden Center for Diplomacy and Global Engagement in Washington DC in November 2022. It is not clear how many classified documents were discovered, but media reports say more than a dozen documents were found during the January 2023 search. On February 1, agents obtained "several documents and handwritten notes" from Biden's time as vice president.
This is the latest development in a US Justice Department investigation after Biden's lawyers discovered classified documents in his office at the University of Pennsylvania, Washington in early November 2022. On January 12, Attorney General Merrick Garland appointed special counsel Robert Hur to investigate classified documents related to Biden. The latest search comes a day after Mr. Hur officially started the job.
The Biden investigation runs parallel to a similar investigation into former President Donald Trump, but is handled by another special counsel, Jack Smith.
The case of classified documents heated up since August 2022 when FBI agents raided Trump's home in Florida and seized about 100 classified documents. At the time, Representative Kevin McCarthy of the Republican Party (now speaker of the US House of Representatives) demanded an investigation of Mr. Biden. And now, with many places associated with Biden being searched, supporters of the incumbent president are questioning why the FBI did not investigate Mr. Trump's homes in New Jersey and New York. Not only Mr. Biden and Mr. Trump, the FBI also discovered a number of classified documents at the home of former Vice President Mike Pence in Indiana on January 19. All three are expected to run for president in 2024.
Confidential documents and elections
US media have pointed out many differences in the investigation of Mr. Biden and Mr. Trump, such as Mr. Biden keeping fewer classified documents, cooperating with investigators while Mr. Trump and his lawyers are said to oppose the request. requested the return of classified documents that led to the August 2022 search and impeded the subsequent search. Biden also said last month that classified documents were "accidentally" kept at his house and locked in the garage, not "out on the street".
But Washington Post columnist Philip Bump said that no matter what, classified documents are classified documents, and improperly kept documents will have consequences. "The Republican Party's effort to equate classified documents between Trump and Biden is working," Bump said, citing a recent NBC News survey that showed a level of concern about both. the two cases are the same.
Meanwhile, the investigation with Mr. Biden could benefit Mr. Trump. According to Donald Ayer, a former US Justice Department official, the scandal of classified documents involving the current, former and vice president of the United States will make it difficult for prosecutors to impeach Mr. Trump.
"It will certainly affect the jury. They will wonder why the government didn't prosecute Joe Biden," Paul Rosenzweig, another former Justice Department official, told the Los Angeles Times. And if Trump is impeached but Biden is not, that could draw fierce criticism from supporters of the former president.
The timing of the investigation is also an issue as the American public wants to close it before they choose a candidate for president. As for Mr. Biden, Mr. Rosenzweig said prosecutor Hur will be difficult to finish before the end of the year. The incident also comes at an unfavorable time as Mr. Biden is trying to "score" in preparation for his plan to announce his re-election campaign this month.