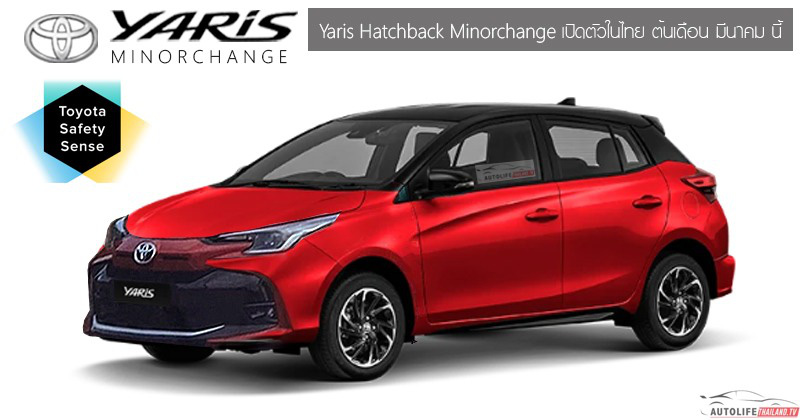 Toyota Yaris is a relatively successful model in Southeast Asia, even in the recent period when small SUVs have grown strongly in the region.
After Toyota Vios enters a new generation in August 2022, many people expect the Japanese automaker to continue to introduce Yaris, which is considered a hatchback of Vios, with many similar changes.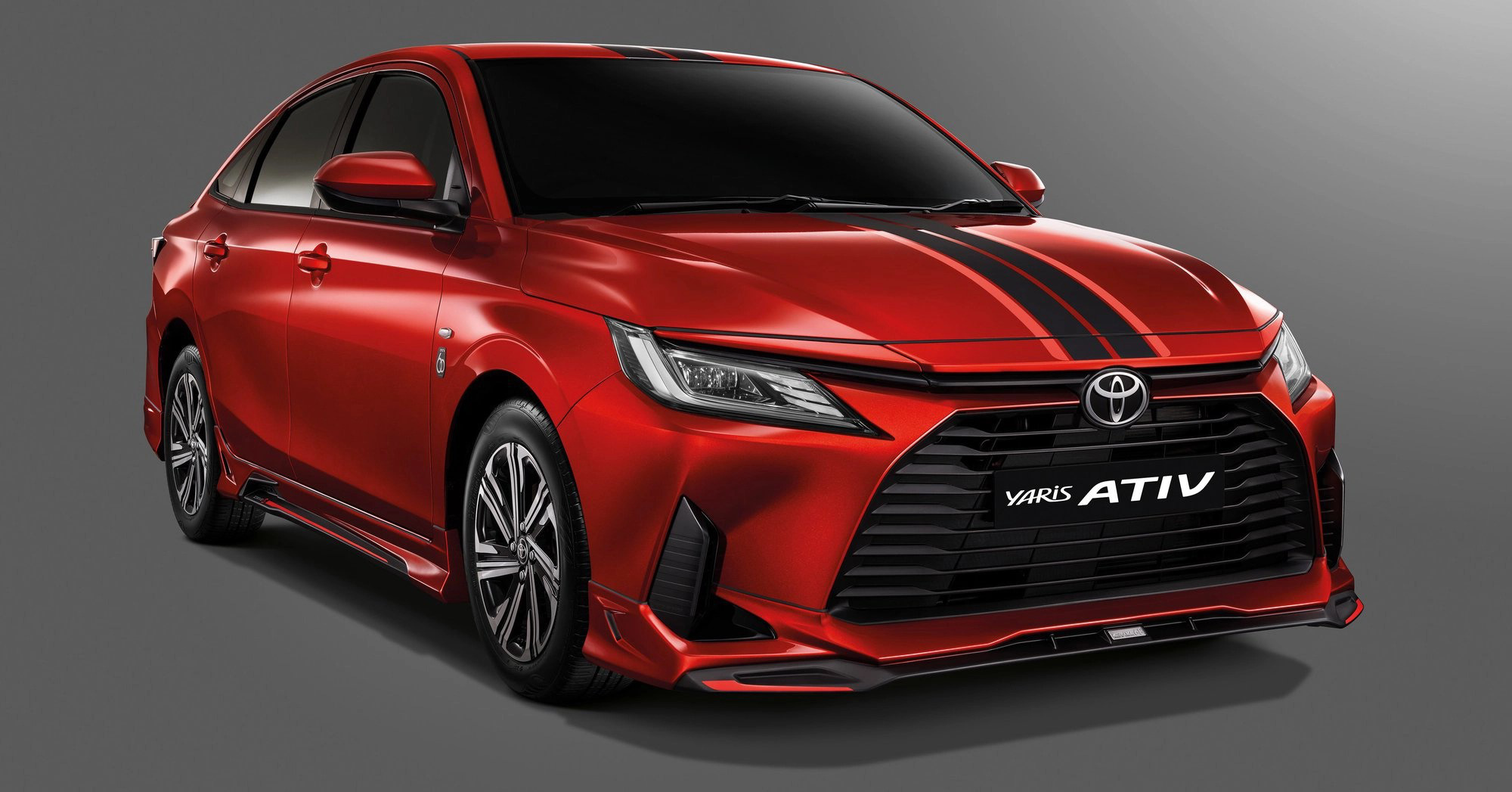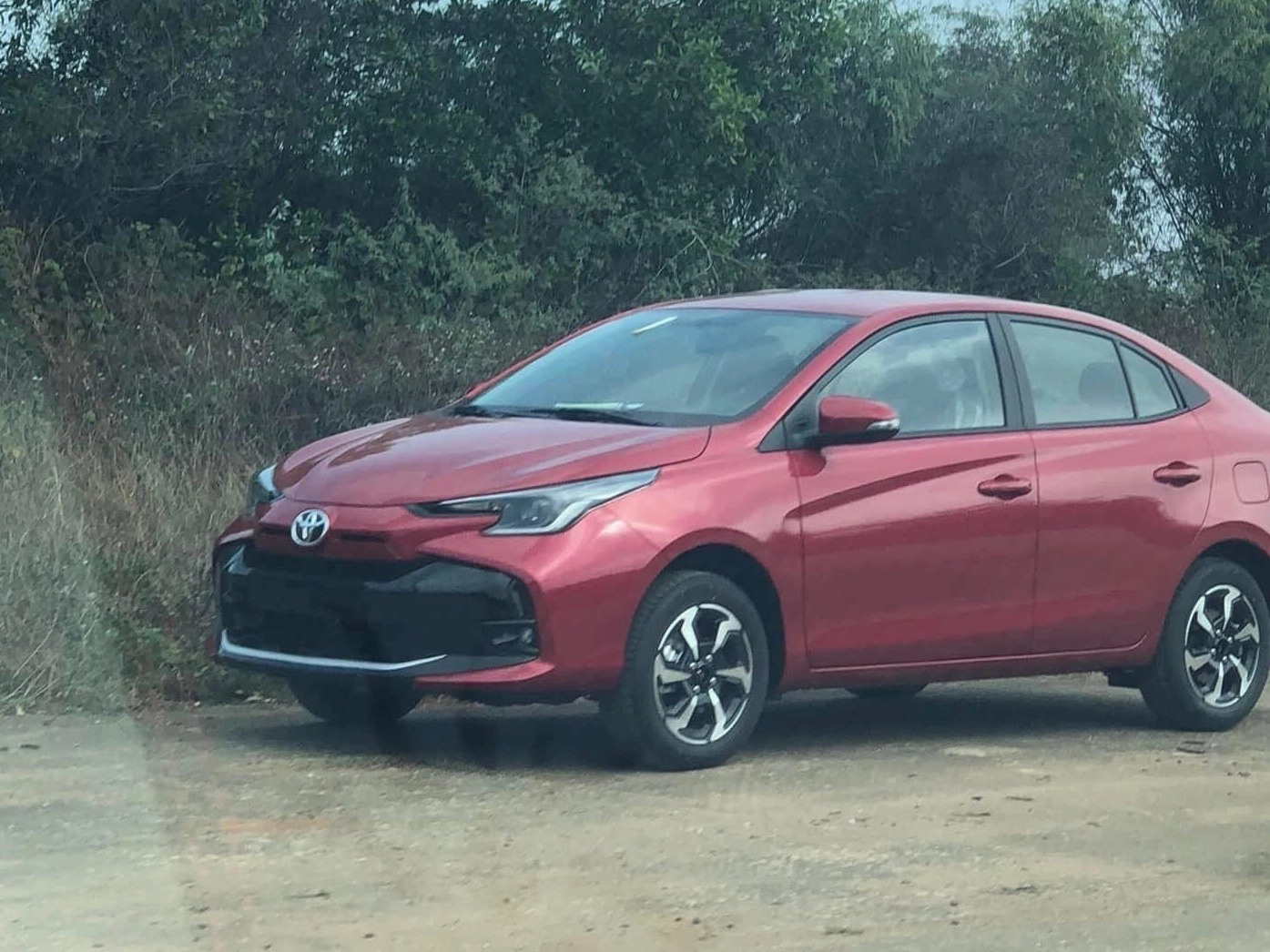 However, due to the quite different life cycles, the changes on the Vios, the most significant of which is the new chassis, can only appear on the next-generation Yaris that promises to be available in a few years.
Instead, the Toyota Yaris 2023 will be similar to the Vios version that was just revealed in Vietnam in mid-January. This Vios version has many differences from the Vios launched in Thailand, Indonesia and Laos recently. The most obvious is the front end with the new, more elaborate Projector headlights, a large grille with depth and small air vents next to the Toyota logo.
The side of the Toyota Vios appearing in Vietnam is almost the same as the current version except for the new 6-spoke wheels, the rear bumper is slightly tweaked.
The above shows that the version sold in Vietnam may just be the facelift of Vios and will be used as the framework for the Yaris facelift launched in Thailand.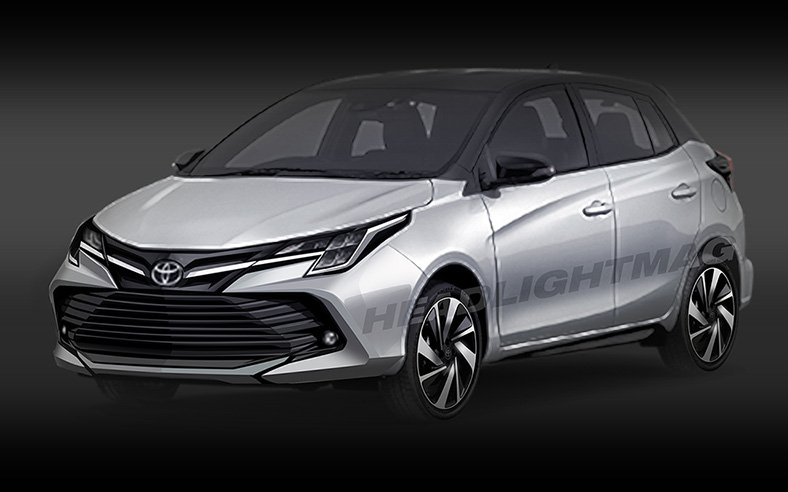 Toyota Yaris is about to change according to Vios?