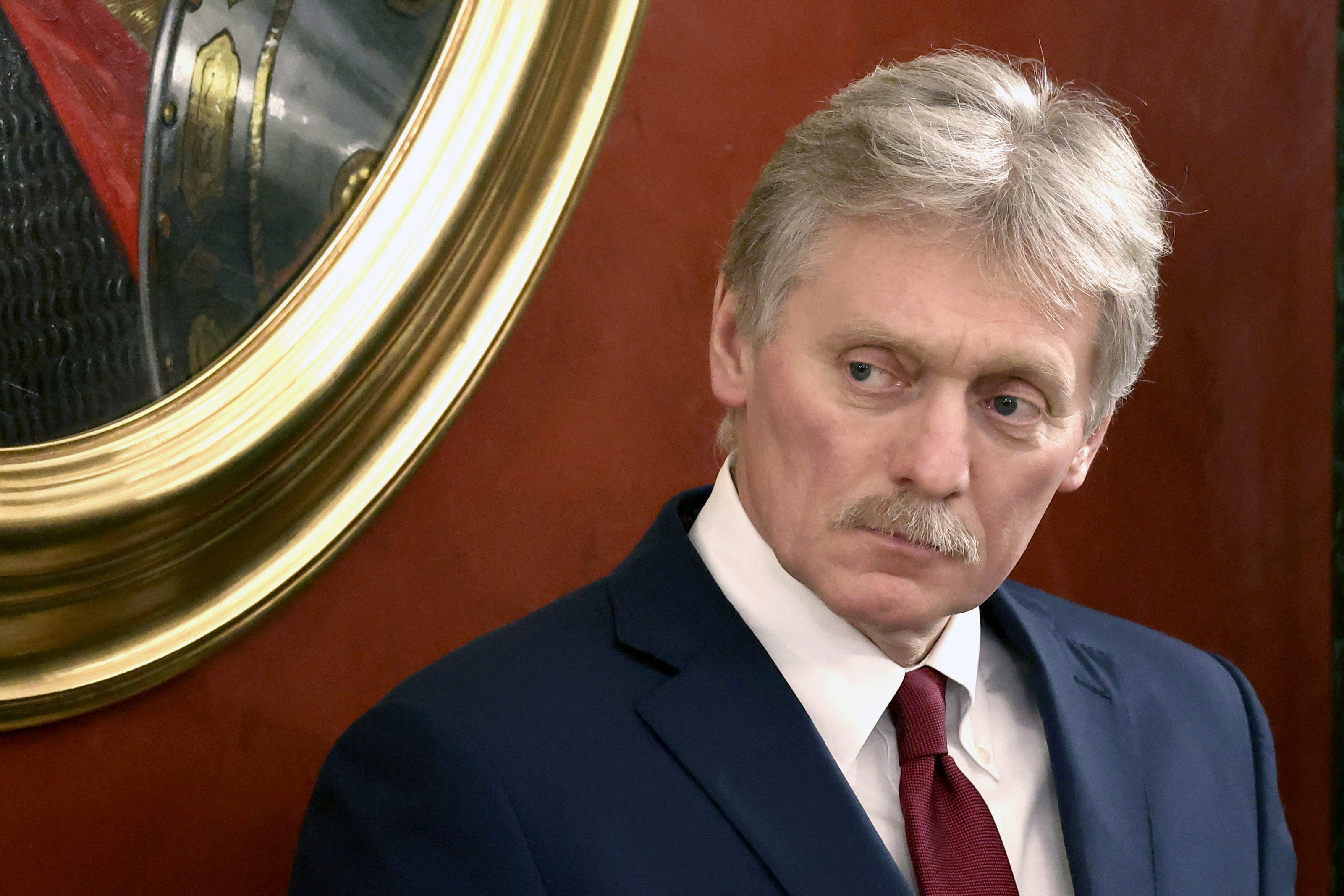 "The whole article is a hoax," Kremlin spokesman Dmitry Peskov stressed on February 3. The Kremlin representative was previously asked about information related to Ukraine in the newspaper The New Zurich Times of Switzerland.
In it, this newspaper revealed that the director of the US Central Intelligence Agency William Burns secretly traveled to Moscow last month, bringing a Russia-Ukraine peace treaty proposed by the US.
Under this proposal, in order to accept a ceasefire and restore peace, Kiev would agree to cede 20% of its territory to Moscow. The US has denied secret information sending Burns to Moscow.
Russia annexed four regions including Donetsk, Lugansk, Zaporizhzhia and Kherson in late September 2022. Before that, in 2014, Moscow also annexed the Crimean peninsula south of Ukraine after a referendum.
The referendums have been rejected by the West and Ukraine, which say they are a violation of international law. Kiev authorities have repeatedly vowed to take back all areas occupied by Russia.
With the exception of the Crimean peninsula, the areas Russia annexed have seen fierce Ukrainian counterattacks to regain land. In addition, sporadic explosions occurred in Crimea late last year and are believed to have been carried out by Ukraine.
Crimea is home to many large bases, the starting point of one of the armies entering Ukraine when Russia launched a "special military operation" on February 24, 2022.
In another related development, the Crimean government, set up by Russia, announced that it had nationalized about 500 properties belonging to Ukrainian politicians and businessmen. These properties include banks, sports centers and resorts and tourism.
According to a document posted on the Crimean government website, former Ukrainian prime minister Arseniy Yatsenyuk and businessmen Igor Kolomoisky, Rinat Akhmetov and Serhiy Taruta were among those whose property was confiscated.