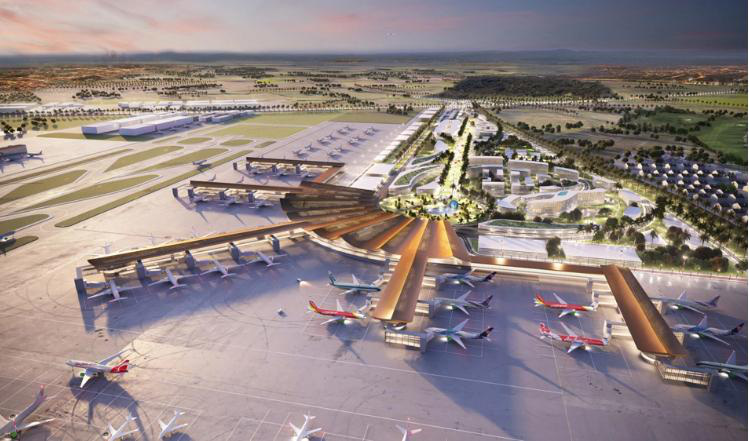 The old U-Tapao airport is about 140km southeast of Bangkok, close to the shores of the Gulf of Thailand, in the territory of Sattahip district, Rayong province.
Thai government spokeswoman Tipanan Sirichana said the giant project began construction in early 2023, according to Reuters news agency.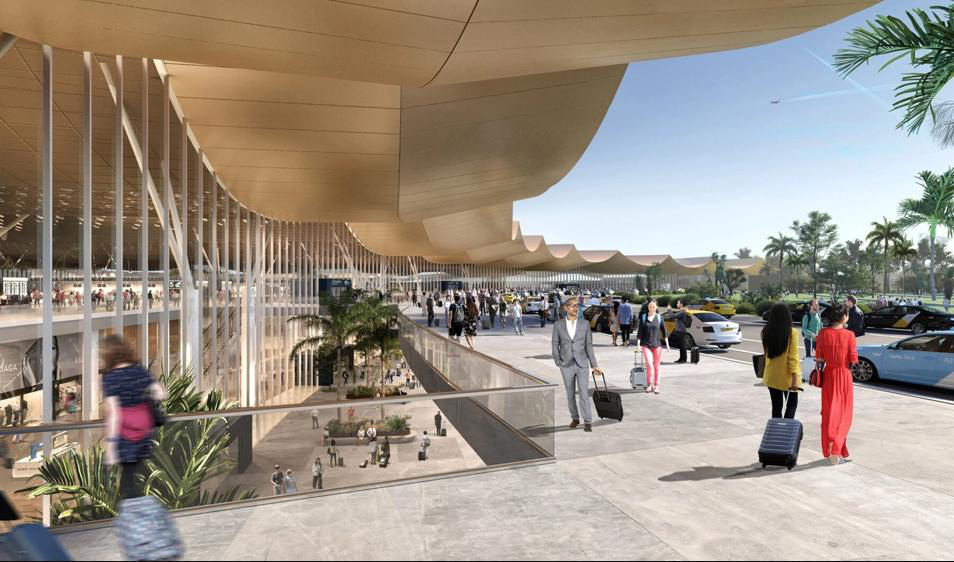 The project will be the key driver of Thailand's Eastern Economic Corridor Initiative (EECi). It also created 15,600 jobs in the first 5 years and boosted the country's aviation industry.
With an area of ​​​​about 1,040 hectares, U-Tapao airport is a new transportation hub to attract more tourists to the tropical land of Southeast Asia.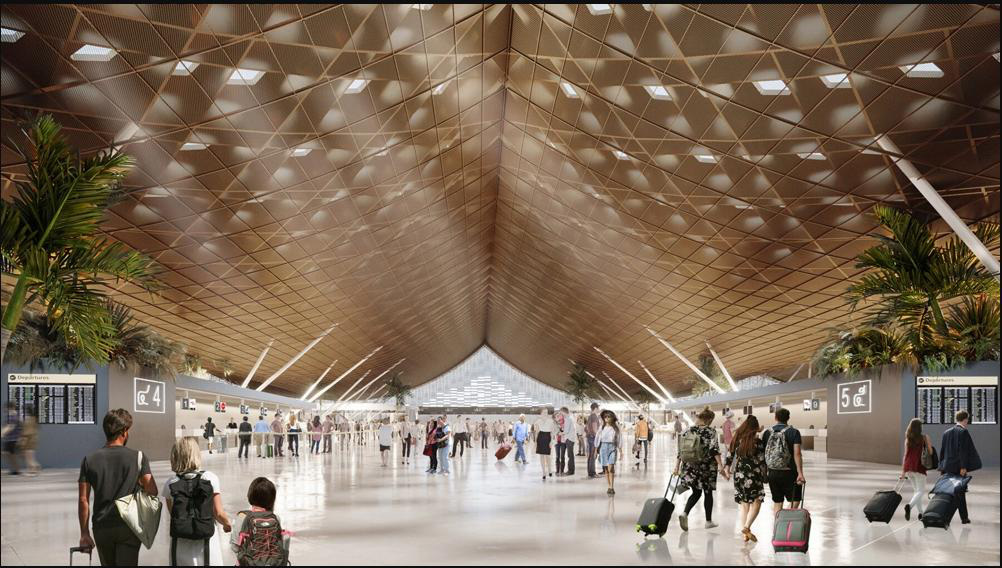 U-Tapao International Airport is designed to handle 60-75 million passengers per year and will link with the budget Don Muang airport and Thailand's main airport, Suvarnabhumi.
The new "Eastern Aviation City" will include a business district, a flight training center and an aircraft maintenance center.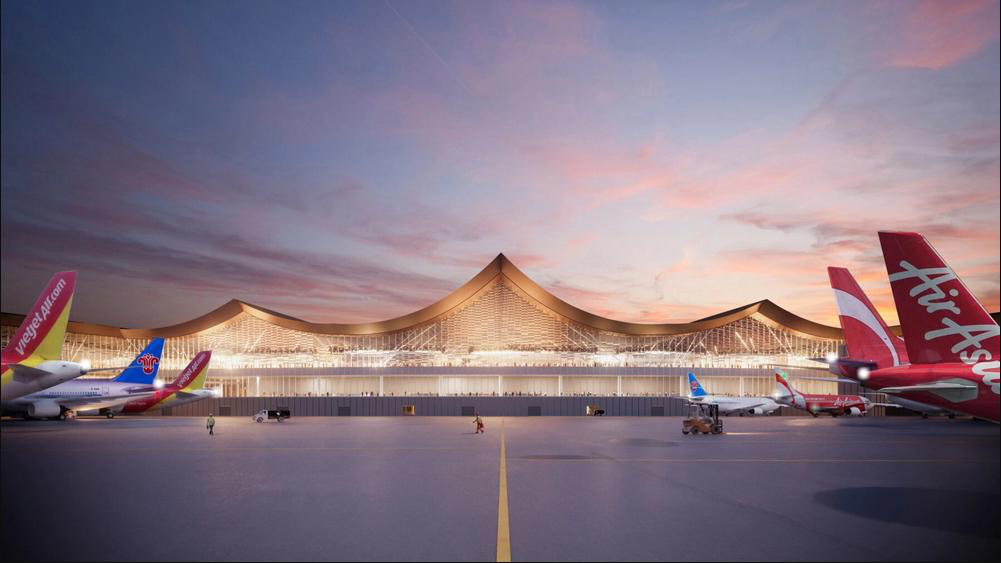 One Works international architectural design and consulting company from Italy is the main designer for the project.
The exterior of the passenger terminal (PTB) is inspired by fishing nets, a tool of traditional fishing in the coastal towns of Rayong province.
While the interior of the station is bright and airy with large skylights and many lush trees.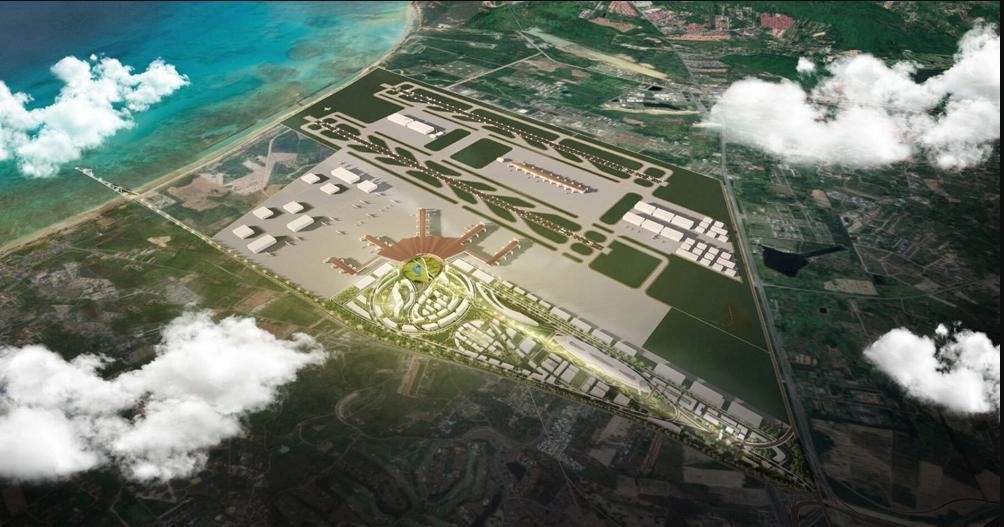 PTB also includes a variety of food and drink spots, reminiscent of Thai street markets.
The building will have a Smart Eco Hub retail area located in the center for shoppers. In addition, there is also a cultural village that provides entertainment services for all visitors.