Daily Mail On February 3, it was reported that Gary Glitter had been released from prison ahead of time. He is accused of sexually abusing three schoolgirls aged 8-13. In 2015, Glitter was sentenced to 16 years in prison following an investigation called "Operation Yewtree".
This former British pop star, whose real name is Paul Gadd, is known to be a pedophile.
Once released from prison, Glitter must notify local authorities seven days before any foreign travel and could be denied exit if he is at risk of committing a crime.
Glitter must also wear a tag and report it to the police if he has an affair with someone with children under the age of 18.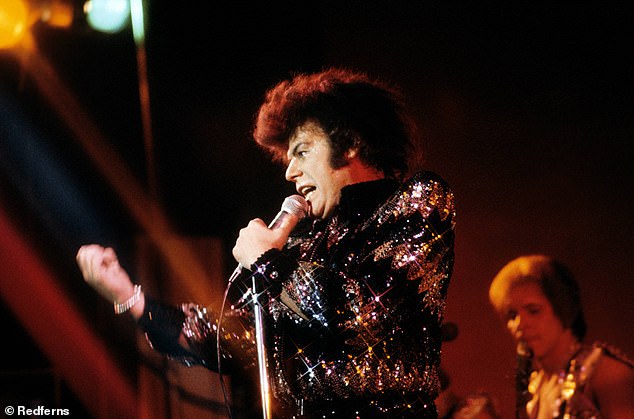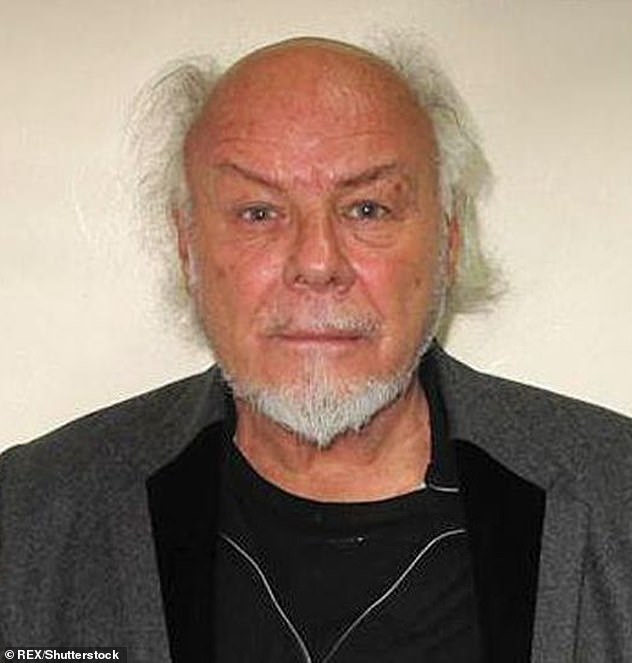 Gary Glitter. Ảnh: Daily Mail, REX
The UK's Justice Department said freed sex offenders would be monitored and could be jailed again if strict conditions were breached.
In November 2005, the electronic newspaper News of the World (UK) accused Glitter of sexually abusing children in Vietnam.
In addition, the magazine Post Magazine revealed Glitter "has a secret daughter in Vietnam named Truc Ly, who lives in An Giang province".
Theo Daily Mail, Glitter holds a number of properties, including a £2 million (nearly $2.5 million) apartment in central London. He also receives digital streaming royalties amounting to thousands of pounds a month.
In 2006, Glitter was jailed in Vietnam for molesting girls aged 10-11. He was released in 2008 and returned to the UK, but was jailed again in 2015 for sexually abusing children since the 1970s.
Upon his release from prison, Glitter faced claims from women he raped as young girls in Vietnam 18 years ago.
Pham Nghia