Unemployment rate is high, a series of factories, enterprises and companies are racing to lay off employees, regardless of whether you only finished high school, you are a bachelor or even study abroad. The news related to the storm of layoffs flooded, making even the most self-described "not interested in life" begin to find it impossible to sit still.
From the point of view of businessmen and economists, this could be the coldest spring on record. At a time when previous years were the peak season for jobs and business expansion, this year, what people heard was just the announcement of staff reductions and mass layoffs.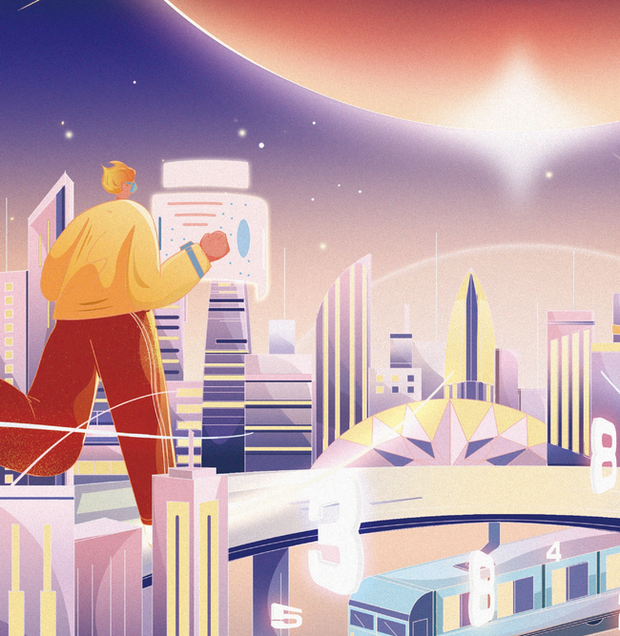 In Vietnam alone, according to the employment report of the fourth quarter and 2022 of the General Statistics Office, the unemployment situation in the fourth quarter tends to increase compared to the previous quarter. Specifically, the number of unemployed people of working age in the fourth quarter of 2022 was more than 1.08 million people, an increase of 24.9 thousand people compared to the previous quarter and a decrease of 520.0 thousand people compared to the same period last year. The unemployment rate of working age in the fourth quarter of 2022 was 2.32%, up 0.04 percentage points over the previous quarter and down 1.24 percentage points over the same period last year.
However, if you change a search perspective and platform, and also visit some of the large online communities where so-called Gen Z people and young people gather, you will find that Topics like "firestorm" are often not the top most popular search terms.
Instead, keywords like "mental manipulation at work", "how to deal with bad colleagues", "opposition to the 7th working regime"… are topics with higher traffic. and get more attention. By this logic, perhaps we have somewhat understood their bravery – Generation Z before the so-called unemployment and layoffs.
On the internet, funny topics like this can be found everywhere: "While 8X is working overtime while obeying in front of his boss, 9X is sitting in the office but his mind is elsewhere, only 10X is really 'reforming' the workplace. They can jump 4 companies in 1 year. and bankrupted two companies in the same period."
Compared to the original 8X and 9X that received countless criticisms, the 10X or more precisely Gen Z is definitely the generation that has more voice. Strictly speaking, Gen Z today is the first generation to grow up largely free of material pressures.
There is no official data on the disposable income per capita of Gen Z in Vietnam. However, according to Nielsen's research "Generation Z – future consumers", more than 70% of Gen Z respondents said that they have a certain influence on shopping and living decisions for their families. family such as outdoor activities or entertainment, household appliances, clothing, food and drink…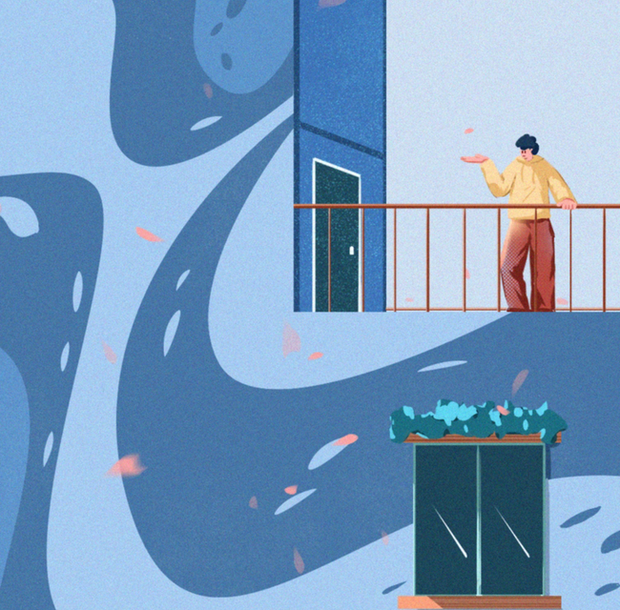 In another development, besides the support from parents, Gen Z's income source is also said to be richer and more diverse than previous generations. They can make money online, self-employed, content creation, design, financial investment, KOC…
Most importantly, compared to 8Xs who are burdened with loans and mortgages to buy houses, buy cars, and take care of their families, Gen Z basically has no overwhelming spending pressure. They can give up at any time. They have goals to strive for, but they also have the courage to live only for themselves, not for others. Many of them do not want to get married or have children. So they don't need to worry about wedding money, diaper milk…
Basically, they just need to feed themselves. Their income belongs only to them.
The abundant material life gave them the courage to say "no". And even these "no"s have other options.
Being on the side of young people is a natural right in business. Both capital and markets give these companies and brands very high valuations. Companies, brands and brands, whether famous or not, must have products and services specifically aimed at young people.
Even outside the business world, young people also hold the initiative. They have the right to evaluate and feedback any service they use and this indirectly affects the income of the service provider.
Overall, the world has never been so eager to please young people as it is now.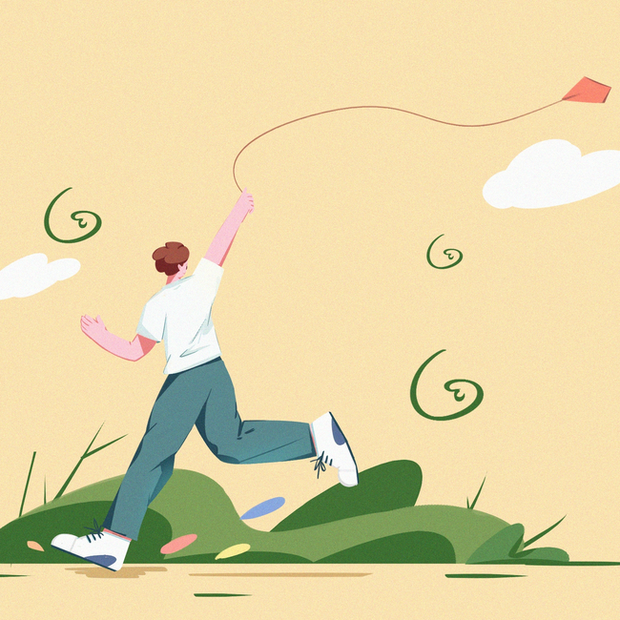 For their part, the attitudes of Gen Z in particular and young people in general about work and life are also much different. A report on research on trends and state of the workplace of Gen Z shows that a high proportion of Gen Z consider job satisfaction and job content more important than Gen Z's salary increase and promotion. significantly more than the previous generation. Compared to the intensity of work, what work can bring a sense of achievement and value has gradually become an issue of Gen Z concern every day.
Compared with previous generations who have experienced the beatings of life and learned to endure the crisis, the current generation of young people is not afraid of unemployment or being fired at all. What makes them more worried is how to take a screenshot of the conversation with the boss and post it on social media.
Source: Toutiao + Compilation