Defendant Toshiie Yamaguchi (60 years old), Japanese nationality, was sentenced to life in prison for the crime of "murder and robbery".
The indictment accuses Toshiie Yamaguchi of strangling victim Vo Thi Le Quyen (31 years old), a Vietnamese citizen, after luring her into her home and stealing about $200 in cash.
The judge presiding over the trial said that the defendant's behavior was "cruel and selfish" with the motive of committing the crime was to steal money. After committing the crime, defendant Yamaguchi showed no remorse.
The ruling was made by the Osaka District Court on February 3 at the request of the same prosecutors – channel NHK said.
The judge said that Yamaguchi needed to realize that he had ruined his dreams and ended the life of an innocent woman with a future ahead of her. The judge also asked the defendant to "pray for the victim's soul while serving the prison sentence".
Attending the trial, Mr. Phan Thanh Duy, husband of Ms. Vo Thi Le Quyen, shared that "the above sentence is satisfactory and wants to go home to announce in front of his wife's altar so that she can rest in peace".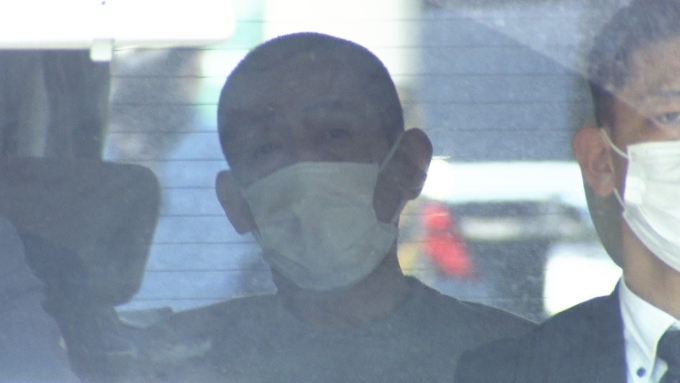 Murdering a Vietnamese woman, Toshiie Yamaguchi was sentenced to life in prison. Photo: ABC Television Station
The victim previously worked part-time at a lunch box shop on the first floor of the apartment complex where defendant Yamaguchi lived.
It is known that Ms. Vo Thi Le Quyen was born in 1990, in Long An, used to be a Japanese teacher for many Japanese trainees and international students while in Vietnam. After getting married in 2017, Quyen went to Japan to reunite with her husband in Osaka.
"My wife has loved this country since she was a child, always studying hard every day to fulfill her dream of having a house of her own in Japan, teaching Japanese to many people and supporting her family," Duy said.
A Japanese court on February 3 sentenced Toshiie Yamaguchi to life in prison for murdering a Vietnamese woman in April 2022. Source: MXH
Bang Hung