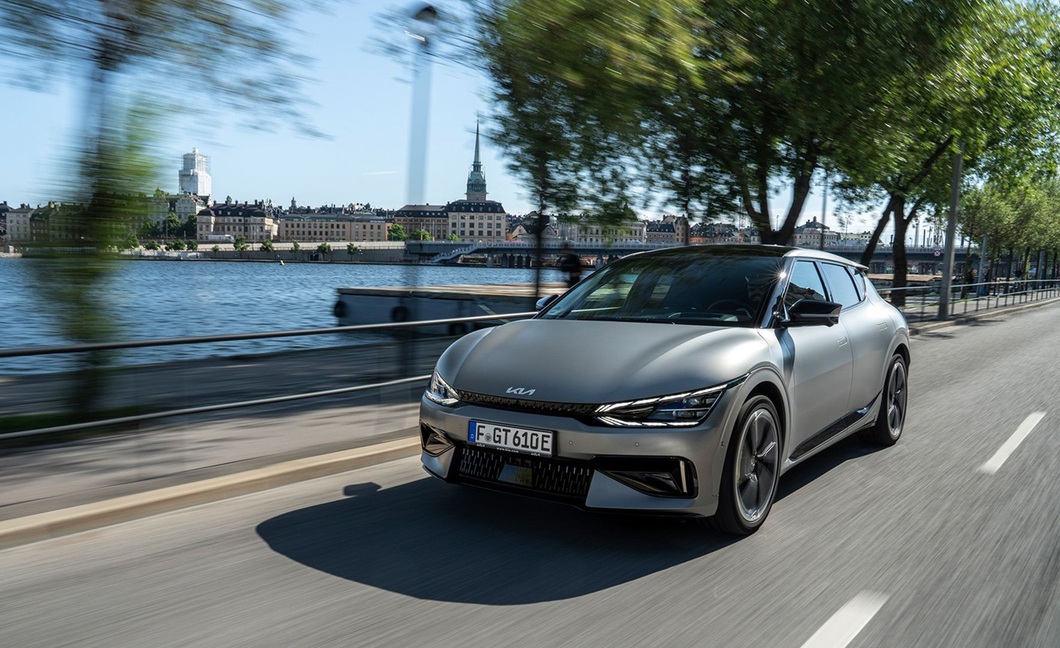 Automotive reporter Tim Levine writes on Business Insider: "After driving more than a dozen types of electric vehicles on the market today – from popular SUVs to burly pickups and six-figure luxury cars, I was attracted like many others. But I won't buy a car. At least for the time being."
First of all, he asserts that he will definitely buy one someday, because they "have so many advantages over conventional cars that they cannot be ignored".
Those advantages are quiet, fast acceleration that brings "spice" to boring trips.
In addition, electric vehicles are stripped of many of the bulky components of internal combustion engines, so manufacturers can add interior space and options that were not possible before. For example, the front trunk or the sliding trunk on the Rivian.
And of course, it cannot be ignored that they are seen as a means of promoting environmental protection.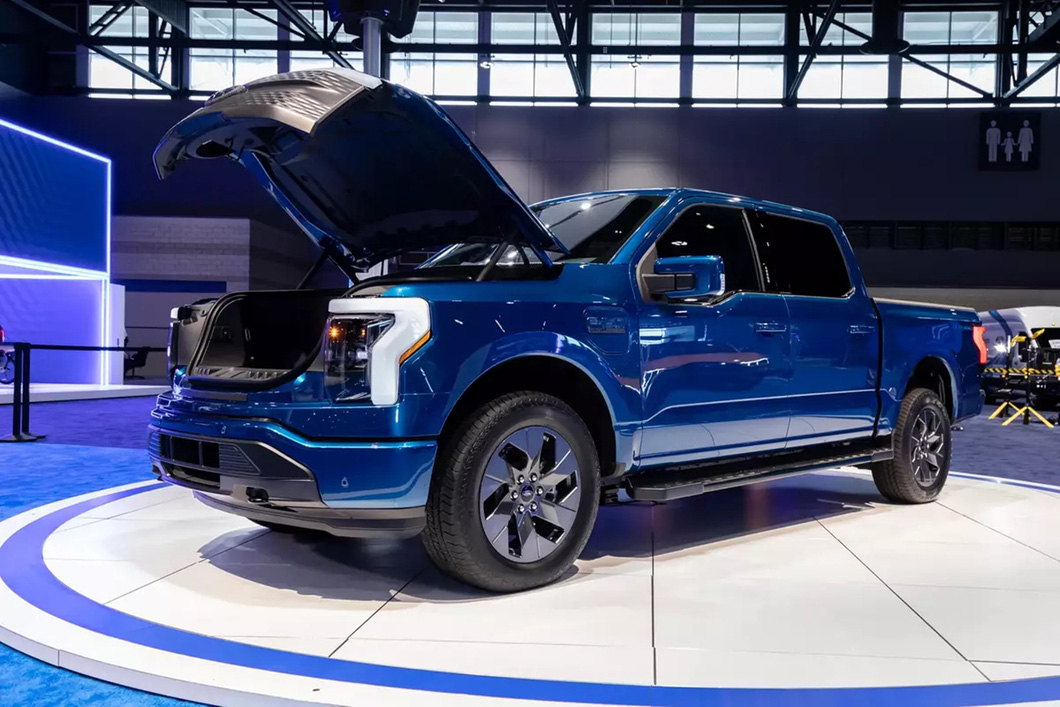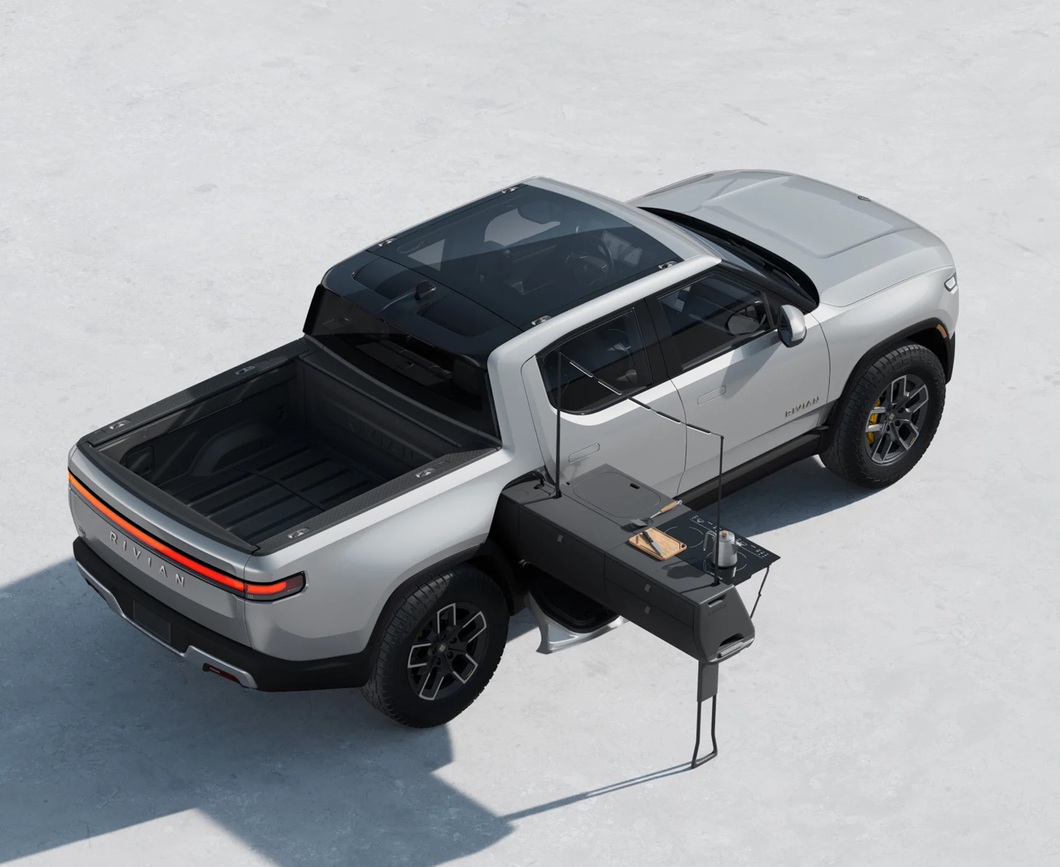 But there are also reasons why he hesitates to buy an electric car at the moment.
The price of new electric cars is too expensive
Some more "affordable" electric cars have appeared, such as the Chevrolet Bolt EUV with 28,000 USD (nearly 600 million VND), or in Vietnam there is VinFast VFe34 710 million VND (excluding batteries).
But in general, electric car prices are still leaning towards the luxury segment. According to Levine, in the US, the average price of electric cars is about 65,000 USD (1.5 billion VND). You can't buy a Tesla for less than $47,000. If you don't like the 300-mile (480km) range, buyers will have to be willing to spend at least $45,000.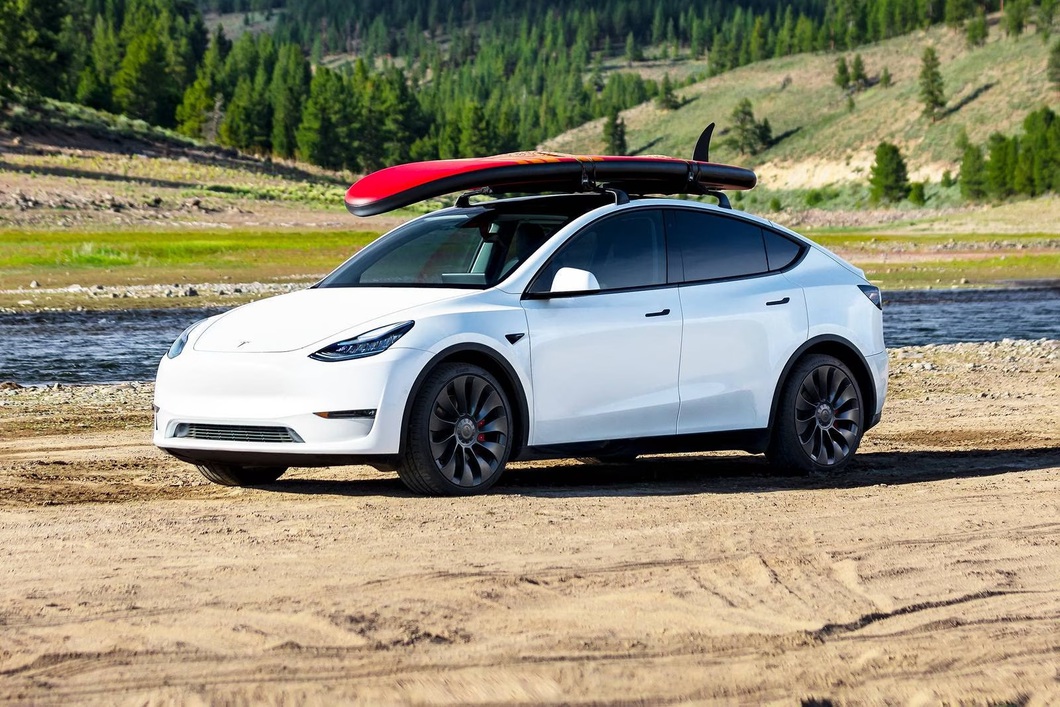 Fewer options for used electric vehicles
Used or used cars are an important market for cars, as many people cannot afford to buy a new car.
However, the electric vehicle market is still too young, so there are not many options in the used car market that are attractive enough for those who do not have a good income.
When Levine searches for affordable used electric cars on the site Autotrader, popular is the Nissan Leaf with a very modest range, less than 124 miles (200km), not suitable for many people's driving habits. Having to stop too many times to charge makes old electric cars lose their appeal.
Currently, it is nearly impossible to find a used electric vehicle with a range of more than 250 miles (400km) for less than $24,000.
But that will change as all the new Teslas, Fords, Kias and Hyundais sold in recent years hit the used car market.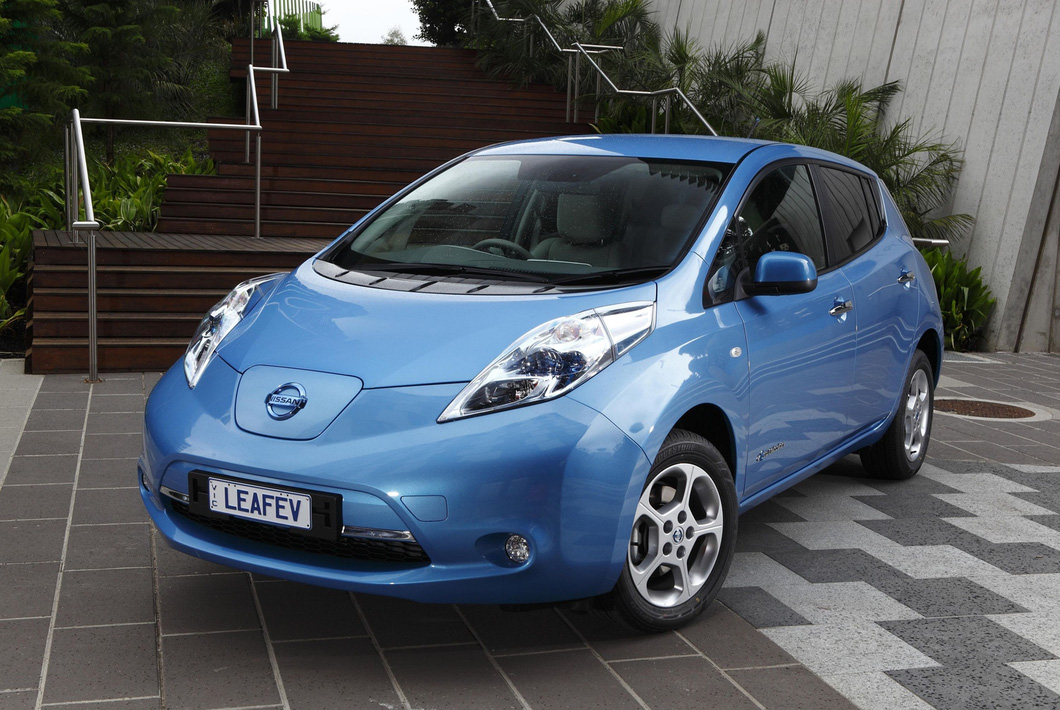 Inconvenient electric vehicle charging
The currently underdeveloped charging infrastructure is cited as one of the top reasons why many people don't want to buy electric vehicles. So is Levine.
For those who can charge at home, this shouldn't be a problem. But for those who live in an apartment building in New York City that doesn't have a charging point like the Levine, using an electric car is really inconvenient.
There are also charging stations near the house, but when you can only charge for the fee, the electric bill will make the electric car lose a lot of points. Not to mention the frequent queuing, not even having a place to charge when being occupied by petrol cars or other fully charged electric cars.
Another problem is that if the gas station is almost free of errors, the charging stations can go down at any time without the information being updated.
Even if you don't mind charging at the station, many people will find the convenience not commensurate with the money spent buying a car.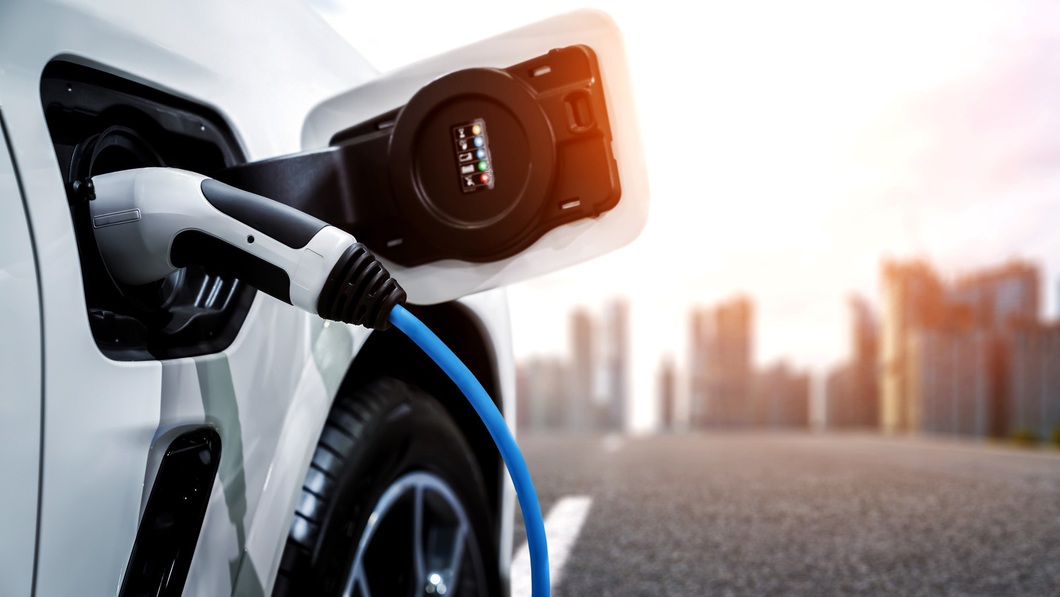 And in the meantime "one day electric cars are cheap enough for people with average incomes and limited home charging options," Levine said, "on the hunt to buy a hybrid."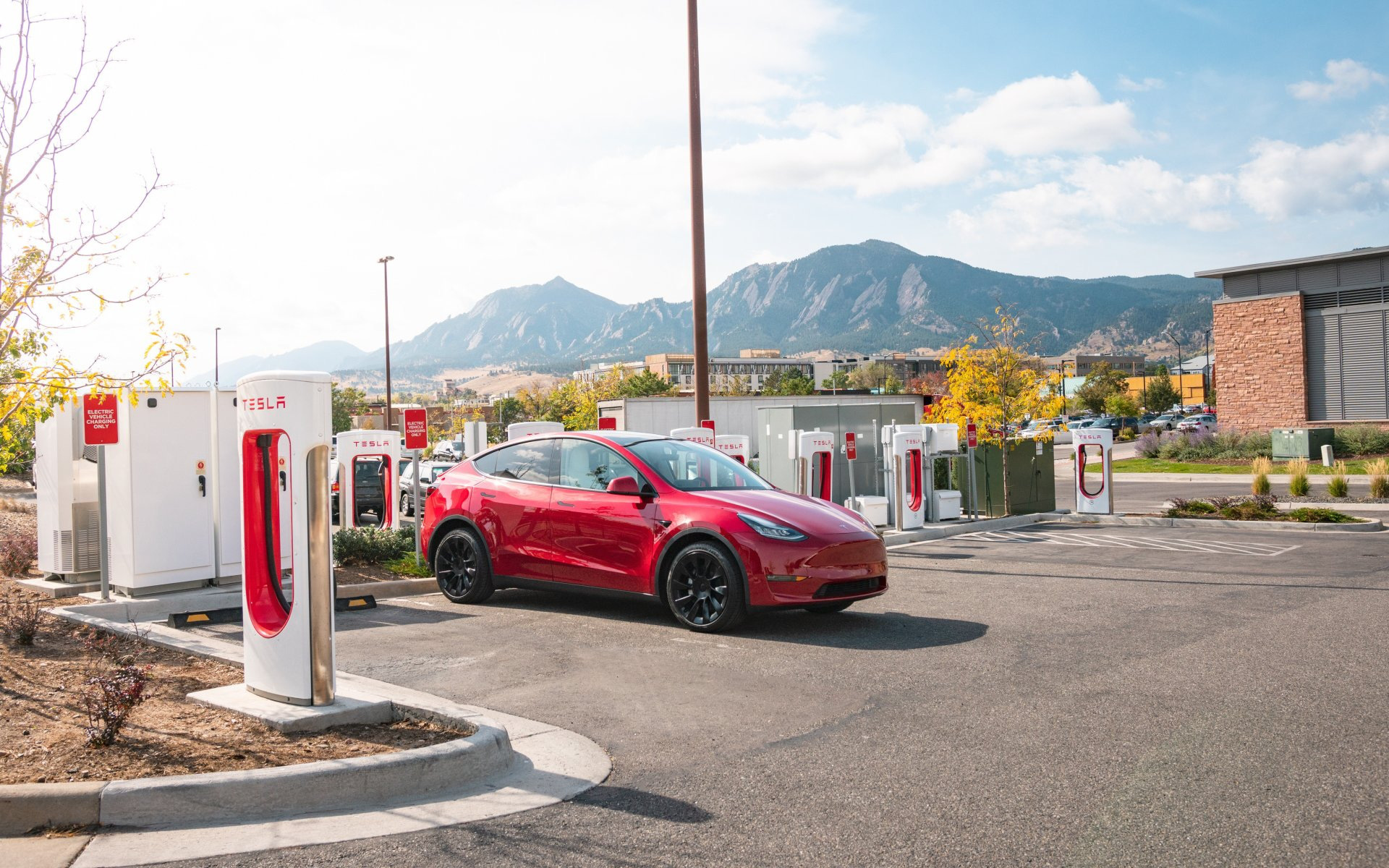 Controversy 'raising electric cars is more expensive than petrol cars'