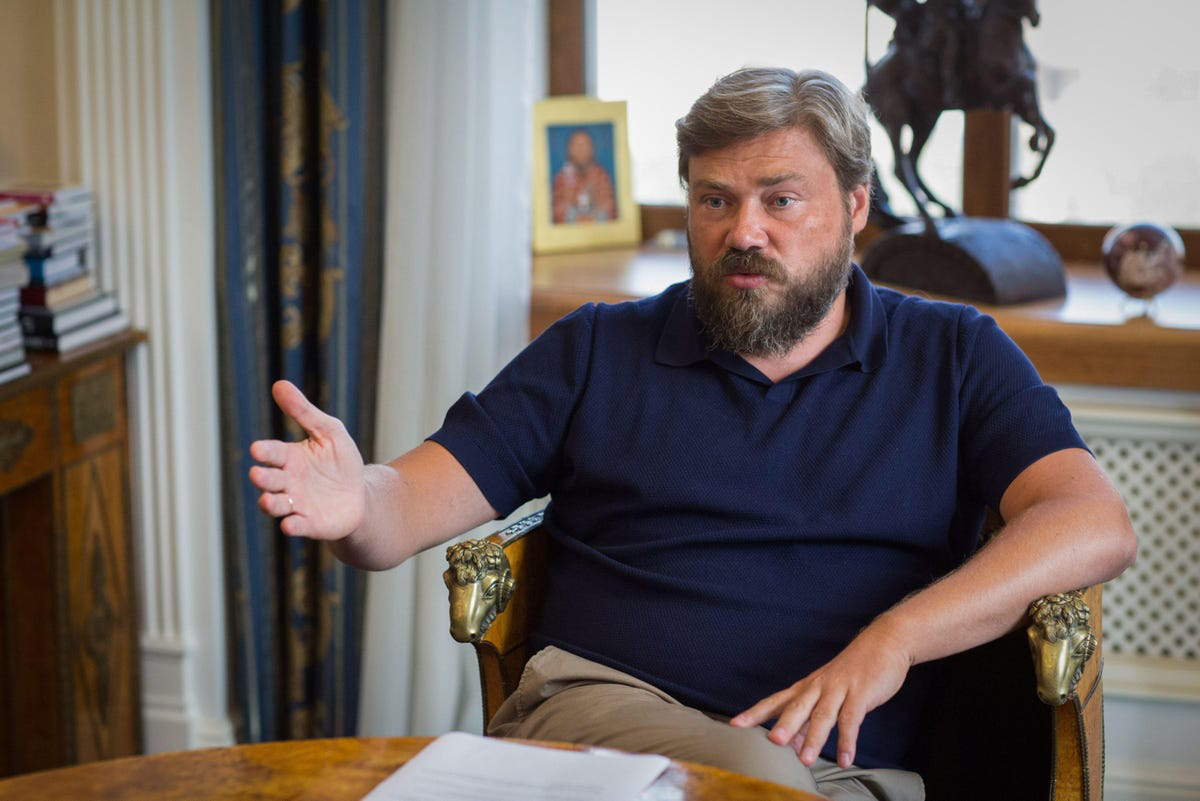 "Today I authorized for the first time the transfer of confiscated Russian property for Ukraine's use," Garland told AFP on February 3, local time, after his meeting with Mr. Ukrainian Prosecutor General Andriy Kostin in Washington, USA.
This money is property confiscated from Russian oligarch Konstantin Malofeyev and will be transferred to the US State Department to "support the people of Ukraine".
Malofeyev is believed to be one of the sponsors of pro-Russian separatists in Crimea, which was annexed by Russia in 2014.
Meanwhile, Mr. Kostin said this will help Ukraine have an additional $ 5.4 million to "reconstruct" the country.
In December 2022, US President Joe Biden signed into law a law allowing the Justice Department to transfer confiscated Russian assets to the US State Department to assist Ukraine.
The US and its allies have frozen assets of the Russian Central Bank totaling about $300 billion, but so far have not found any legal reason to seize such assets immediately.
On February 3, the US federal court officially authorized the confiscation of Mr. Malofeyev's assets, paving the way for using this money to support Ukraine.
In response, Russia criticized the move as weakening confidence in the global financial system and protecting private assets. The Russian Embassy in the US accused Washington of "clear disregard for generally accepted legal norms".
Russian Foreign Ministry spokeswoman Maria Zakharova warned that any attempt to take Russian-owned funds and transfer them to Ukraine would violate ownership rights and Moscow would respond with "appropriate" countermeasures. ".