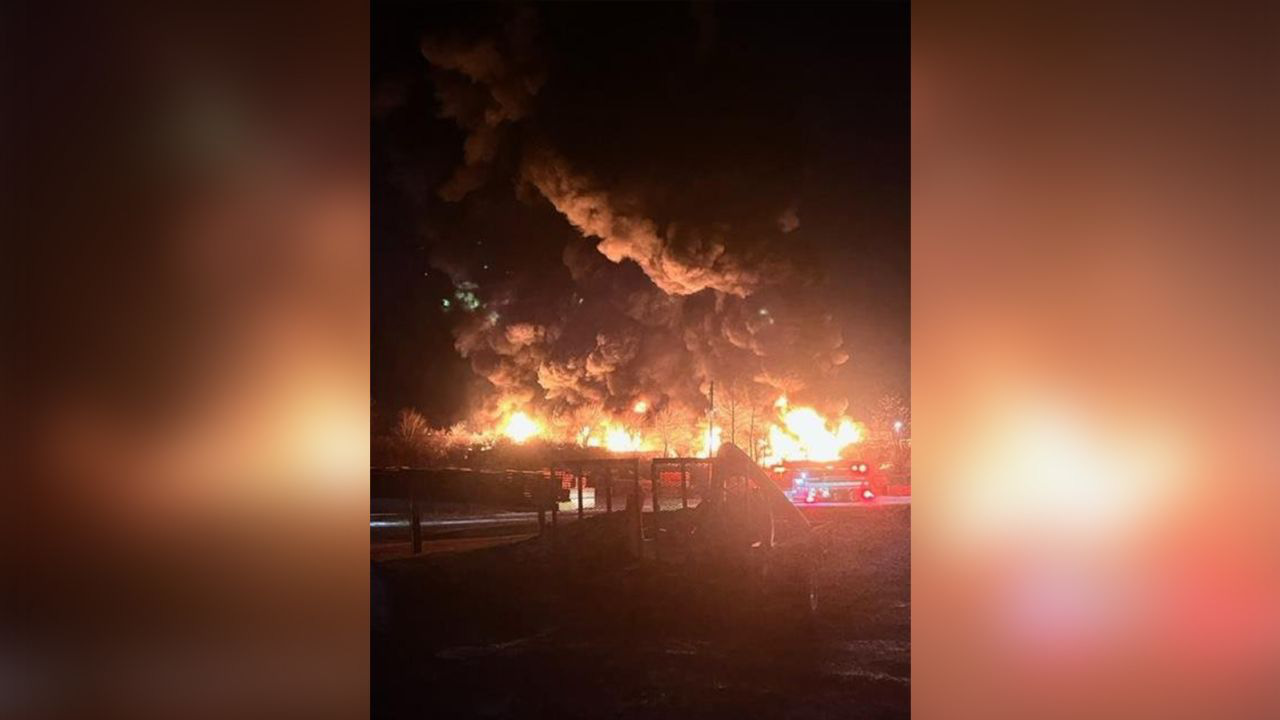 According to Reuters news agency, images shared on social media showed several cars on fire at the railway section running through East Palestine (Ohio state), a town northwest of Pittsburgh. Smoke rose from the scene and obstructed visibility in the area.
Emergency responders quickly deployed to the scene, evacuating residents from their homes within a mile of the fire.
According to CNN, firefighters from three states of Pennsylvania, Ohio and West Virginia were at the scene. Meanwhile, the US Environmental Protection Agency is monitoring air quality.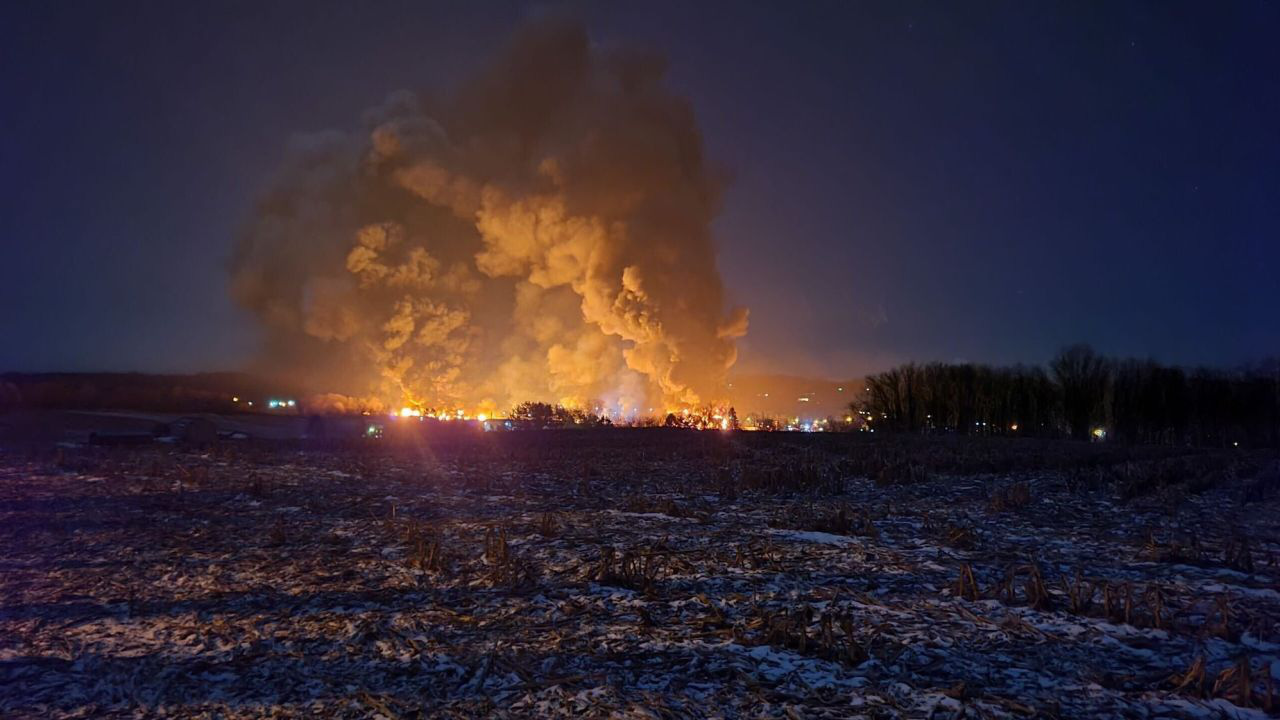 It is not known if there are any casualties. Reuters news agency has reached out to ask for details, but the East Palestine Police Department has not yet responded.
Rail transport company Norfolk Southern said it is working closely with the local rescue force and mobilizing its human resources.
A spokesman for this company did not provide information on what the train was carrying or what caused the train to derail.