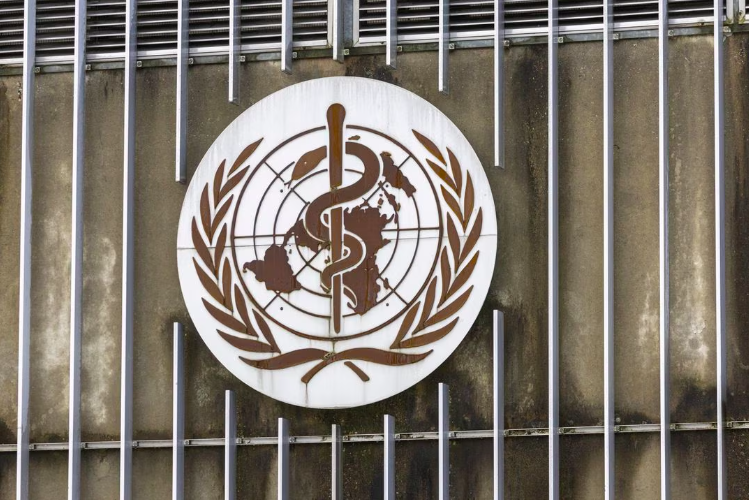 On February 4, the United States and Russia confronted each other over the newly released World Health Organization (WHO) report on the humanitarian crisis in Ukraine. Accordingly, Russia said the report was politically motivated, while the US said Russia caused "indescribable" damage to civilians, according to Reuters news agency.
The aforementioned report by WHO Director-General Tedros Adhanom Ghebreyesus was presented to the organization's executive board, of which both Russia and the United States are members.
The above report analyzes events in the first nine months of 2022 and ranks the situation in Ukraine as one of eight global health emergencies.
The report recorded more than 14,000 civilian casualties, with 17.7 million in need of humanitarian assistance and 7.5 million Ukrainian refugees displaced across Europe.
Out of 471 attacks with heavy weapons on healthcare facilities globally, 448 occurred in Ukraine, according to WHO.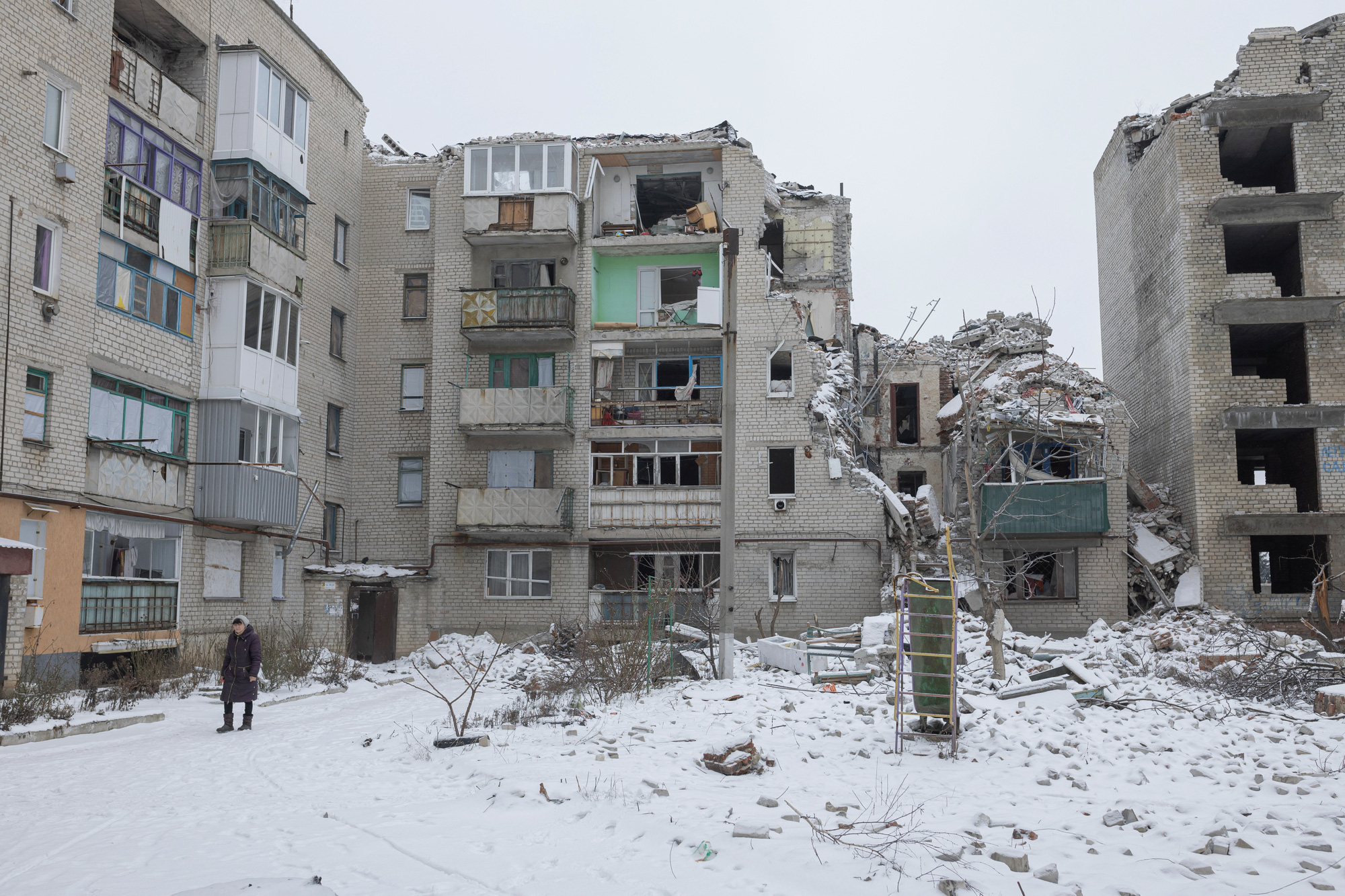 Russia's representative to the WHO executive board said that the report was politicized and biased, and that what it said about Ukraine were baseless accusations.
Since the launch of a "special military operation" in Ukraine in February 2022, Russia has always denied information about attacking civilian targets.
Meanwhile, Sheba Crocker, the US representative to the United Nations, called for an update to the report to document events in Ukraine since September 2022.
"Russian attacks have caused indescribable damage to civilians and critical infrastructure in Ukraine," she alleged.