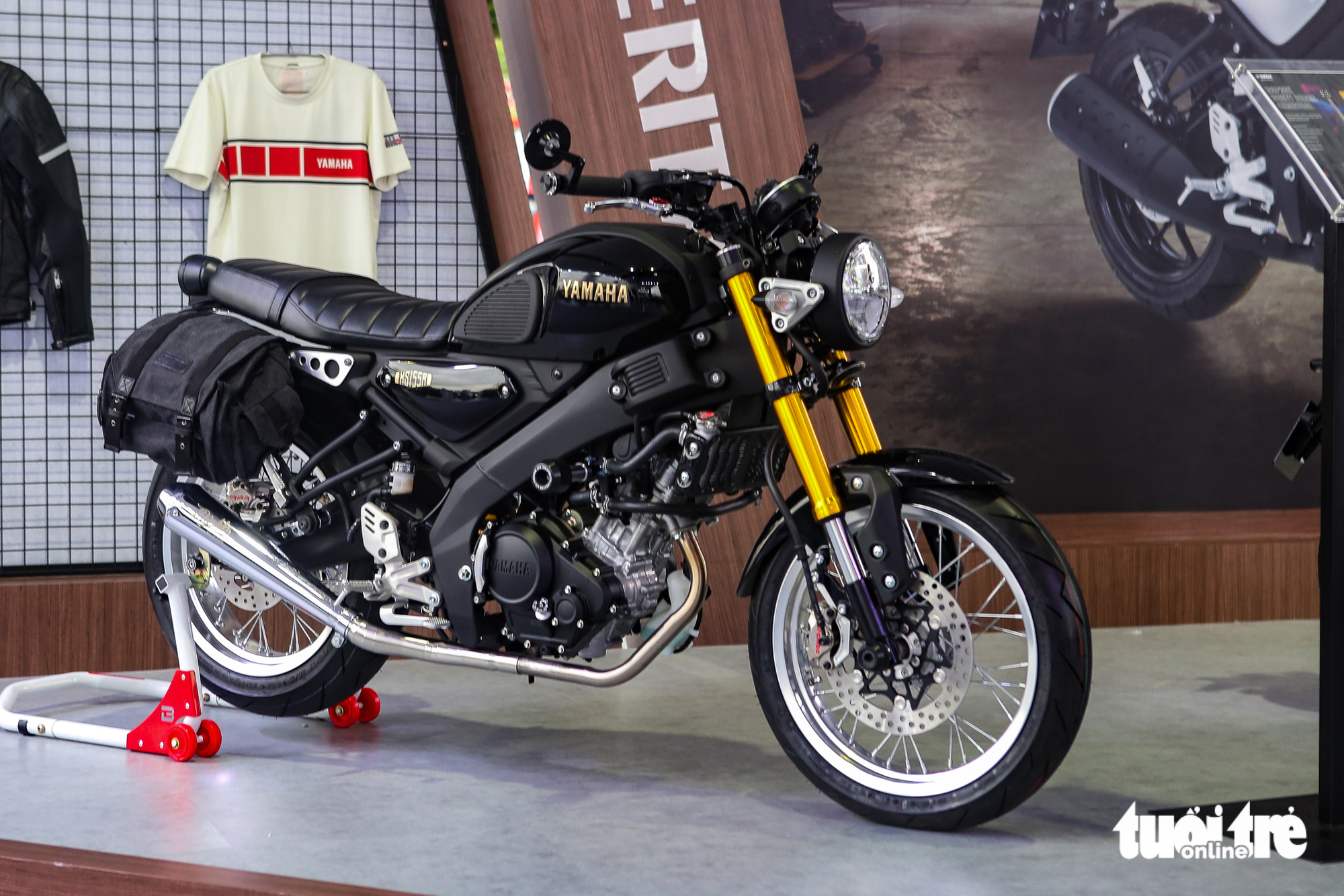 With a design that blends modern and classic, XS155R is the choice for those who love Yamaha's naked-bike line. The original design of this model is highlighted with many round details, typical on motorcycles of previous decades such as the front light cluster, the thin saddle of the tracker.
The original design of the XS155R becomes more stylish and liberal when adding more "phishing" toys.
This custom version attaches two extra bags to the back of the car, suitable for picnic trips. The original cast rims are replaced with white spokes, adding to the classic look of past racing cars. In addition, the car is added with details such as a miniature rearview mirror, anti-dumping, new exhaust.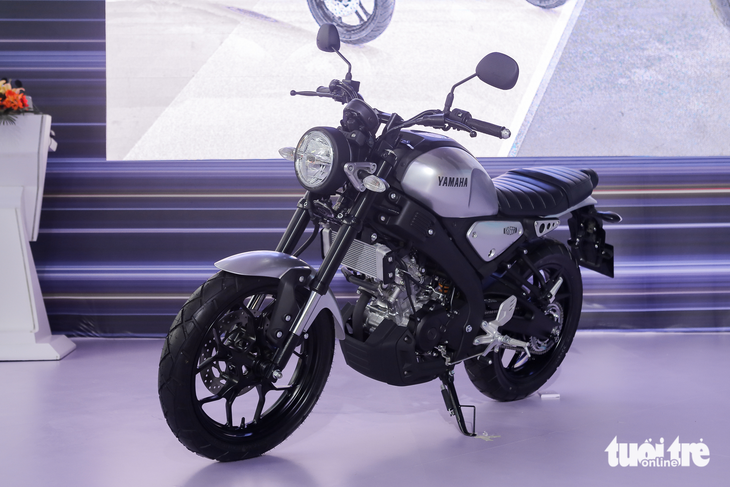 Meanwhile, the overall size of the car remains unchanged. XS155R has a length, width, and height of 2,007 x 804 x 1,080mm respectively. The wheelbase is at 1,330mm. Yamaha's Naked-bike uses a 4-stroke, 155 cc VVA engine, liquid-cooled, with a capacity of 19.04 horsepower at 10,000 rpm and maximum torque of 14.7Nm at 8,500 rpm. 6-speed gearbox.
Some notable equipment of this naked-bike model has a front reverse shock absorber system, rear monoshock shock absorber, front, rear lights and turn signals all use LED bulbs. The clock has a circular display and uses a digital display.
The price of the custom car model has not been announced in detail. Meanwhile, the original XS155R is sold for 77 million VND.
Some other pictures of Yamaha XS155R degrees: