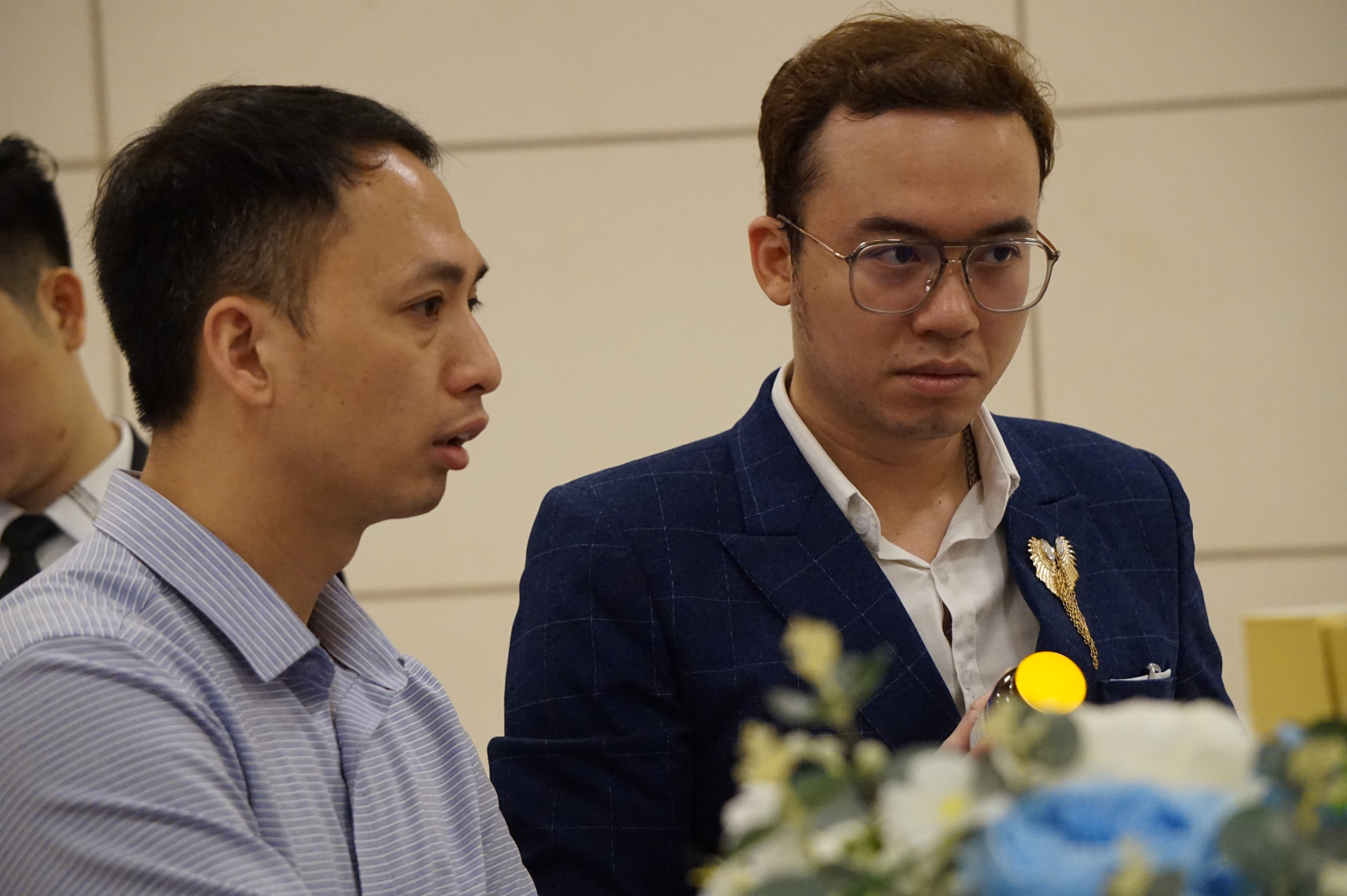 In National Startup Forum: The 1st National Cosmetology Industry Congress Taking place on March 18 in Hanoi, experts all agree that the explosion of beauty needs of Vietnamese people today, from young to old, from men to women, plus the advantages of competence. Information technology, artificial intelligence of the Vietnamese are opening up a huge opportunity for startups in the field of beauty combined with digital technology.
The forum, organized by the National Startup Association in collaboration with domestic and international organizations and units, attracts a large number of successful startups in the beauty industry and young people who are looking for opportunities to start a business. from this potential field.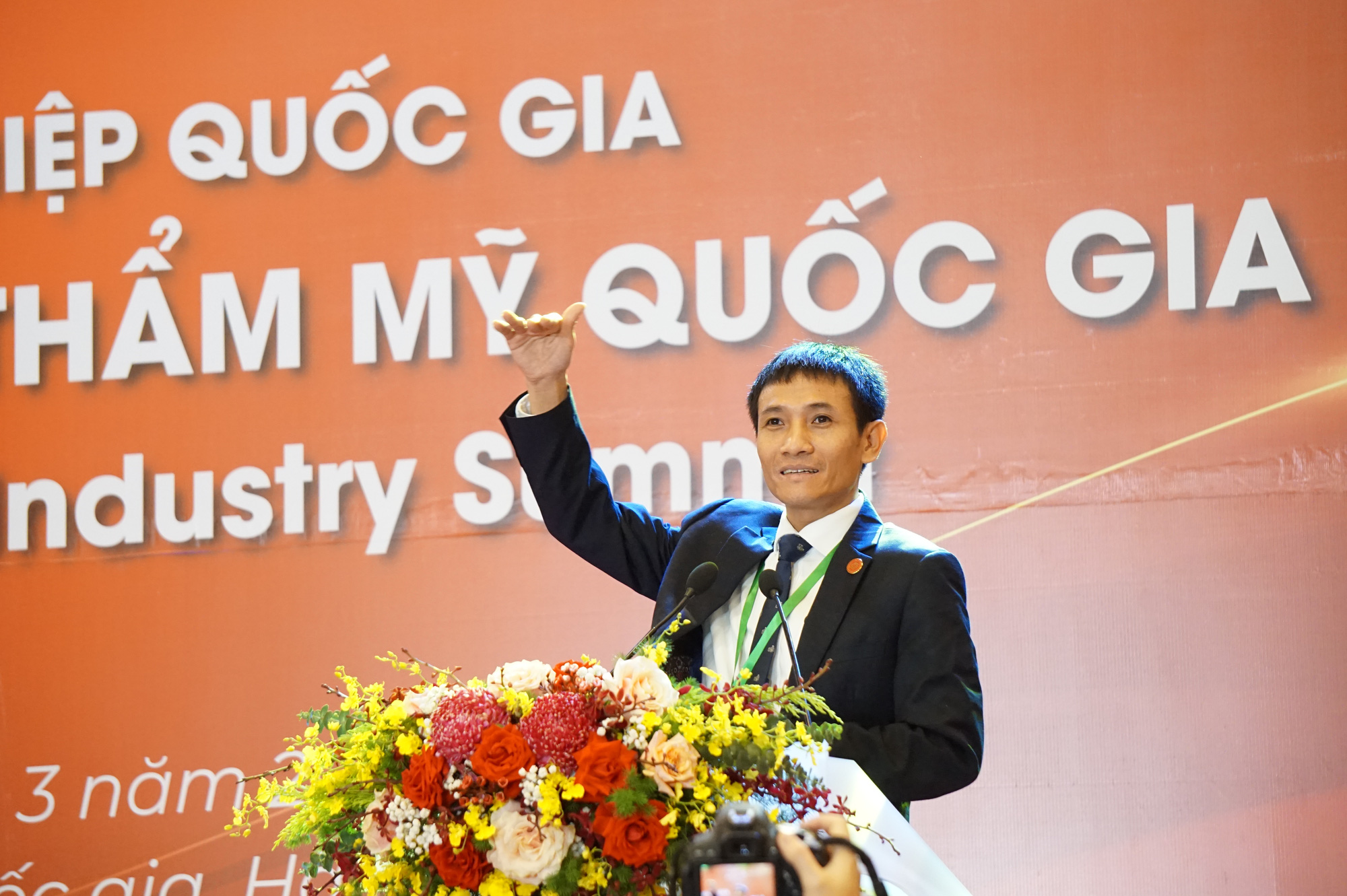 Great start-up opportunity from the beauty revolution in Vietnam
Many beauty industry experts believe that the next decade will be the "golden decade" of the spa industry as well as the cosmetology industry, and it is also an opportunity for beauty startups to develop.
Dr. Vu Tien Loc – Member of the National Assembly, former chairman of the Vietnam Chamber of Commerce and Industry, honorary president of the National Startup Association – said that in the coming time, it is necessary to create strong conditions to build a successful business. an ecosystem for startups in this field as well as creating policies to promote the development of the beauty industry in Vietnam.
Dinh Viet Hoa – President of the National Startup Association – affirmed that the beauty and health industry has a very long history and has made great contributions to people's lives and the prosperity of many countries. family.
And that is a great opportunity for those with entrepreneurial spirit to choose to develop their career.
Sharing successful startup stories in the pharmaceutical and cosmetic fields of female entrepreneurs at the forum also creates great excitement for young people who are looking for entrepreneurial opportunities.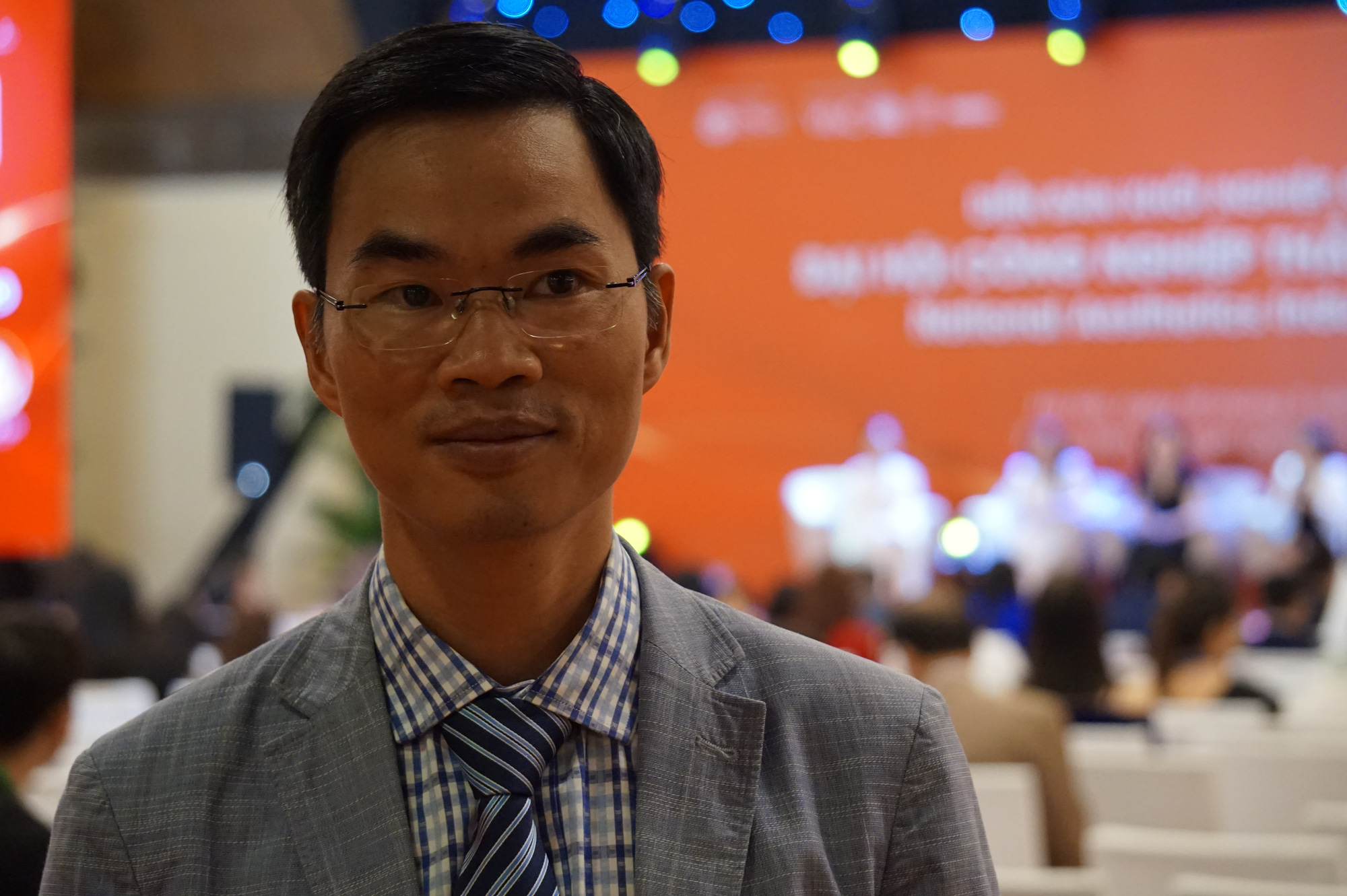 Opportunity to start a business from combining the beauty industry with digital technology
In particular, the sharing of Mr. Do Tien Thinh – deputy director of the National Innovation Center – at the forum suggested interesting thoughts and ideas for listeners who are looking for opportunities to start a business with the industry. beauty and information technology.
Mr. Thinh suggested potential start-up opportunities in the male beauty industry in light of the fact that Vietnamese men are increasingly interested in beauty and willing to spend on aesthetics, the total demand for beauty in Vietnam. is experiencing a spike in what many call the beauty revolution.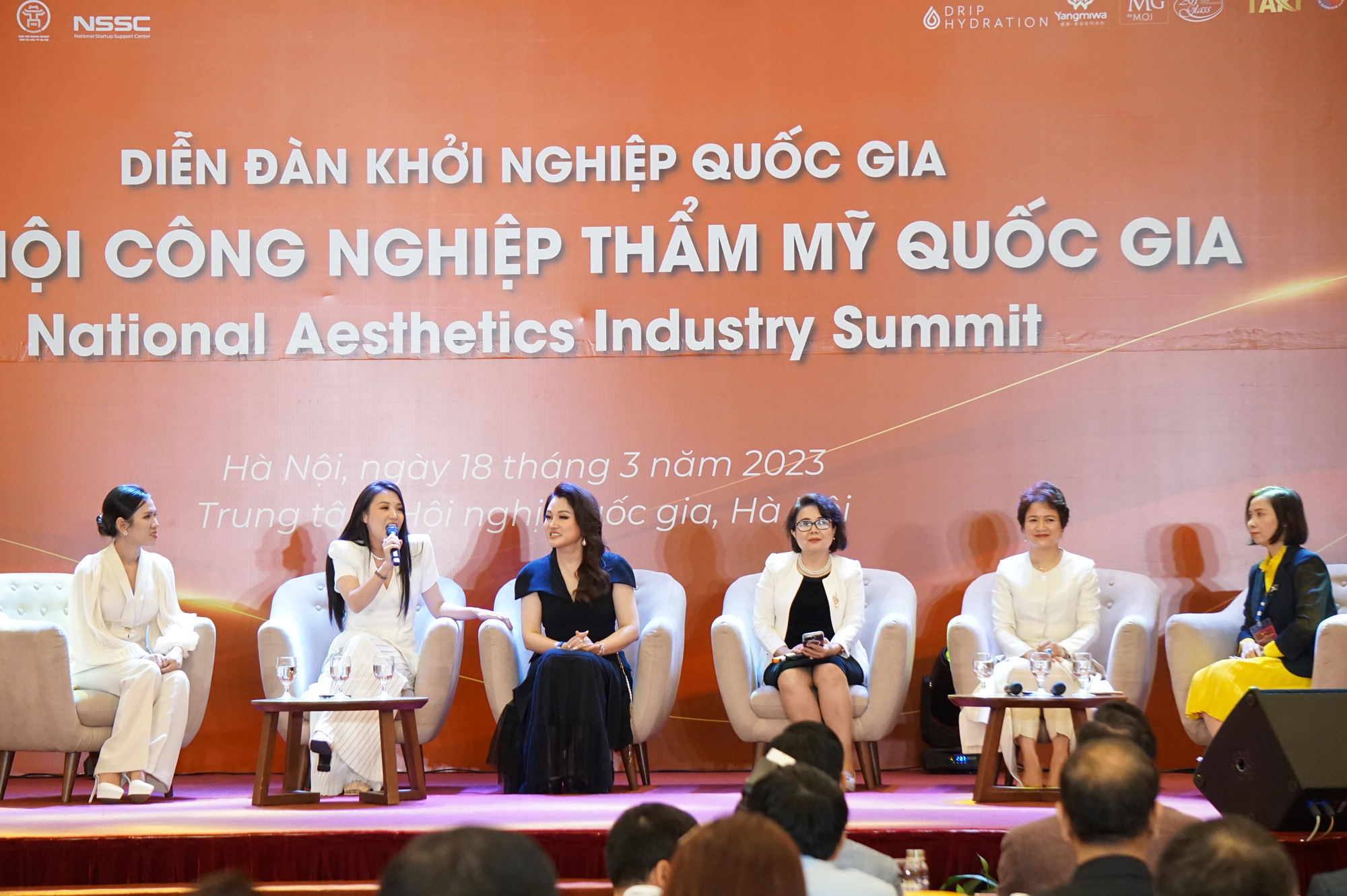 "Nowadays, men do a lot of beauty. I have male friends who have a perfume cabinet, with all kinds of them for summer and winter. A lot of Vietnamese men started tattooing and embroidering their eyebrows. Dan he uses facial cleanser to smooth skin, bright skin is also very crowded.
Many boys reaching puberty spend money to buy acne-squeezing equipment. Men entering spas like artists may not be many, but using beauty products is very much," Thinh pointed out a multi-billion dollar market of men's beauty products waiting for customers. young people with great ideas to start a business.
In addition, the trend of using environmentally friendly products based on herbal origin is also bringing great development opportunities for the cosmetic industry in Vietnam because Vietnamese people have been very good at using them since ancient times. use beauty herbs, such as locust, basil. We have areas of good raw materials that are now mainly for export.
The trend of personalizing beauty work by combining with information technology is also opening up huge business opportunities.